About Amber Specialty Pharmacy
Patients living with chronic conditions should never feel burdened when it comes to accessing and receiving their medications.
That's our job: removing barriers to coverage and building bridges toward seamless collaboration between providers and pharmacy. From diagnosis to delivery — our custom approach is truly rare.
About Us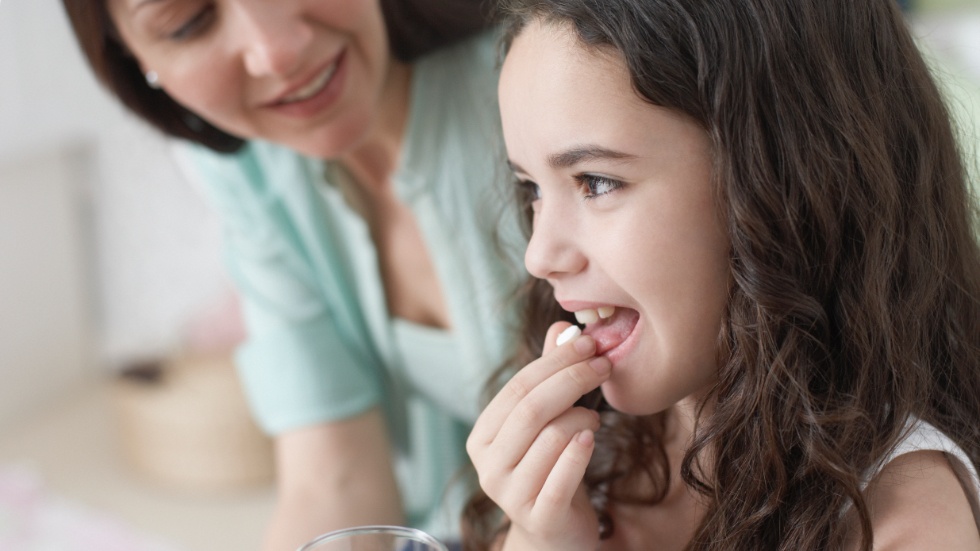 We Make Communication Easy
Jackie knew she wasn't the best at taking her medication, but Amber Specialty Pharmacy helped her along the way.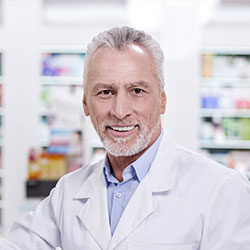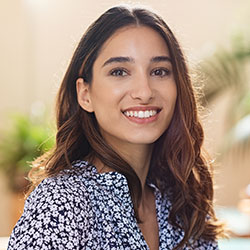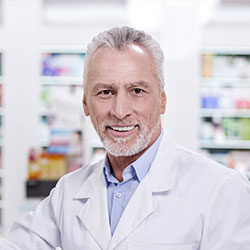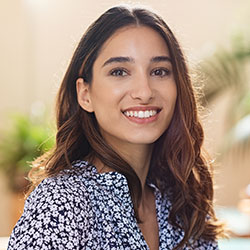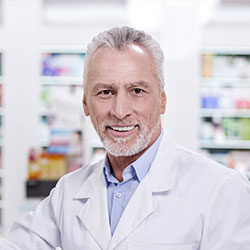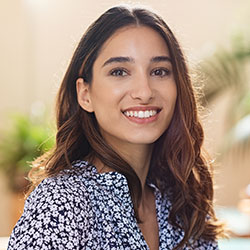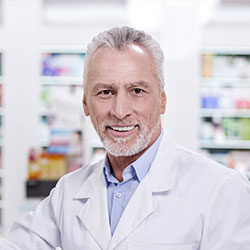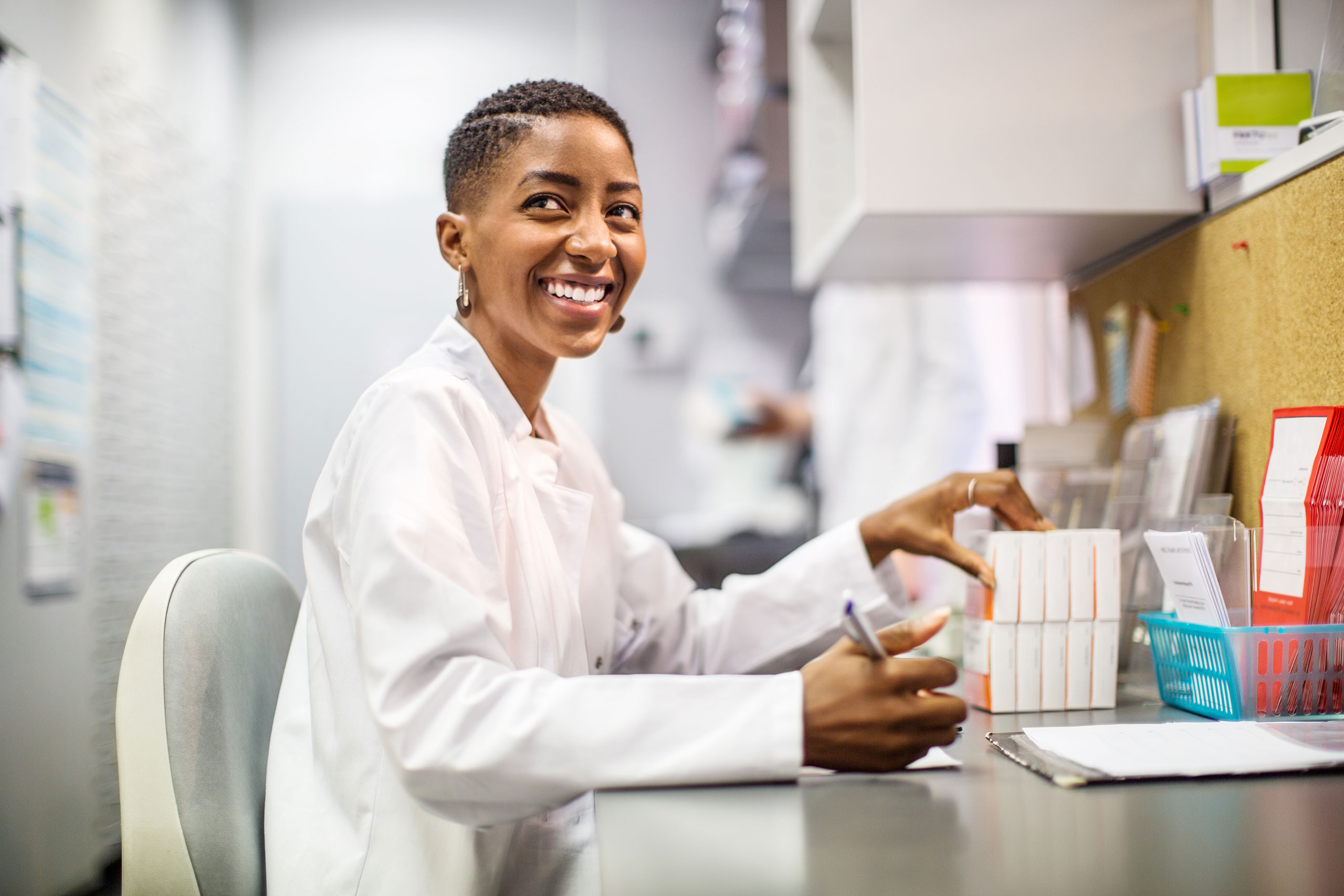 Specialties
Choosing the right specialty pharmacy partner can transform an entire health journey.
Amber Specialty Pharmacy treats every patient with exceptional care personalized around their individual needs.