Specialty Care You Won't Find Anywhere Else
Your Transplant Requires Special Attention
Demand More From Your Pharmacy
Not all pharmacies have the ability to give you the special, undivided attention your transplant deserves. This lack of experience often results in an oversight of your billing, your health, or your understanding of the treatment plan.
As the original transplant pharmacy, we're uniquely equipped to support your specific needs. Your transplant is too important to settle for anything less.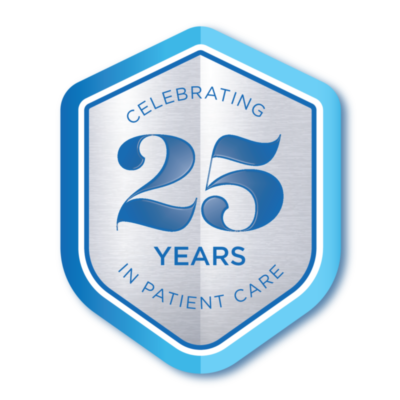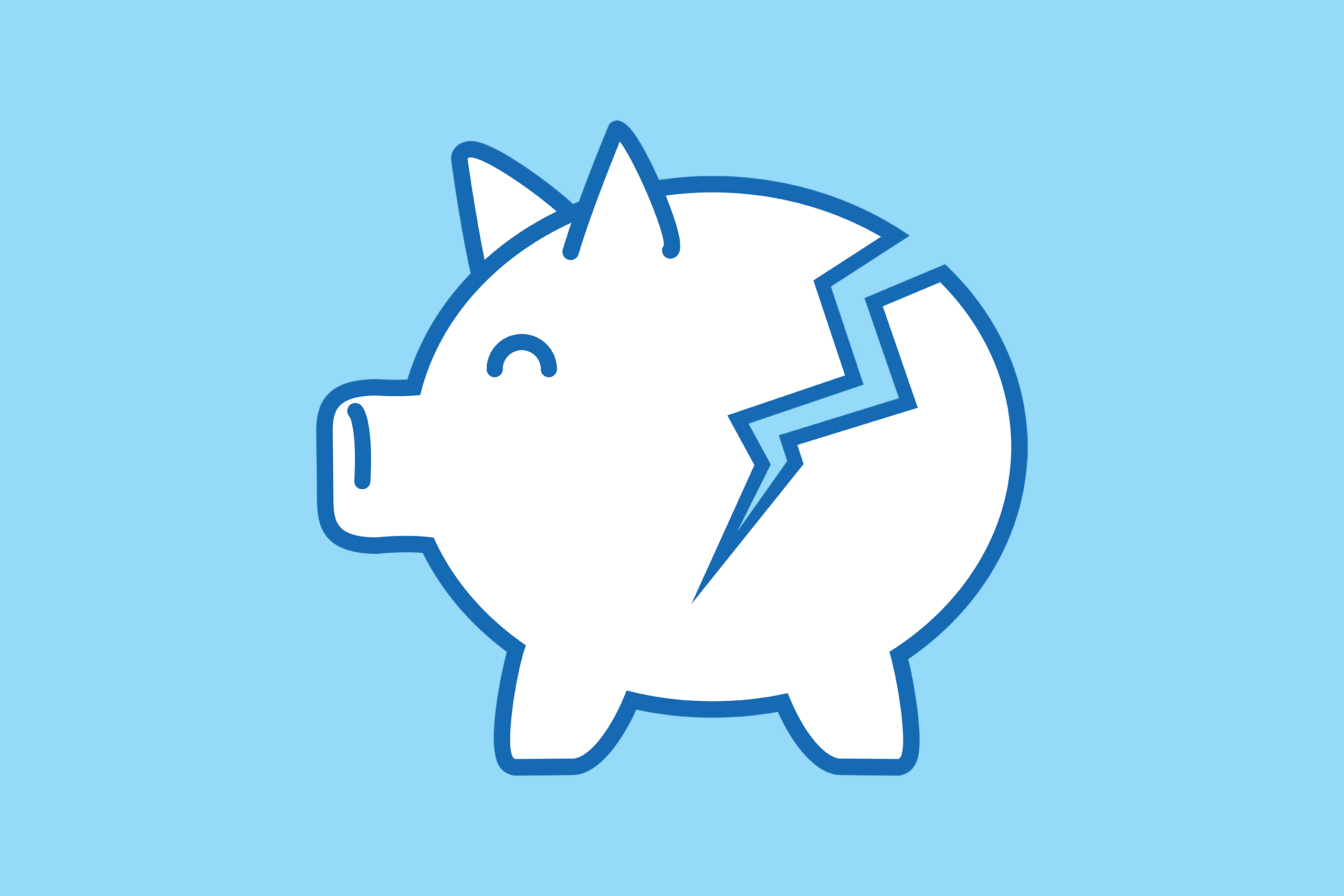 Are you overpaying for medications?
Many patients unknowingly spend more than necessary due to a pharmacy's lack of transplant billing expertise. Our experts uncover every available option to maximize your benefits and slash out-of-pocket expenses.
You don't have to navigate the complexities of healthcare coverage alone.
Set Up for Longterm Success
The choices patients make after their transplant greatly impact the success of their recovery.
Our transplant success program, Vitality, guides patients to follow crucial steps to keep them on a healthy path after their transplant.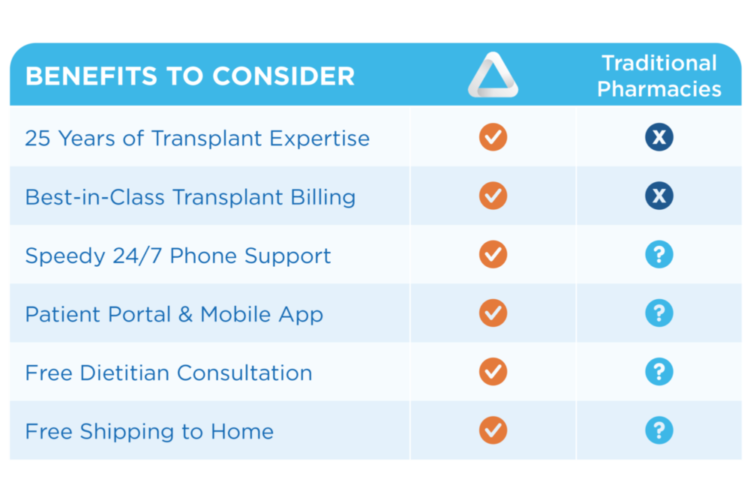 Transplant Services Beyond Comparison
Not every pharmacy is equipped to handle your unique needs.
As the original transplant pharmacy, we have superior services compared to any other pharmacy.
Get Your Free Consultations Today
Schedule a free call with one of our billing specialists. We're experts in uncovering every available option to slash out-of-pocket expenses.
Schedule a free dietitian consultation. Book immediately here or schedule through the form below. We'll evaluate your diet and help you form a plan that best supports your health.