Patients
Where big questions meet clear answers.
What to Expect
A high level of care and support is necessary when taking specialty medications, which are commonly available only through a specialty pharmacy. We simplify this process and will stay with you through your journey.
Dealing with a new and complex health condition is overwhelming — managing your health does not have to be. Let us do the heavy-lifting and save you time.
Patient Referral
When we receive your prescription, our pharmacists immediately begin working to fill your prescription and help you with your medication.
Intake & Investigation
Our Intake Specialists will work with you to complete a benefits investigation and review financial assistance opportunities to lower medication prescriptions costs when possible.
Counseling
Your Clinical Pharmacist will provide counseling so you understand how to store and take your medication correctly.
Clinical Assessments
Our team communicates directly with your health­care provider to keep your treatment plan on track. If you have questions, our clinical staff is available 24 hours a day, 7 days a week.
Your Healthcare Team:
Centers of Excellence Overview
Our Centers of Excellence (COE) are comprised of specialists. These multi-disciplinary groups provide direction, best practices and open communication.
A Clinical Pharmacist reviews your entire medication profile to avoid medication side effects. They make sure you are on the best course of treatment to achieve the best possible results. Medication counseling and medication adherence are regular clinical support services we offer throughout your care.
Patient Care Specialists welcome you to our pharmacy and walk with you throughout your health journey.
Intake Specialists and Technicians
Intake Specialists and Technicians assist with your insurance and benefits coverage. They investigate financial assistance opportunities to lower costs whenever possible.
Nursing services offer clinical support and guidance for any medically based questions.
Some medications cause side-effects or interact with certain foods affecting your appetite. A Dietitian provides personalized nutrition visits to review your dietary needs and choices.
Insurance & Financial Assistance
Being able to afford your medication shouldn't be your greatest concern. We communicate with your healthcare and insurance providers, guiding you through the enrollment process.
A Patient Care Specialist will contact you to verify your insurance coverage, discuss out-of-pocket costs and schedule your medication delivery.
Amber Specialty Pharmacy accepts all forms of prescription medication coverage. This includes billing private insurance, Medicare Parts B & D, most Medicaid plans, special assistance programs and insurance cards.
We will determine the order of payers to ensure medications are billed correctly. If patients are covered by more than one plan, Amber Specialty Pharmacy uses all benefits available. This ensures patients receive the maximum coverage.
We understand medications can be costly. Our team helps with researching financial aid options so patients can focus their time and energy on their health and well-being. This includes working directly with manufacturers to apply copay cards. We also work with grants and foundations to help patients apply for financial help.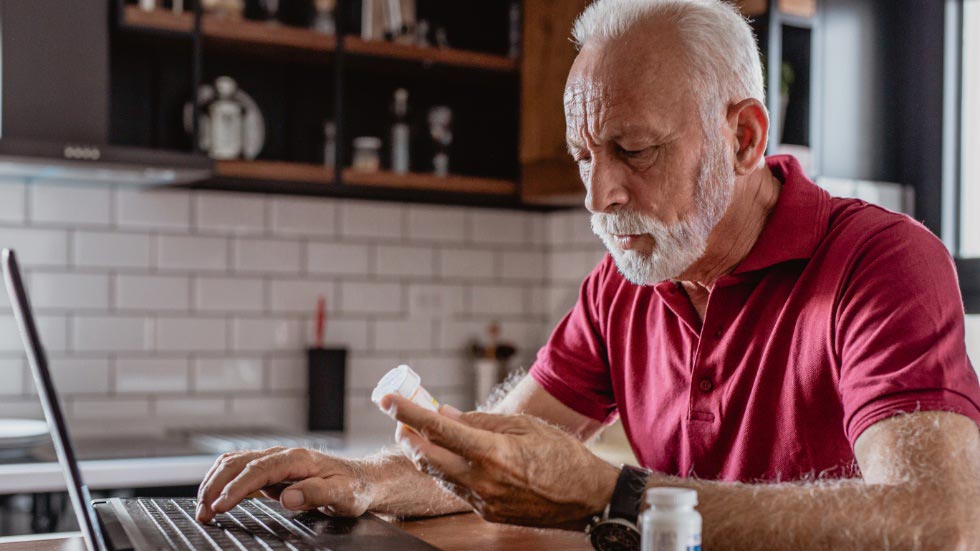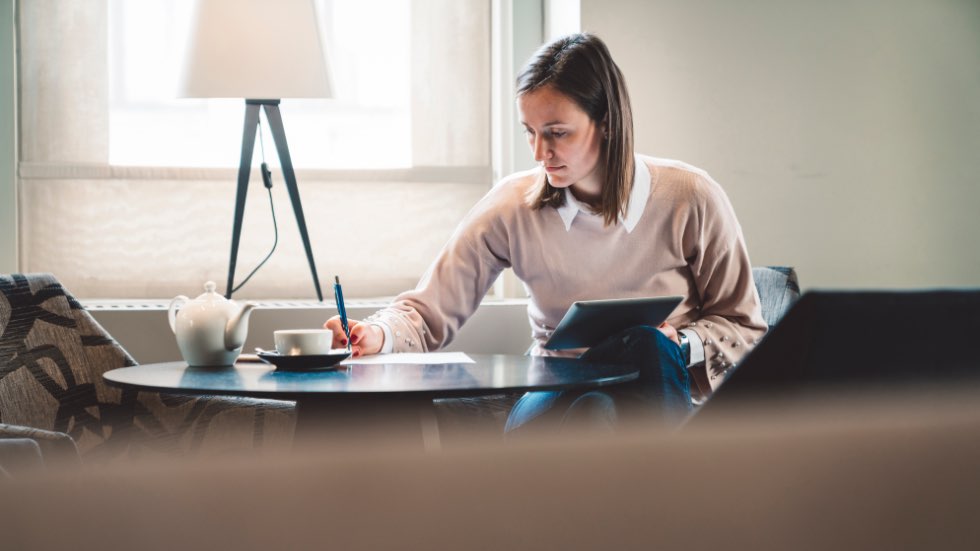 Access My Account
Create an account on our convenient online patient portal or mobile app to easily manage your prescriptions online.
Order refills
Make payments
Chat with Amber Specialty Pharmacy staff
Access reliable resources specific to your disease state
Schedule pill reminders (app only)
Get Started
0/0
---
Pharmacist Availability
Personalizing Patient Care
Jackie knew she wasn't the best at taking her medication, but Amber Specialty Pharmacy helped her along the way.