Transplant
A pioneer in transplant care - with experience comes expertise.
A Focus on Transplant
Amber Specialty Pharmacy was one of the first specialty pharmacies to focus on the complex and demanding needs of transplant facilities and patients. Our attention to critical details made us the partner of choice for the most prestigious transplant programs throughout the country.
Amber Specialty Pharmacy is a Medicare approved facility, with over two decades of billing and DME experience. We ensure immunosuppressant medications are billed correctly, saving patients money and eliminating the stress associated with making sure medications are covered.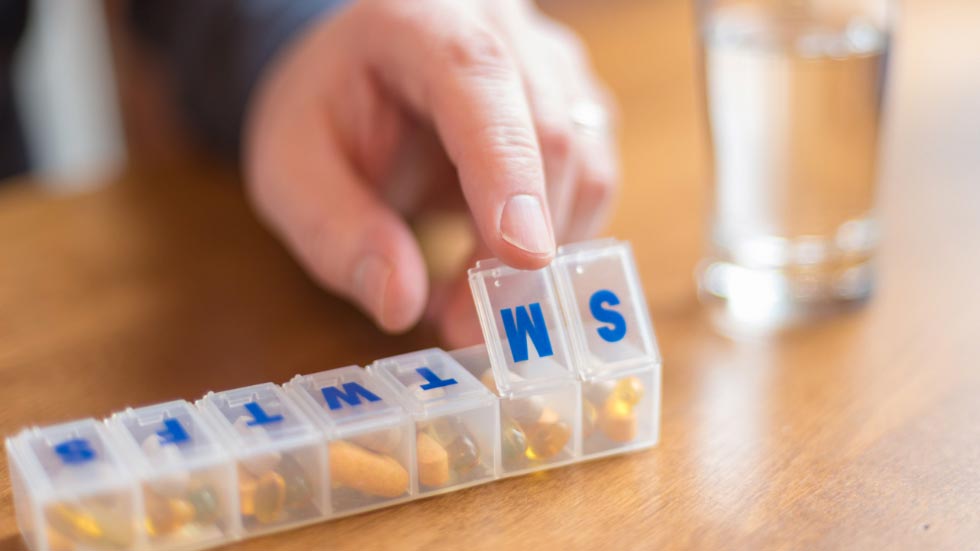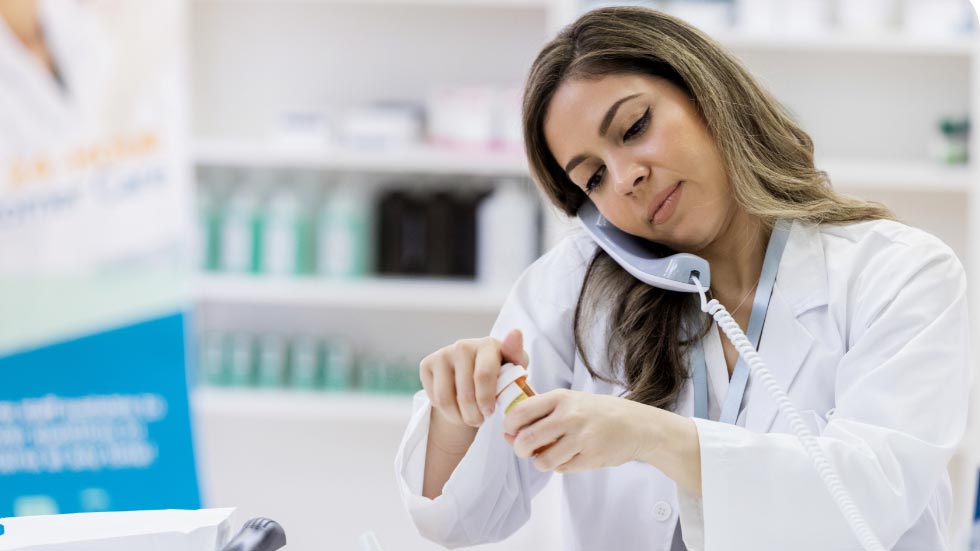 Patient-centered Care
Today, our Transplant Center of Excellence is a highly trained and experienced team devoted to ensuring the transition from facility to home is stress-free and thorough. Our team works with providers and patients to be a responsive and supportive resource — before, during and long after the transplant.
See Our Approach
Dependable Clinical Expertise
Amber Specialty Pharmacy has experience caring for all organ transplants, both pediatric and adult: kidney, pancreas, heart, liver, and lung. We also have experience handling all commonly used transplant medications: azathioprine, cyclosporine, mycophenolic acid, mycophenolate, prednisone, sirolimus, tacrolimus and Envarsus XR.
0+
---
Patients Impacted Each Year
0
---
Years as a Transplant Pioneer