Oncology
Amber Specialty Pharmacy is dedicated to meeting the clinical, emotional and financial needs of cancer patients and their caregivers.
Patient-centered Care
Our Oncology Center of Excellence (COE) was designed to provide cancer patients with an enhanced level of care during their treatment journey. Each COE team includes trained, devoted and compassionate team members who have extensive oncology experience. By utilizing our Oncology COE team, patients and their caregivers receive individualized care with ongoing education and support.
Our Oncology COE team works together seamlessly to ensure patients have what they need to feel supported throughout their treatment journey.
See Our Approach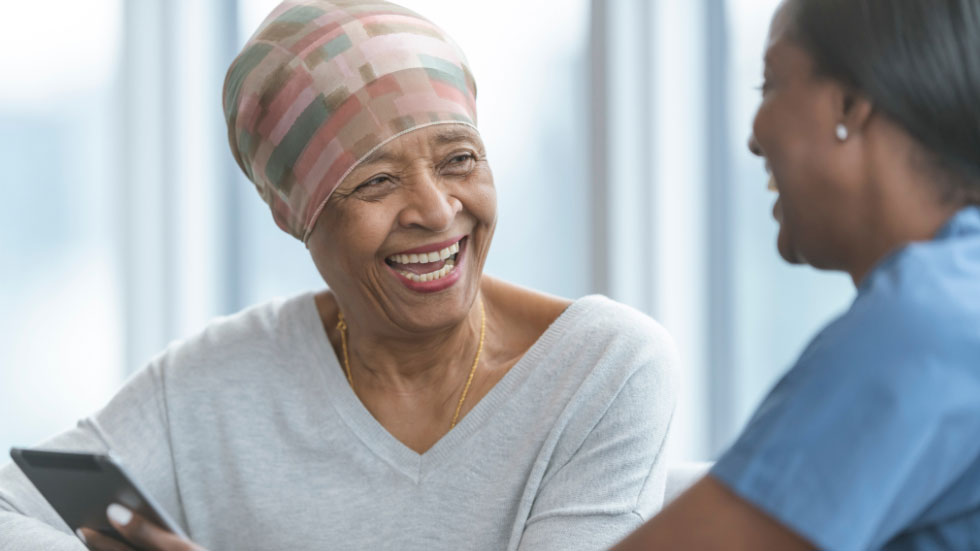 Dependable Clinical Expertise
Amber Specialty Pharmacy offers clinicians you can trust to support you from diagnosis and beyond.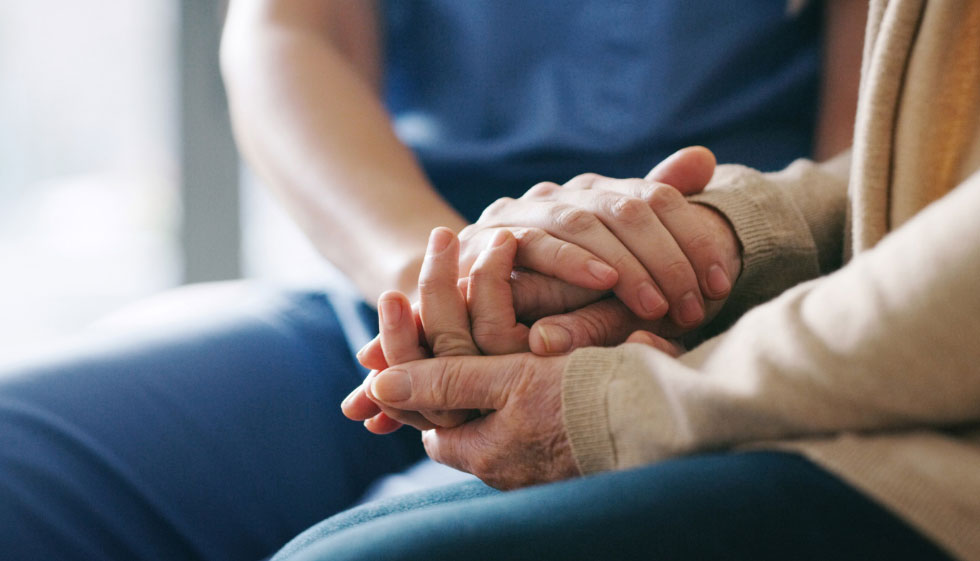 Oncology Conditions
Our Oncology Center of Excellence has in-depth professional experience dealing with treatment for patients facing many types of cancer.
Breast cancer
Central Nervous System cancer (CNS)
Gastric cancer
Hepatic cancer
Colorectal cancer
Renal cancer
Leukemia
Lung cancer
Lymphoma
Myelodysplastic Syndromes (MDS)
Multiple myeloma
Ovarian cancer
Pancreatic cancer
Prostate cancer
Skin cancer
Thyroid cancer
Specialty Oncology Drugs We Offer
0
---
Oncology Patients Served In 2019
0+
---
Years Of Serving Oncology Patients
Oncology Infusion Services
There is a growing shift toward infused oncology medications. Home infusion services lower costs, improve safety and enhance the patient care experience. Our clinical pharmacists and professional experts offer infusion therapy services in oncology care for both at-home and alternate-site locations.
Our infusion therapy program includes a home infusion care team to review medications, individual care plans and therapy goals. This team of pharmacists, nurses and dietitians on our Oncology COE team are available 24/7 to monitor infusion care and follow up.
Infusion Services