340B Hospital Program
Work with a pharmacy partner who enhances your services and helps your organization achieve cost saving goals.
Amber Specialty Pharmacy brings proven 340B program guidance and solutions to every partnership. As a midsize independent specialty pharmacy, we are flexible, dependable and proficient.
We work with your in-house pharmacy to add wraparound services and are highly experienced working with most TPAs. Amber Specialty Pharmacy works tirelessly to maximize pull-through and maintain compliance for HRSA audits — without sacrificing superior patient care. We exist to be good stewards of program dollars and help you realize great savings over time.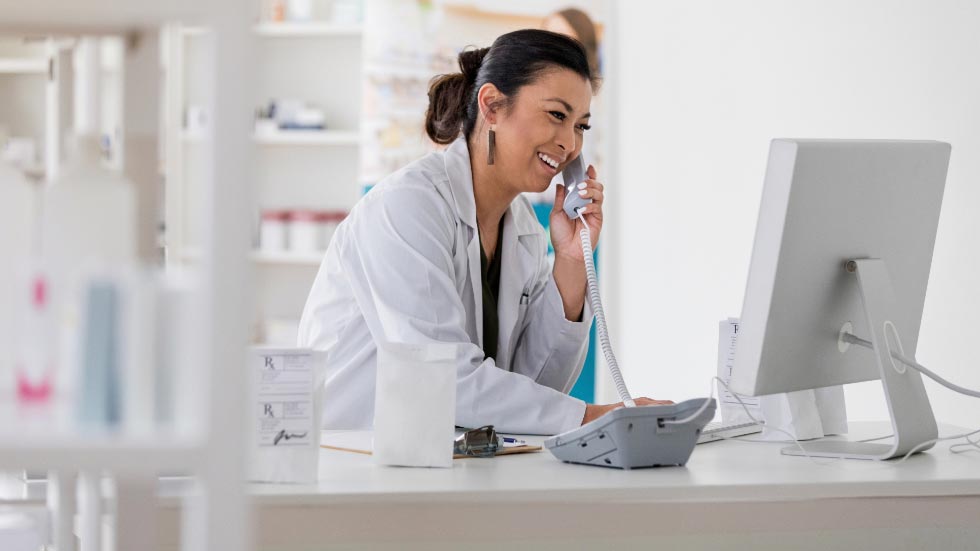 Dedicated Account Management
Single point of contact for program review, contracting and implementation
Flexible day-to-day management — direct feeds, switch, replenishment model of your choosing, and more.
Program Customization
Flexible contracting and dispense fees managed internally to ensure fast response times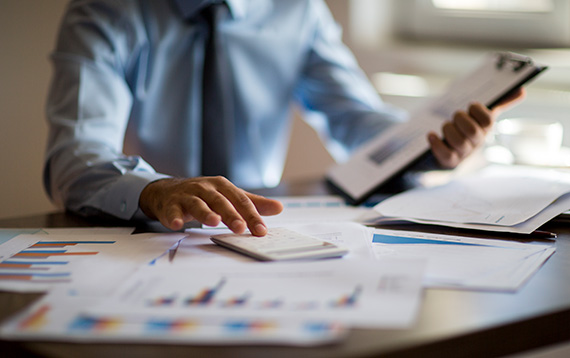 Provider Assistance & Outreach
Assist with prior authorizations
Financial assistance for copay and out-of-pocket management
Clinical management and condition-specific patient education
Audit Assistance
Comprehensive and transparent reporting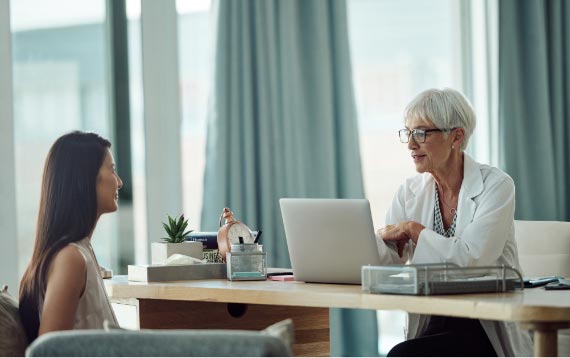 0
---
Days on Average to First Fill
0
---
Preferred and Limited Distribution Networks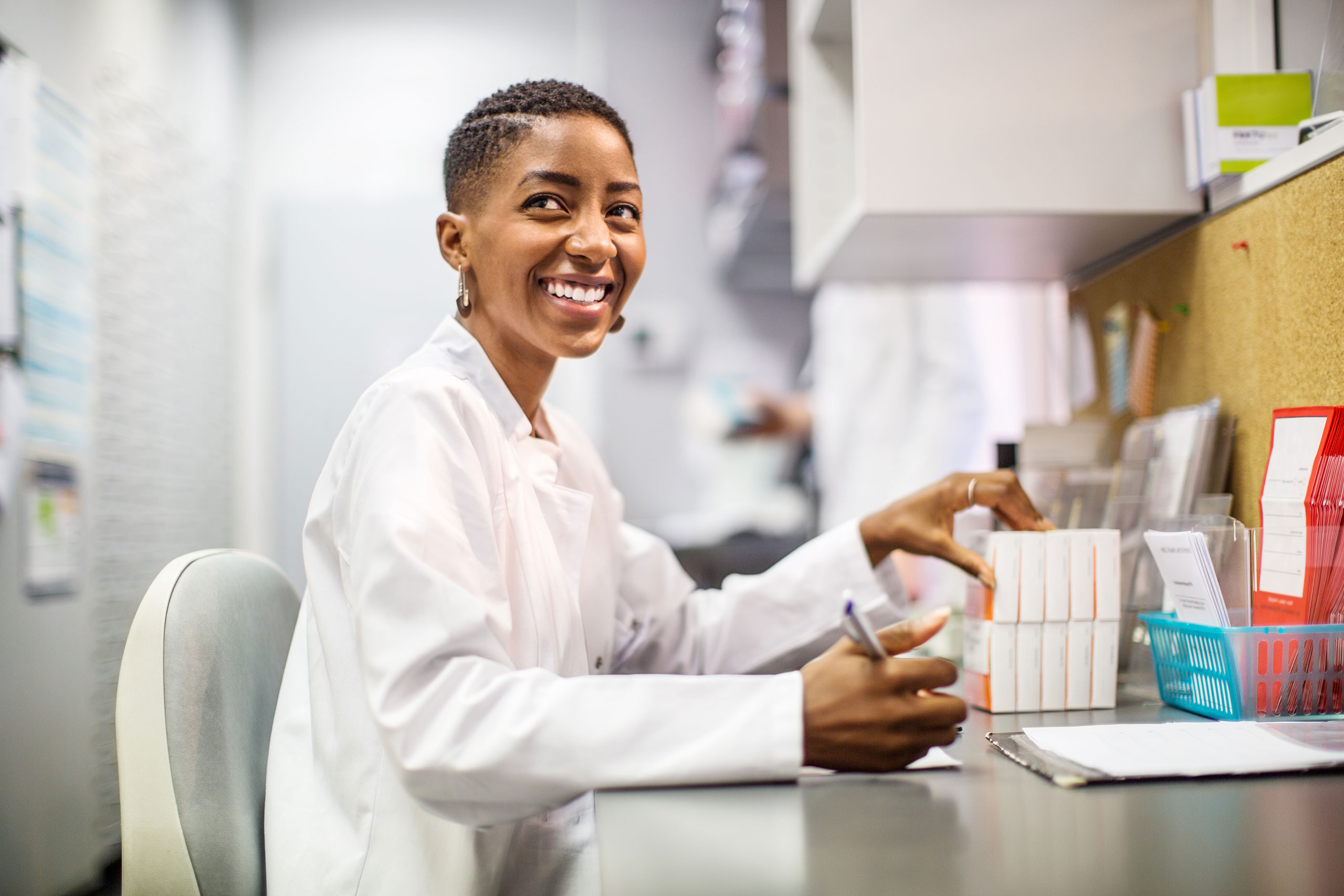 Specialties
Amber Specialty Pharmacy has over 20 years of experience caring for patients and supporting providers from all backgrounds. Additionally, we also offer full-service infusion therapy, coordinating in-home administration with our nationwide network of nurse partners.
Our Background
Since 1998, Amber Specialty Pharmacy has defined what it means to be on the cutting edge of patient care. We embrace the challenge of coordinating care for some of the most underserved patient populations.
Since 2014, we have been a proud member of the Hy-Vee, Inc. family as a wholly owned subsidiary. Today, we service patients in all 50 states as well as Puerto Rico, with our expanding presence and network of pharmacy locations.
Learn More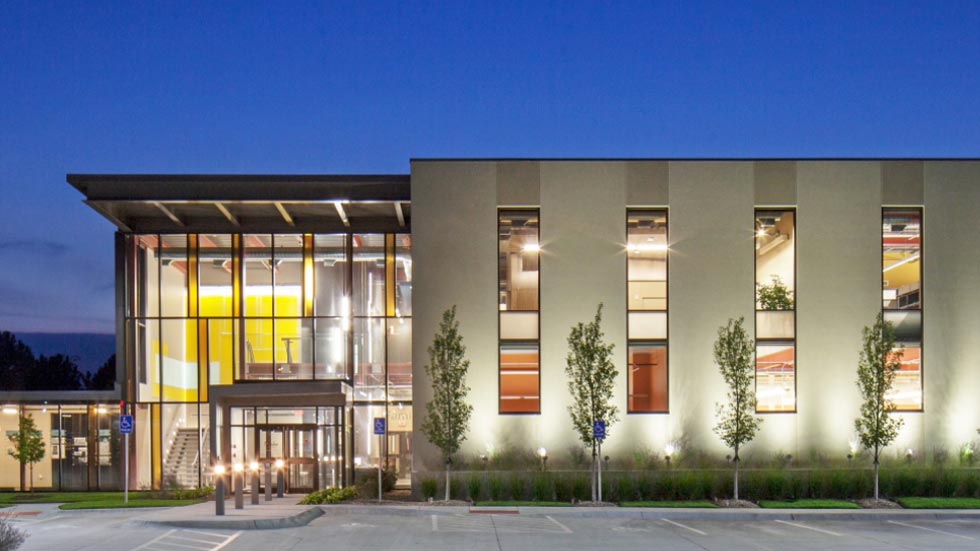 Locations
Amber Specialty Pharmacy is headquartered in Omaha, NE with a nationwide presence of 19 pharmacies that serve patients in all 50 states, plus Puerto Rico.
New to Amber Specialty Pharmacy?
If you are new to Amber Specialty Pharmacy, please fill out the form below to get started today!
Success! Thank you we will contact you shortly.
Please try again. There was an issue submitting the form.