Payers
Independence and transparency leads to your success.
Approach & Differentiators
Ever wish for more transparency with your specialty pharmacy partner while knowing your members are healthy and patient outcomes are measured? As an independent specialty pharmacy, we share that goal and work closely with providers to serve patients with a whole-health approach to care. With a full range of flexible service solutions, we collaborate with our partners to help you improve the health of your patients.
High Performance Standards
Our patient teams live our culture and core values, offering compassion and integrity. In turn, our customers sense a genuine level of caring and trust. We streamline the insurance verification process and provide comprehensive patient consultations focusing on the goals of therapy. We proactively monitor medication adherence, reporting interventions regularly to achieve a high level of transparency.
Patient-Centered Model Of Care
From the first patient interaction and throughout the care continuum, we create strong patient relationships. Our Centers of Excellence model blends company-wide leadership, best practices and an understanding of complex health conditions.
Cost-Effective Outcomes & Reporting Capabilities
Our proprietary artificial intelligence (AI) model reports on patient behavior, medication success rates and cost-saving strategies. Predicting at-risk patients early in treatment allows us to pinpoint medication nonadherence and offer guidance and support. Medication adherence resources, surveys and direct one-on-one conversations between patients and pharmacists lead to positive treatment outcomes.
0
---
Limited Distribution Networks
0
---
Million Payer Lives – Exclusivities Or Preferred
0/0
---
Pharmacist Availability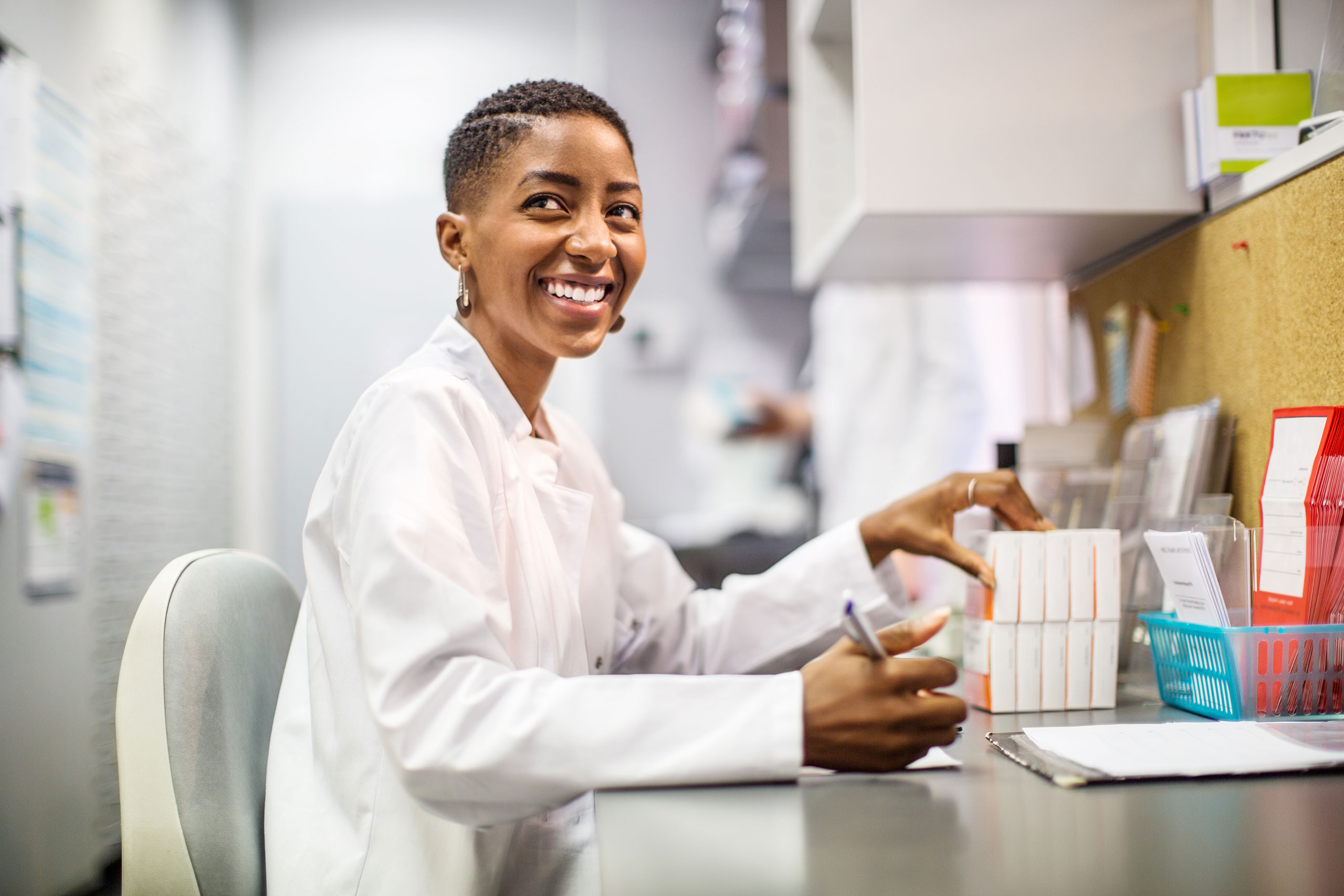 Specialties
Choosing the right specialty pharmacy partner can transform an entire health journey.
Amber Specialty Pharmacy treats every patient with exceptional care designed around their individual needs.
Patient-centered Care
Our Centers of Excellence (COE) provide condition-specific expertise in areas of Rare Disease, Oncology, Neurology, Transplant, Immunology and more. These specialized teams coordinate care by keeping patient treatment on course and include clinical pharmacists, patient care and intake specialists, registered nurses and dietitians.
See Our Approach
Empowered to be the Best Partner
Since 2010, Amber Specialty Pharmacy and Hy-Vee, Inc., a leader in the grocery industry, have been pharmacy partners. In 2014, Hy-Vee entered an agreement to purchase Amber Pharmacy and to expand its specialty pharmacy business and enhance specialty medication options. Both companies share similar values and a core commitment to health and wellness.
Because Hy-Vee is an employee-owned company, it can make long-term decisions and investments, which are ideal for the specialty pharmacy industry. Not only does this unique ownership structure provide strategic insight, but it is a significant source of talent and resources.
Amber Specialty Pharmacy is empowered to operate independently, supplying medications used to treat complex medical conditions while providing the same innovative practices and long-standing commitment to patient care.
Learn More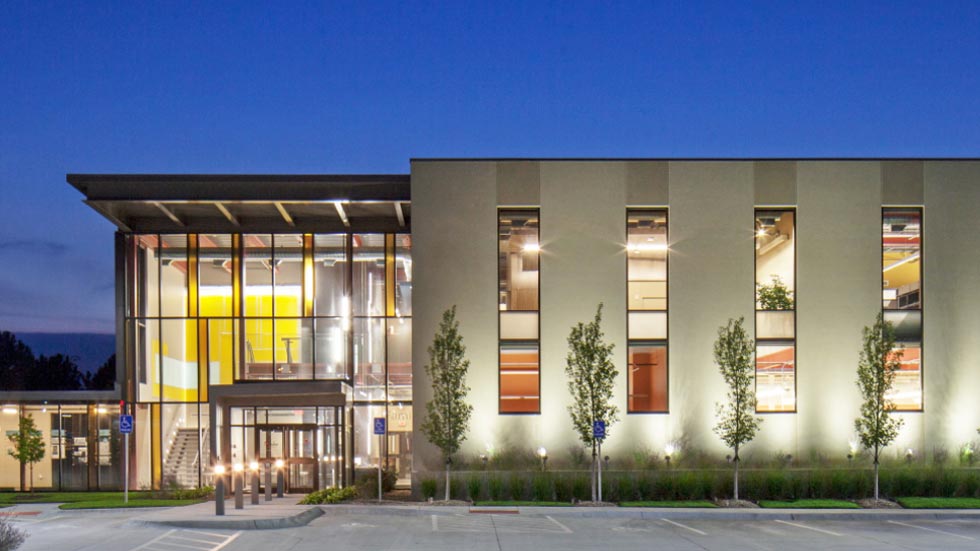 At Amber Specialty Pharmacy we help our patients save money.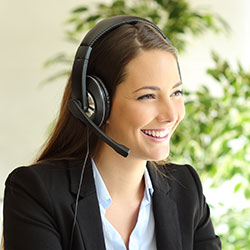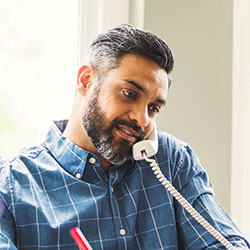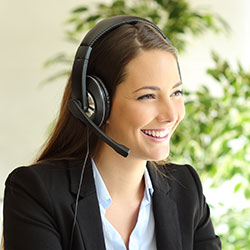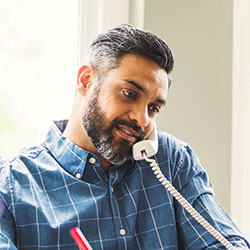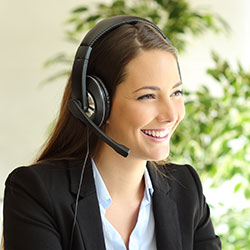 Amber Specialty Pharmacy is headquartered in Omaha, NE with a nationwide presence of more than 21 pharmacy serves patients in all 50 states, plus Puerto Rico.
Interested in Learning More?
Success! Thank you we will contact you shortly.
Please try again. There was an issue submitting the form.