Rare Disease Pharmacy Specialists
Attention to the small, vital details is what makes the biggest impact for patients living with some of the most devastating diseases.
Patient-centered Care
Finding and managing the best medication therapy for a condition that affects so few people is challenging. Managing an uncommon condition takes a team of uncommonly knowledgeable and compassionate specialty pharmacy professionals.
Our team of experienced clinicians work with each patient to navigate and fully understand their condition, their medication and how Amber Specialty Pharmacy is available to support them.
See Our Approach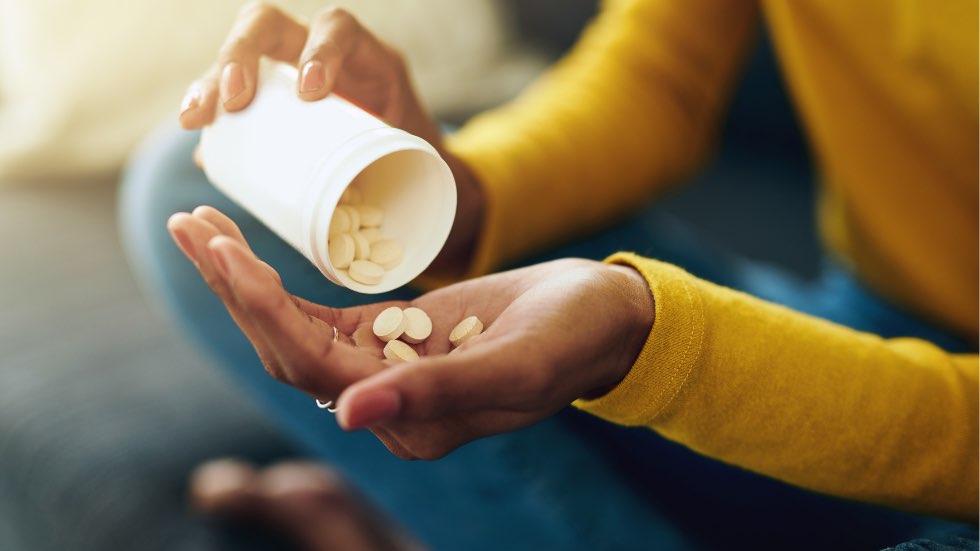 Your experience is unique. You are the expert for what it means to live with your rare, chronic condition. Our clinical experts work to support and help you reach healthier, happier outcomes than you ever thought possible.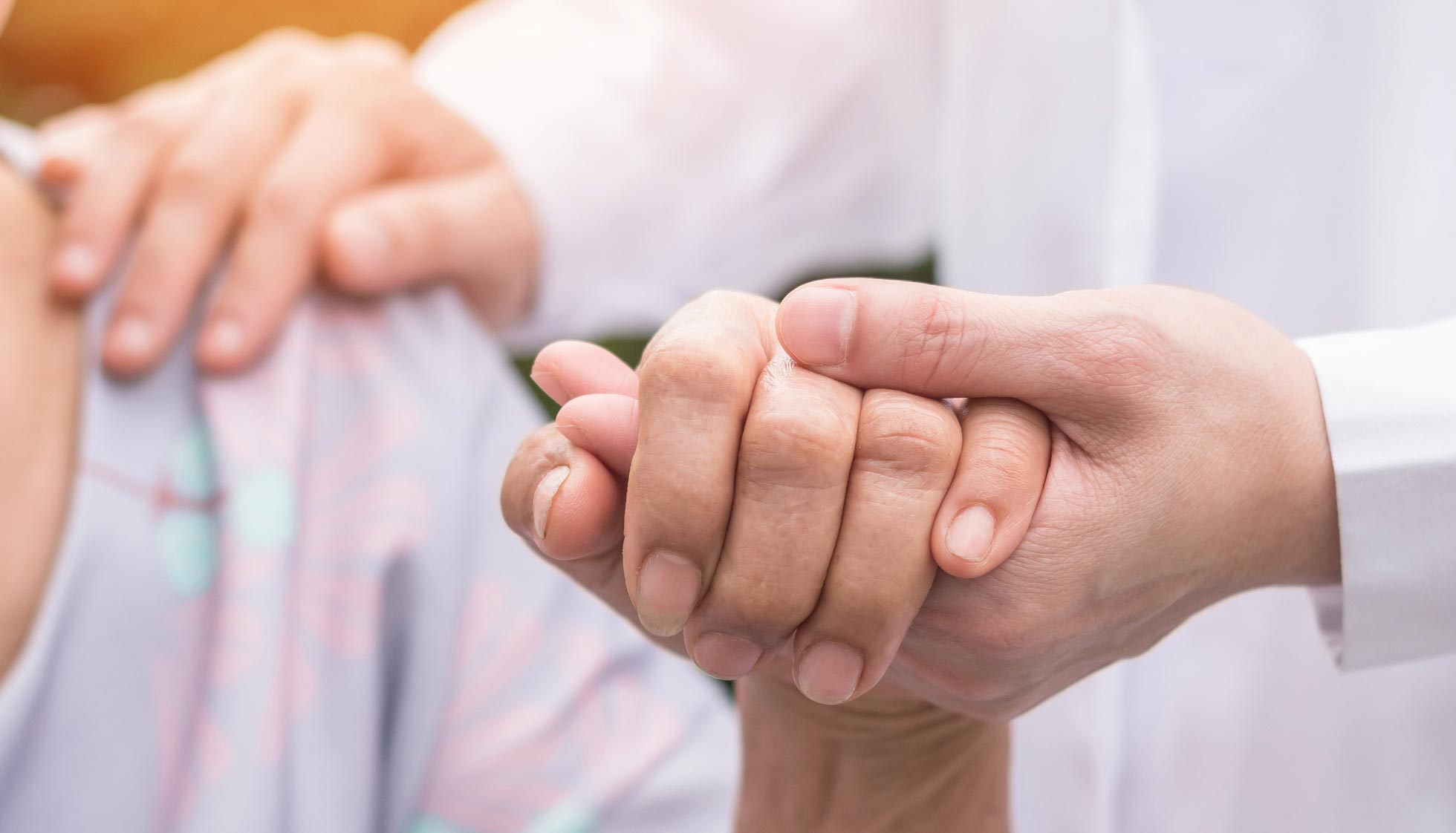 Rare & Orphan Categories
Our Rare Disease Center of Excellence has in-depth professional experience in dealing with others just like you, providing oral and infusion methods of treatment for our patients.
Neuro Muscular Disorders
Epileptic Seizures
Blood Disorders
Tardive Dyskinesia
Blood cancers
Bleeding Disorders
Rare Nephrology
Vascular Diseases
Hemophilia
Graft vs. Host
Specialty Orphan Drugs We Offer
0
---
Rare & Orphan Prescriptions Dispensed in 2019
0+
---
Years of Rare & Orphan Disease Experience