Infusion
Providing site-of-care, alternate-site or pharmacy-based services
What to Expect
Amber Specialty Pharmacy is dedicated to providing patients with quality clinical care infusion services. Our specialized infusion therapy staff will coordinate care with local healthcare teams. We provide infusion therapy services at home and through outpatient ambulatory infusion clinics. But most of all, we want to make the infusion process simple.
Every patient receives:
We strive to make the infusion process simple
Intake coordination that saves time
Administrative assistance to help ease the financial burden
Individualized care plan
Proprietary patient education materials
We also coordinate with nursing groups to provide in-home infusion care. Clinical monitoring and ongoing support are crucial as well.
We Make the Journey Easier for Patients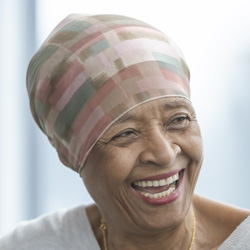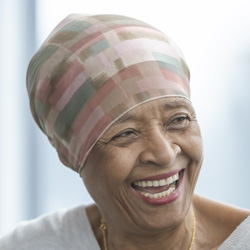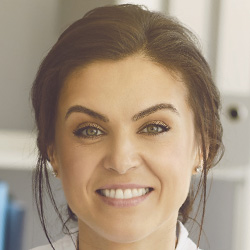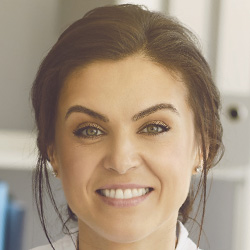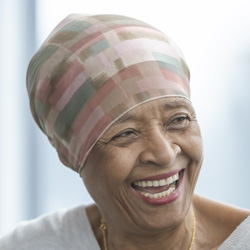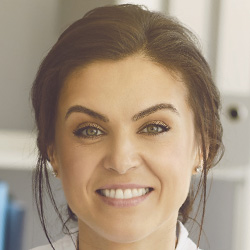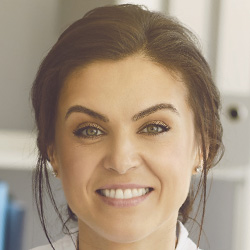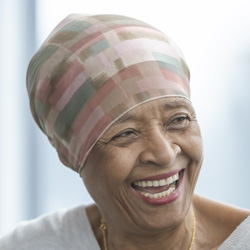 0 min
---
Or less for a go/no-go response for acute patients
0
---
Seconds Average Speed to Answer
Resources to Guide Our Patients
Patient Education Platform
"Promises™," our proprietary patient education platform, offers a range of condition-specific educational materials for patients and caregivers. We created a line of infusion-specific materials called "Promises Whole Health™." For infusion patients these resources offer detailed clinical education material specific to infusion therapy services and practices.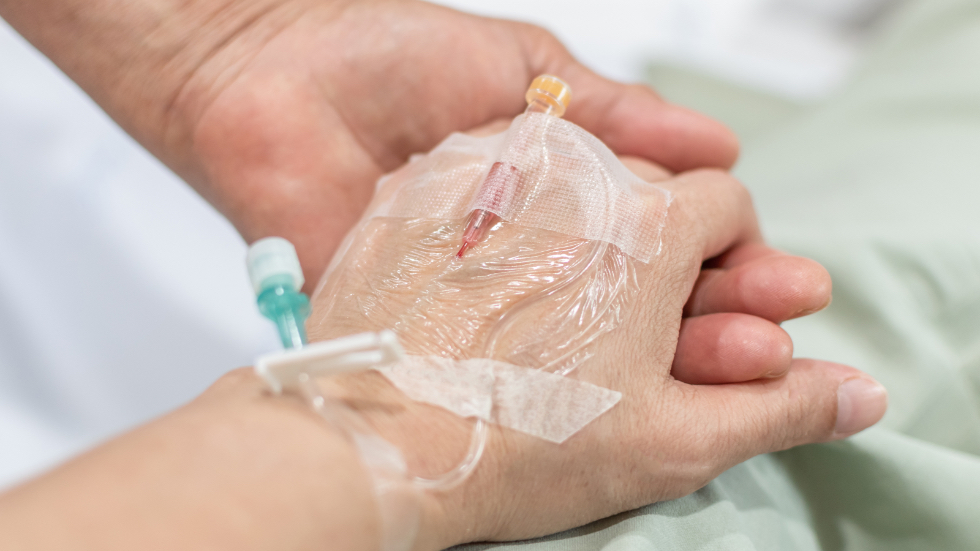 Our Approach to Infusion Therapy
Our overall approach to infusion therapy services is to serve as a trusted partner. We demonstrate our commitment to gold standard care by closely monitoring patient progress and treatment outcomes. We understand it is important to maintain a well-balanced lifestyle to manage complex medical conditions and overall health.
About Amber Specialty Pharmacy
We were built on decades of experience guiding specialty pharmacy patients and we're using that experience to help patients navigate the complexities of infusion therapy.
When a provider entrusts us with a patient, the first step we take is to simplify the billing process. Next, our clinical teams make sure patients fully understand their medication and treatment.
Learn More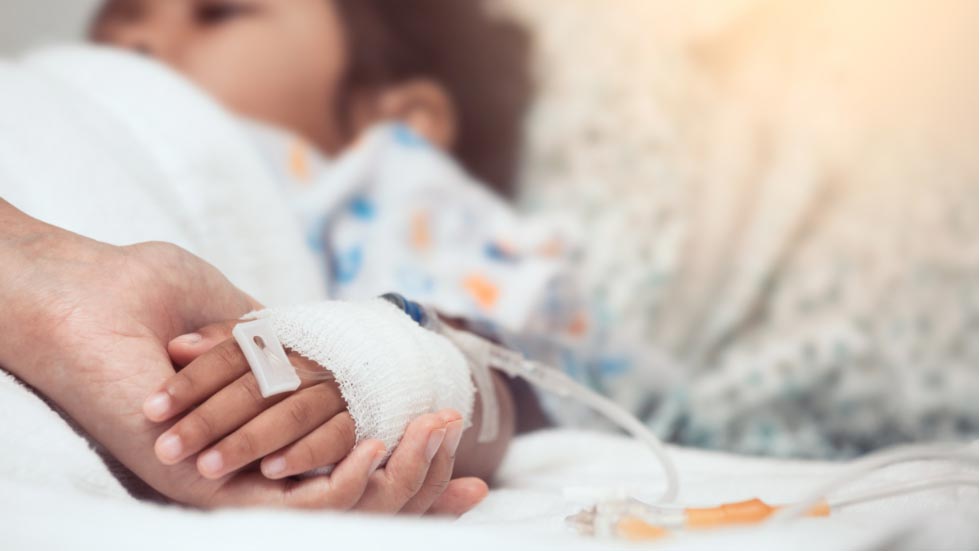 Site-of-care infusion programs are provided at the patient's home, alternate-site locations or through Amber Specialty Pharmacy.
Location Key
Location equipped for sterile hazardous and non-sterile hazardous compounding
Infusion location & location equipped for sterile hazardous and non-sterile hazardous compounding
Conditions Requiring Infusion