Providers
A stress-free experience for you and your staff.
What to Expect
You don't want to jump through insurance hoops or chase after paperwork to get your patient's medications covered. We don't want you to, either. That's our job.
When you partner with Amber Specialty Pharmacy, you're choosing to reclaim your time and reclaim your day to focus on what's important: your patients.
Our assistance with PAs saves your office time and secures medication approval, connecting patients to therapy quicker.
Our billing and insurance experts provide a thorough, detailed explanation of benefits to avoid delay or disruption of therapy.
Our team researches and secures financial assistance to alleviate copays and out-of-pocket costs.
Our provider portal allows access to your patient from the moment we receive the referral to delivery.
We see the patient beyond the diagnosis and offer personalized help and resources.
Our proprietary AI technology identifies the most at-risk patients to proactively improve adherence.
0
---
Average Days to First Fill
0
---
Seconds Average Speed of Answer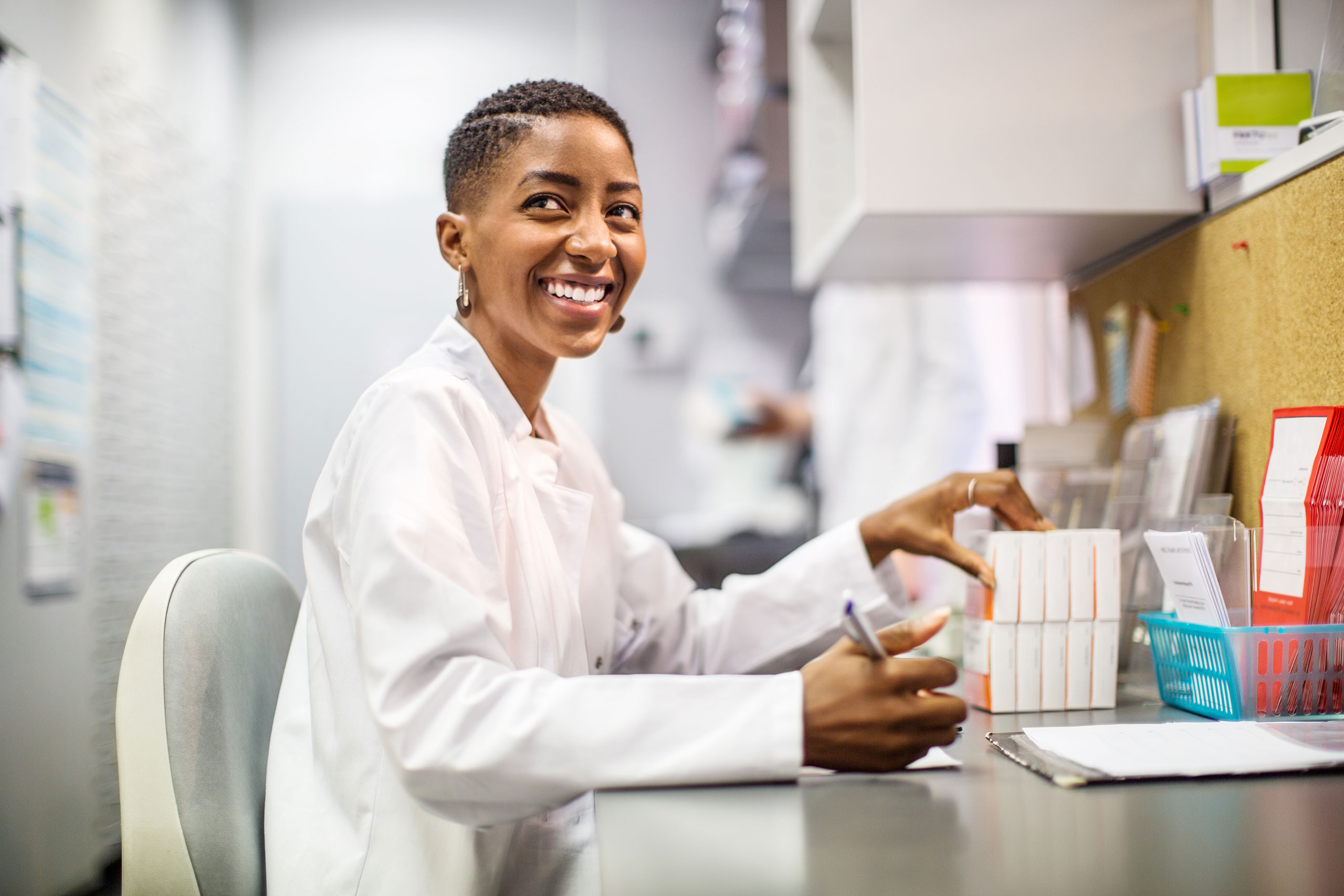 Specialties
Choosing the right specialty pharmacy partner can transform an entire health journey.
Amber Specialty Pharmacy treats every patient with exceptional care designed around their individual needs.
About Amber Specialty Pharmacy
For over 25 years, Amber Specialty Pharmacy has focused on providing personal and individualized care for the most vulnerable patient populations. Every interaction is shaped by our desire to improve outcomes and quality of life. Amber Specialty Pharmacy strives to positively impact and improve the specialty pharmacy experience for patients, caregivers and providers.
Learn More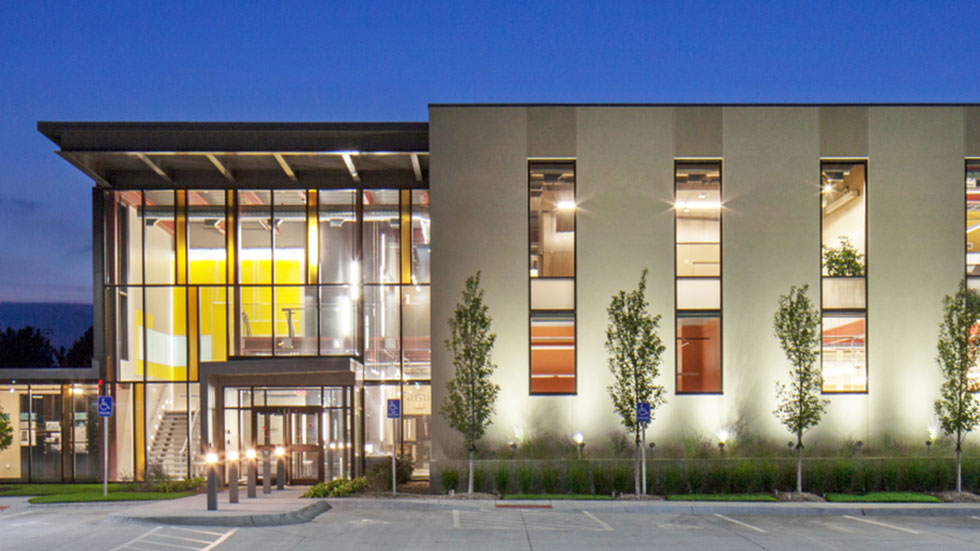 At Amber Specialty Pharmacy we work hard to go above and beyond to make providers' jobs easier.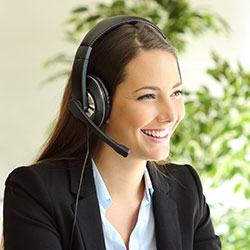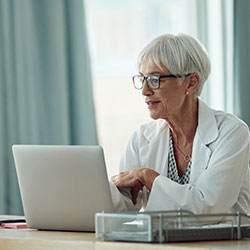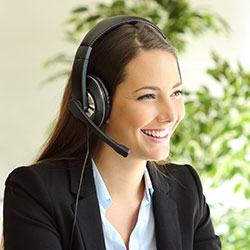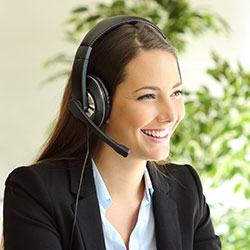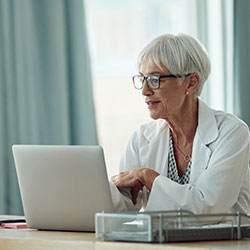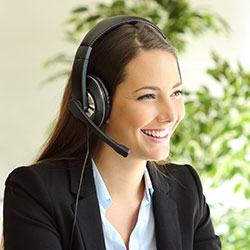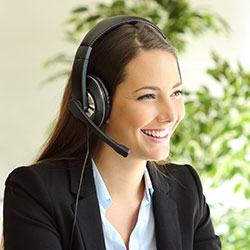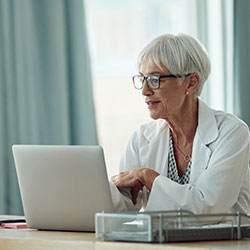 Locations
Amber Specialty Pharmacy is headquartered in Omaha, NE and serves patients in all 50 states, plus Puerto Rico.
New to Amber Specialty Pharmacy?
If you are new to Amber Specialty Pharmacy, please fill out the form below to get started today!
Success! Thank you we will contact you shortly.
Please try again. There was an issue submitting the form.