Specialties
Driving innovation, delivering quality care and sharing deep expertise for powerful results for our patients.
Clinical Expertise & Patient-Centered Care Model
Personalized care and expert attention are important to patients with chronic medical conditions. In order to improve your health and lower medication costs, Amber Specialty Pharmacy adopted a Center of Excellence model.
Centers of Excellence (COE) teams are comprised of multidisciplinary specialists working together to guide you through your care journey. These specialists work with patients and families each day to provide innovative and meaningful care solutions. Our Centers of Excellence connect patients with helpful resources, including financial assistance to lower medication costs. Our transparency and shared results support our value and commitment to care.
Because we take a whole-health approach to care, we also offer educational and nutritional services that are condition-specific. These resources help you manage side-effects from medication and treatment.
See Our Approach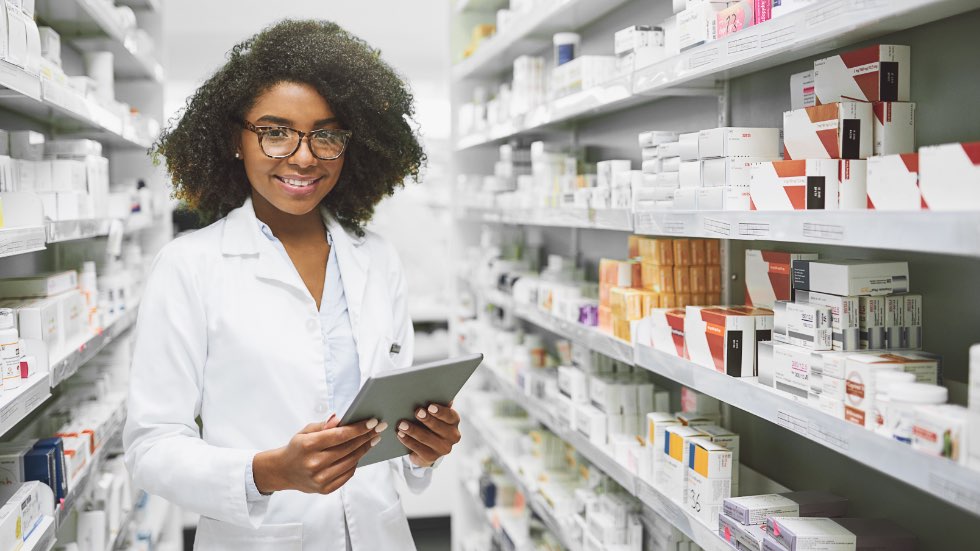 Our Key Centers of Excellence
Amber Specialty Pharmacy's Centers of Excellence offer personalized patient care, access to needed medications and the clinical support necessary to promote medication adherence and compliance.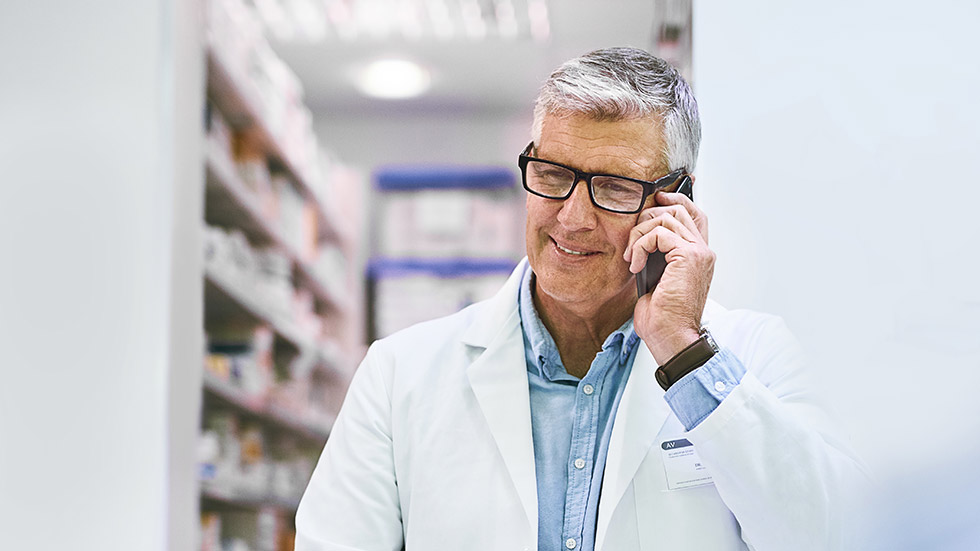 Other Specialities
Asthma
Cardiology
Crohns's Disease
Dermatology
Endocrinology
Gastroenterology
Hemophilia
Hepatitis
HIV/AIDS
Immune Deficiency
Inflammatory
Infectious Diseases
Multiple Sclerosis
Nephrology
Pulmonary Arterial Hypertension
Respiratory
Rheumatoid Arthritis
Rheumatology
RSV
Infusion Therapy Services
Infusion therapy services lower costs, improve safety and enhance the care experience by allowing you to receive infusion therapy from the comfort of your home or from a local infusion center.
Many characteristics of infusion therapy care match those of a specialty pharmacy. Treatment for complex medical conditions, high-cost medications requiring close oversight, patient support and multidisciplinary care are similar qualities.
Our infusion therapy program includes a home infusion care team to review medications, individual care plans and therapy goals. The clinical care team of pharmacists, nurses and dietitians provides patient education and training, and are available 24/7 to monitor infusion care and follow-up.
Explore Services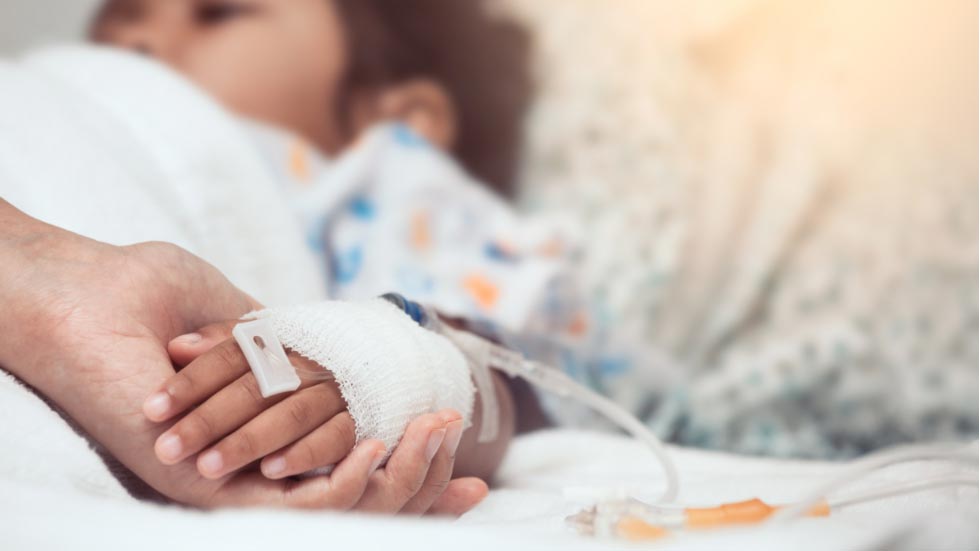 We Make Communication Easy
Patients can easily manage their prescriptions and chat with pharmacists on the Patient Portal.