About
Independent Thinking. Individualized Care.
Who We Are
Everything we do is centered around a desire to give you back your time — time and freedom to do what you want to with your day.
When you choose Amber Specialty Pharmacy, you can trust that you're supported by an experienced team that makes your goals our goals.
Our Approach
For nearly 25 years, Amber Specialty Pharmacy has focused on providing personal and individualized care for the most vulnerable patient populations. Every interaction has been shaped by our desire to improve outcomes and quality of life.
Amber Specialty Pharmacy strives to positively impact and improve the specialty pharmacy experience for patients, caregivers and providers.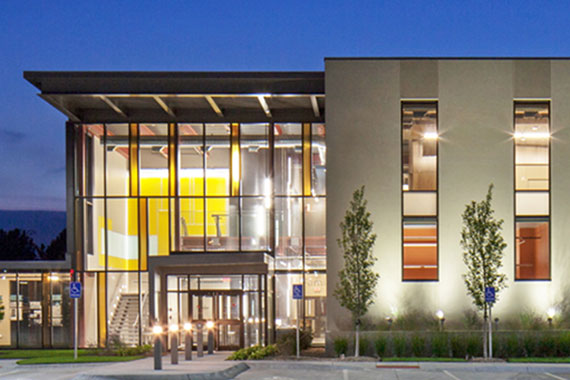 Company History
Established in 1998, Amber Specialty Pharmacy defined what it meant to be on the cutting edge of patient care. We embraced the challenge of coordinating care for some of the most underserved patient populations. Amber Specialty Pharmacy was quickly recognized as the partner of choice, offering complete and compassionate care.
Hy-Vee Inc., Subsidiary
In 2010, Hy-Vee, Inc., a recognized leader across the grocery, health and retail pharmacy industries, chose Amber Specialty Pharmacy to improve the specialty pharmacy experience for their employees that live with chronic conditions. Through that partnership, it was realized how effortlessly our cultures complemented each other. Since 2014, we have been a proud member of the Hy-Vee, Inc. family as a wholly owned subsidiary.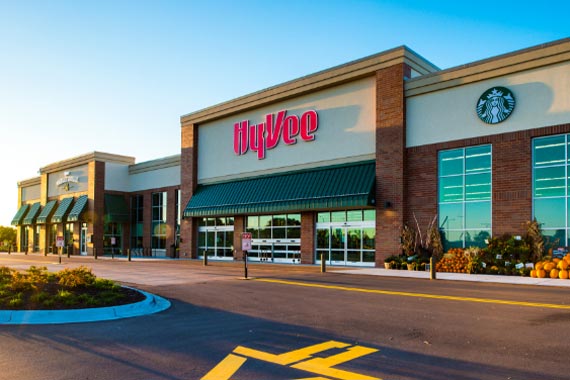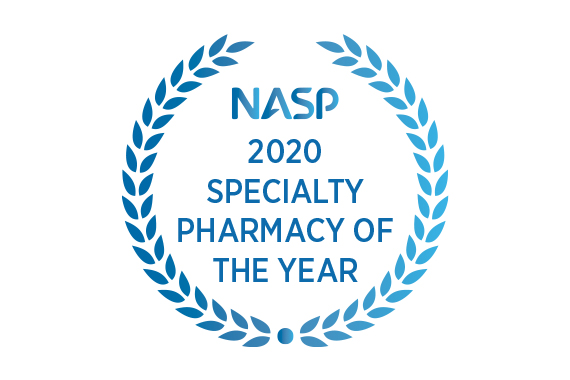 Redefining the Standard
With Hy-Vee's backing, Amber Specialty Pharmacy has been able to grow our impact and identity among the industry giants. Our shared values empower our mission of improving the patient experience. With investments in technology, as well as expanding our footprint across the country, Amber Specialty Pharmacy is positioned to redefine the standard of care for the rare and orphan disease community.
Amber Specialty Pharmacy employees are experts within the specialty pharmacy field. Our patients look to us to provide trusted answers and resources on how to manage and treat their conditions. To best serve our patients, we must continuously push ourselves to learn and innovate.
The patient always comes first. Our employees strive to build personal relationships with our patients so they know they have our trust and support. Through these relationships, we are better able to personalize the support and care needed to ensure our patients can live their healthiest and happiest lives possible.
Many of our patients are facing great physical pains and challenges. Thus, we believe it is crucial that our employees show the utmost compassion and care in every interaction.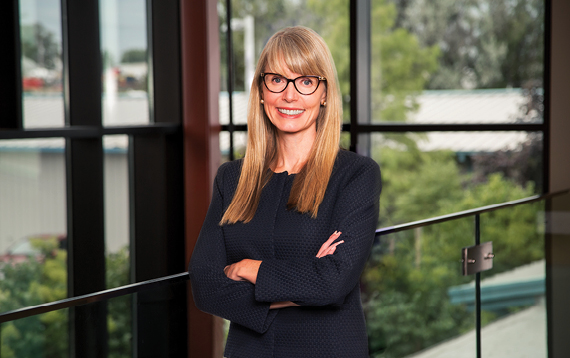 Kristin Williams, President
Kristin has been with Hy-Vee, Inc. for more than 25 years. In 2015, she was named Senior Vice President of Pharmacy Operations and in 2016 she was named Senior Vice President, and Chief Health Officer. In 2020, Kristin became an Executive Vice President, and is now President of Amber Specialty Pharmacy and Executive Vice President and Chief Health Officer of Hy-Vee, Inc. Kristin has been recognized for and is respected as a master strategist. She is able to recognize gaps quickly, determine a focused strategy, and implement through creative leadership that positively impacts patients' outcomes. At Amber Specialty Pharmacy, she brings a collaborative approach to fortifying operational differentiators and identifying ways to improve measurable outcomes for patients and the entire organization.
Kelli Wyant, PharmD, CSP, BCMAS, Senior Vice President, Operations
For over 16 years, Kelli Wyant, has been improving clinical outcomes for patients, and has served as Amber Specialty Pharmacy's Pharmacy Operations Manager for the last eight. She was elevated to Vice President of Operations in 2022. Kelli directs all operations, including project management, call center, intake, claims & reimbursement, and clinical centers of excellence and fulfillment. She received the Spirit of Hy-Vee Award in 2020 for exemplifying Hy-Vee's fundamentals and the Drug Store News Rising Star Award in 2021 for launching 10 new pharmacy locations within the year. Kelli is passionate about teaching, training, and developing people and programs that help make a positive difference in patients' lives.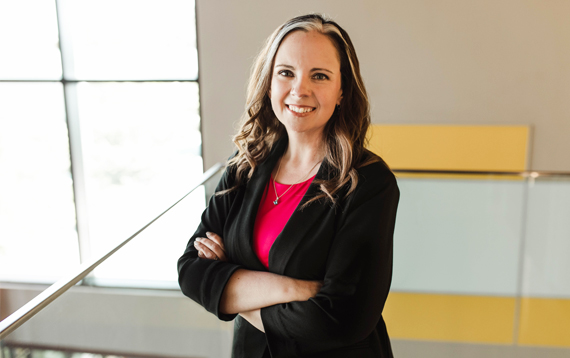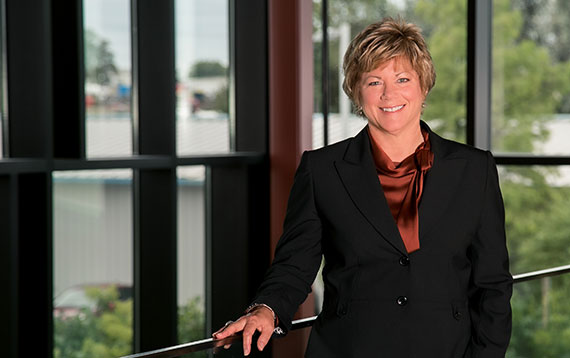 Julie Zatizabal, Chief Revenue Officer
Julie Zatizabal's 30-plus years of industry experience and leadership help define how Amber Specialty Pharmacy is positioned in the specialty pharmacy marketplace amongst patients, providers, payers, and pharmaceuticals manufacturers. Julie leads Amber Specialty Pharmacy's industry relations team, national provider team, and marketing team. Over the past ten years, she has helped her team develop relationships and navigate a rapidly changing landscape of opportunities to secure Amber Specialty Pharmacy a strong position in the industry. Julie also contributes her time and expertise as a National Association of Specialty Pharmacy Committee Co-Chair.
John Ortner, Chief Administration Officer
John Ortner has been with Hy-Vee, Inc. for almost 20 years, the last six at Amber Specialty Pharmacy. John is responsible for leading all financial functions of the company; he and his team work tirelessly to safeguard the company's overall financial security. Along with the company finances, John leads human resources and auditing. John has great admiration for the company's commitment to taking care of patients.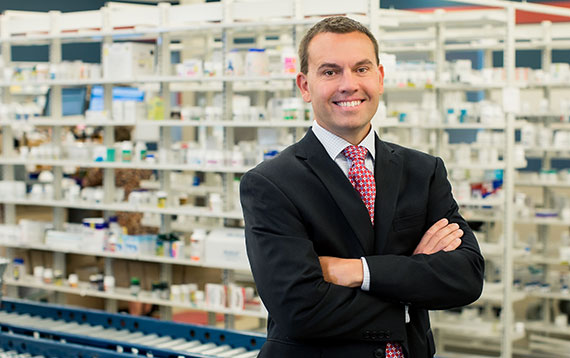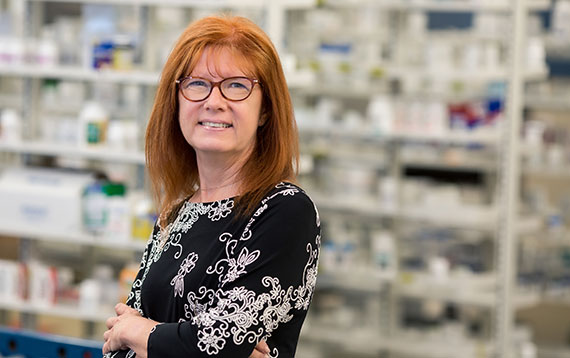 Peggy Tomes, Senior Vice President, Auditing and Quality Assurance
Peggy Tomes has been at Amber Specialty Pharmacy since its inception. For over 22 years, Peggy has had a hand in shaping some of the most vital elements of our business and patient care strategies. A living encyclopedia of Medicare and DME billing expertise, Peggy most enjoys bridging the gap between government legislation that affects specialty pharmacy policy and the decisions made at Amber Specialty Pharmacy. Peggy has presented to clinical experts across the country and lobbied on behalf of transplant patients at the nation's capital.
Adam Winstead, Vice President, Information Technology
Adam Winstead has been driving technological innovations at Hy-Vee, Inc. and Amber Specialty Pharmacy for over 15 years. His knowledge of both retail and specialty pharmacy allows Adam to lead a team that implements large, complex systems as well as provide technology solutions to improve the patient experience. Adam values the collaboration across all departments to continue improving the overall patient experience.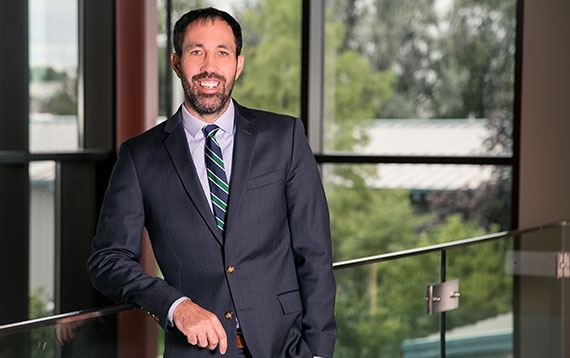 Business Development Team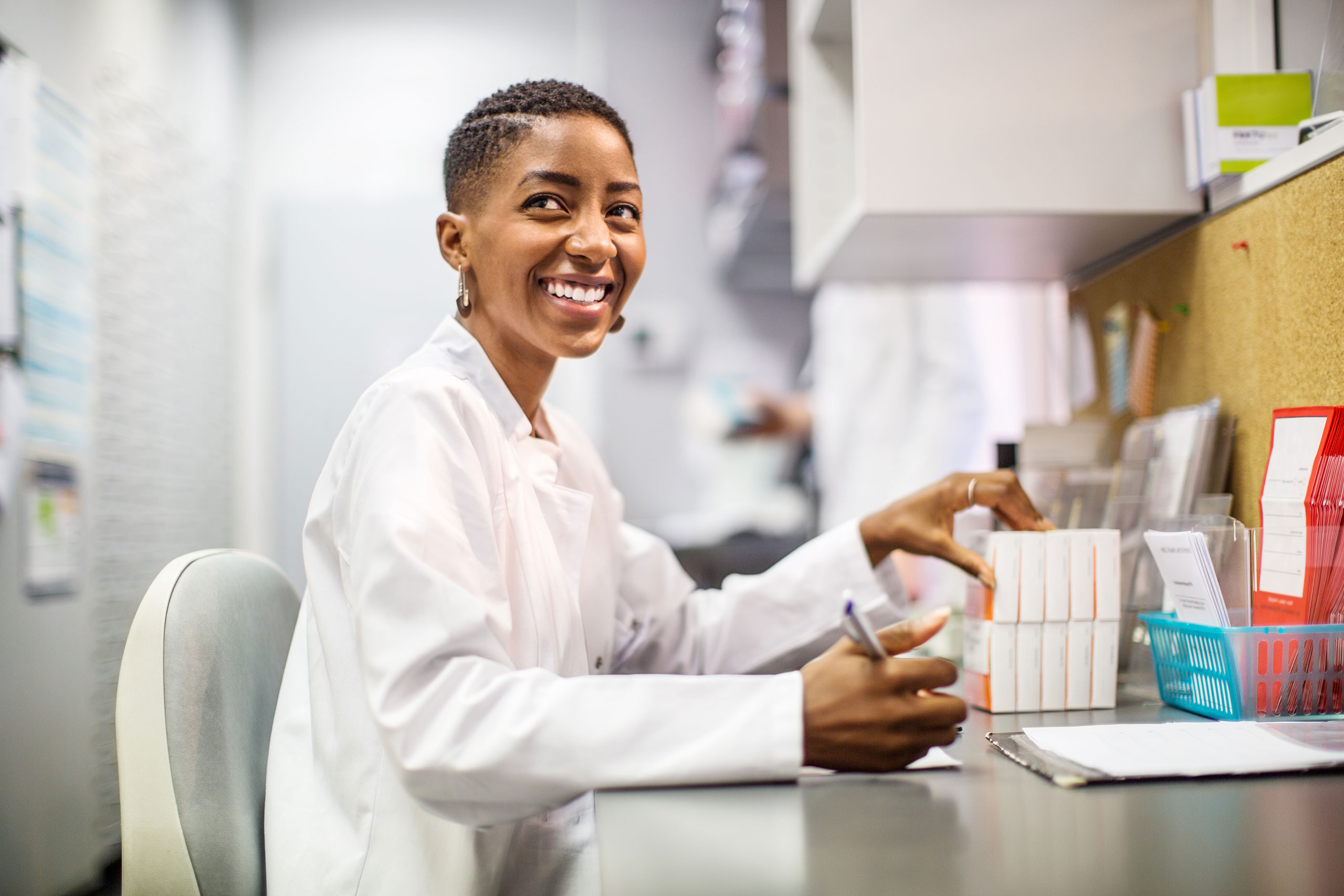 Specialties
Choosing the right specialty pharmacy partner can transform an entire health journey.
Amber Specialty Pharmacy treats every patient with exceptional care designed around their individual needs.