Immunology Pharmacy Specialists
Looking for ways to ease your pain? At Amber Specialty Pharmacy, we offer personalized care and specialty medications that make a difference.
Patient-centered Care
Living with an inflammatory disease can limit and restrict you from enjoying life. Inflammation makes it difficult to stay active and involved with the things that matter most. Fortunately, more and more medications are available to help you deal with pain, fatigue and other symptoms associated with an inflammatory disease.
It is time to get back to a more complete lifestyle. Our Center of Excellence (COE) for immunology and inflammatory diseases includes pharmacists, technicians and specialists with the expertise to guide you in finding relief to live life more fully. Let us help you access and, whenever possible, afford the most effective medications to treat your inflammatory condition.
See Our Approach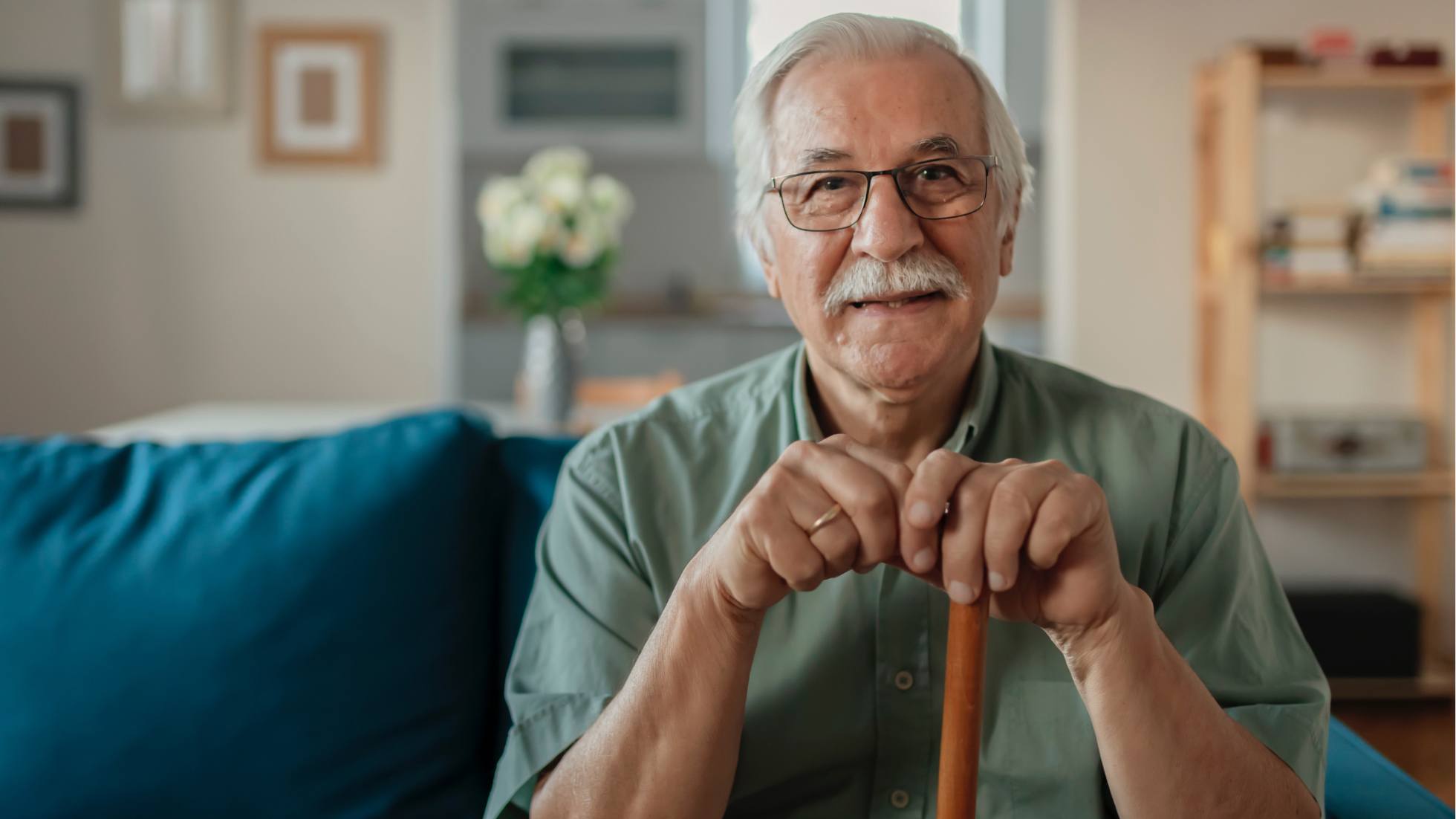 Amber Specialty Pharmacy offers clinicians you can trust to support you from diagnosis and beyond.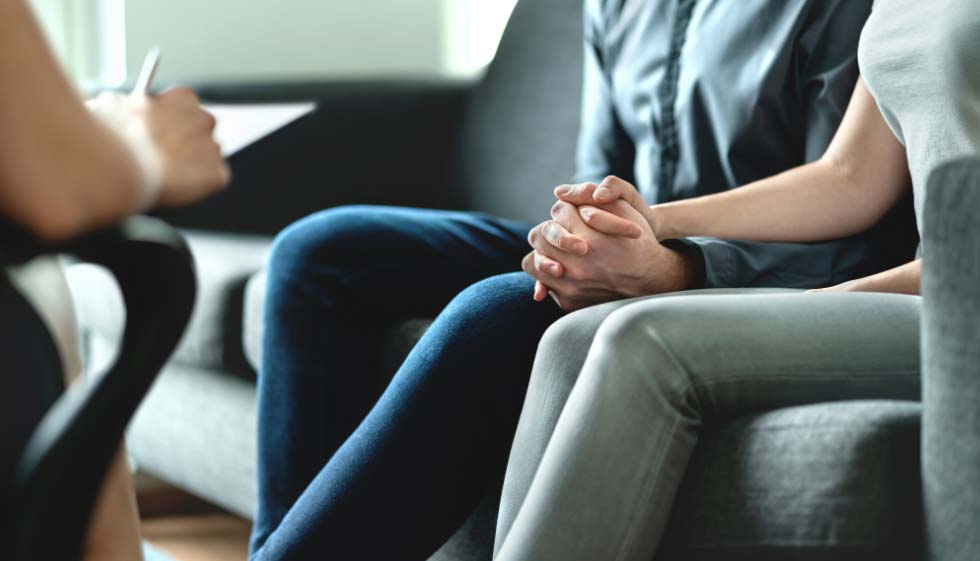 Immunology Conditions
Our Immunology Center of Excellence (COE) has in-depth professional experience dealing with treatment for inflammatory conditions.
Rheumatoid arthritis (RA)
Psoriasis
Psoriatic arthritis
Crohn's disease
Ulcerative colitis (UC)
Immune Deficiency
Specialty Immunology Drugs We Offer
0
---
Patients Served in 2019
$0m
---
Financial Aid for Patients in 2019