Effortless White-Bagging with Two Clicks
A new kind of integration with WeInfuse
We're simplifying the white-bagging process with WeInfuse
You know how taxing it can be to send a referral to another pharmacy — much less finding a reliable pharmacy for white bagging. The paperwork and communication required often take so much time.
As the preferred pharmacy partner of WeInfuse, we provide offices with enhanced pharmacy and infusion services, while reducing administrative burdens.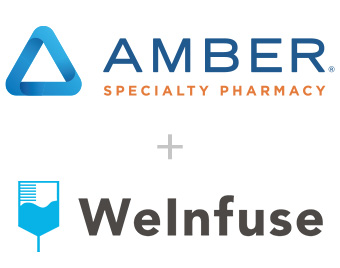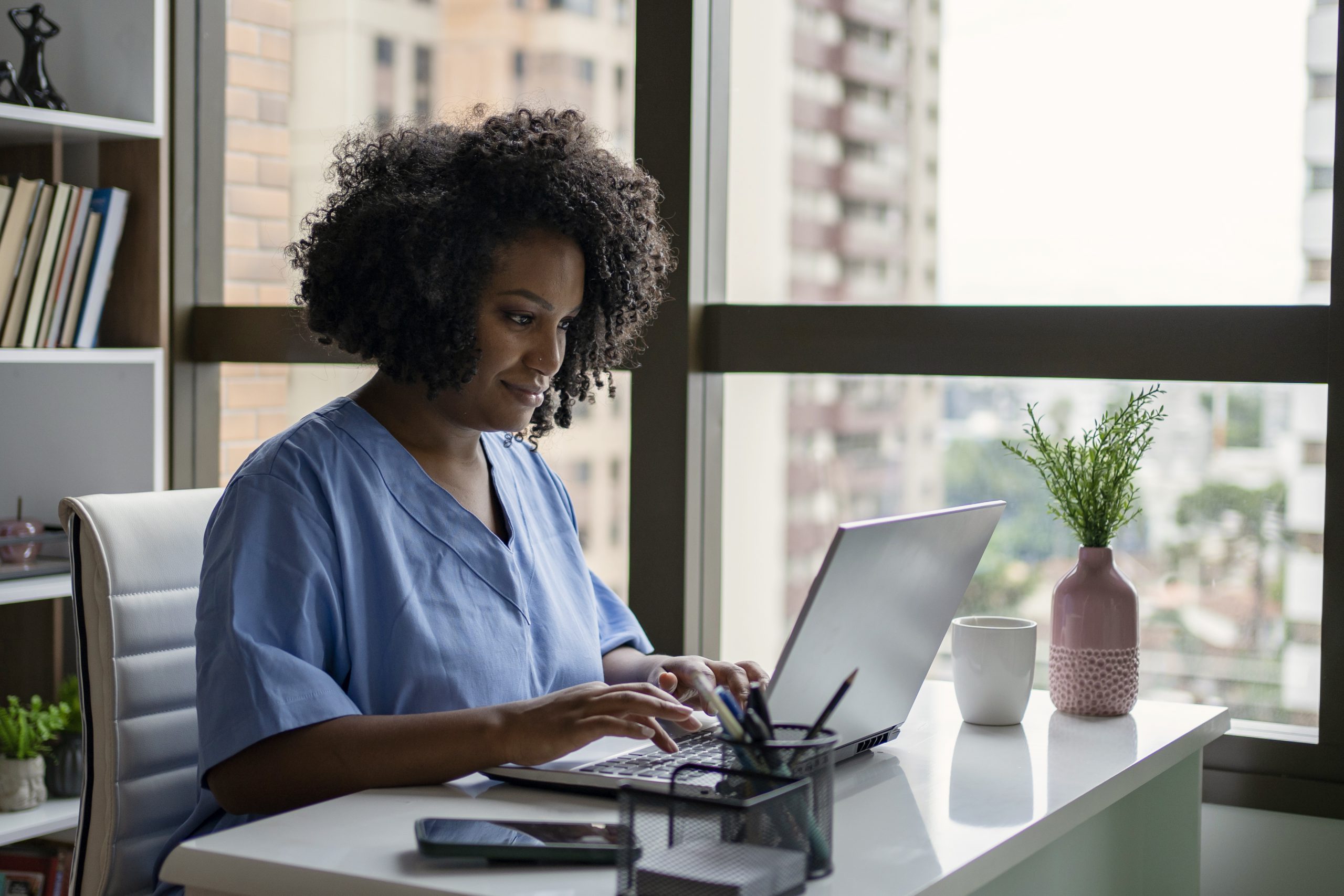 Providers utilizing WeInfuse receive exclusive benefits
If you're anticipating long queues with unbearable hold times, think again. We instantly connect you to our infusion intake specialists, client relations liaisons, and clinical staff. Our team has infusion expertise far beyond troubleshooting. Prior auth backup? Confused patient? We're a call away.
Just click 'eOrder' in the WeInfuse platform
We understand your office would prefer to fill as many referrals as possible in-house. When you are unable to buy and bill, we encourage you to use the new eOrder button that is exclusive to our ordering process. Enable this new feature by completing the Specialty eOrder agreement in your WeInfuse settings.
Easily transfer referrals to our pharmacists in two clicks.
1. Simply click 'Amber Specialty Pharmacy' on the SpecialtyRx verification page.
2. Then click the 'eOrder' button — and that's it!
If you need assistance enabling this feature, contact WeInfuse's client success team at 888-537-0122.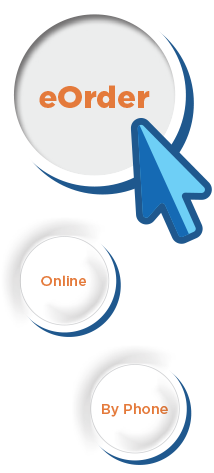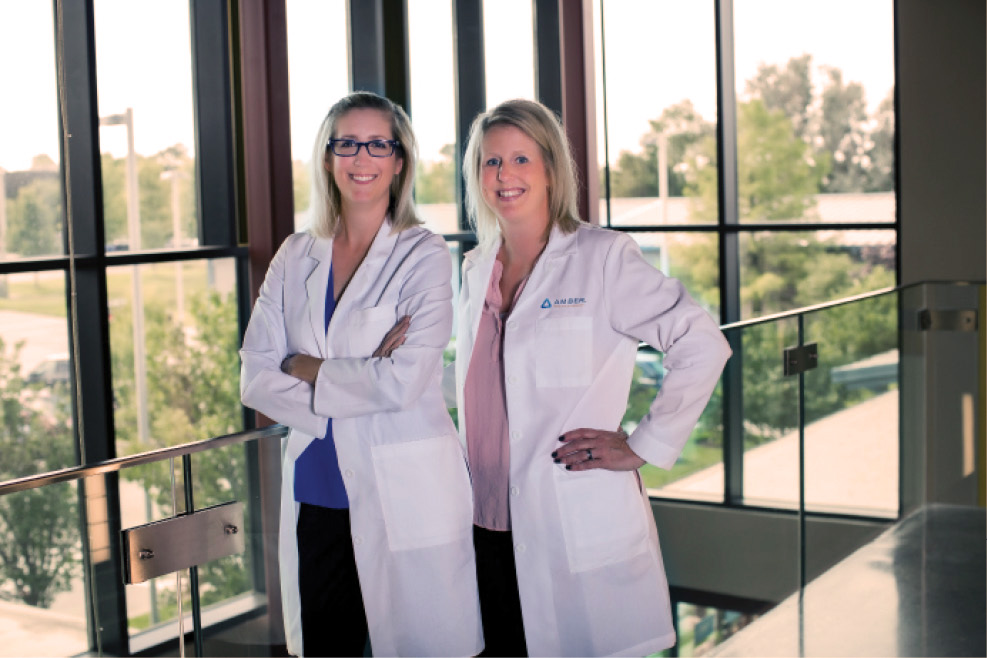 A pharmacy you'll enjoy working with
We're not your typical pharmacy. For 24 years we've learned what providers like yourself need to make your days run smoothly. We've adapted our approach to fit your needs.
We also have 19 locations nationwide and access to a large selection of both infused and specialty limited distribution medications for your patients.
Want to learn more about the process?
Our dedicated client relations liaisons are here to answer any questions you have. Call 855.504.7920 or fill out the form below and a member of our team will contact you shortly.