Patient Portal Overview
All your information in one place.
About the Portal
We know with specialty medications there can be a lot of information to recall. How much was that bill again? Were the refills ordered? That is why we enhanced our portal to be an all-in-one tool to make the process simple.
What can you do through the portal?
Order Refills
No need to call in, order a refill anytime straight from the portal. All your medications are listed with their prescribed dosage. You can also check the portal for the status of your refills.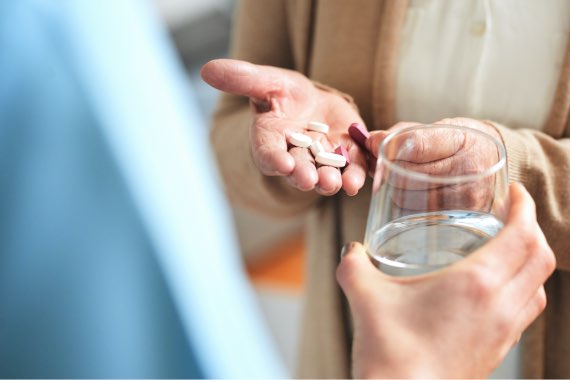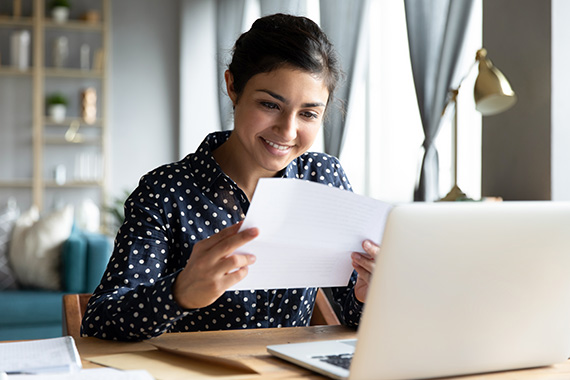 Pay Bills Online
You can now pay for your medications from the comfort of your home. Online bill pay will save you from having to pay over the phone or sending in a check.
Access Personalized Resources
We assembled resources that are personalized to you. Those who login to the portal have access to our patient education program called "Promises." These documents will answer some frequently asked questions and help manage symptoms you experience.
Infusion patients can also access instructional documents through the "Promises Whole Health" program.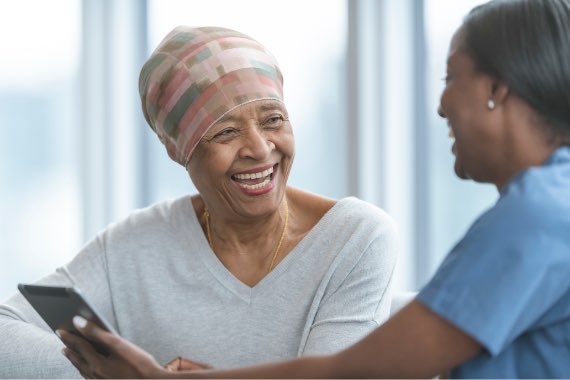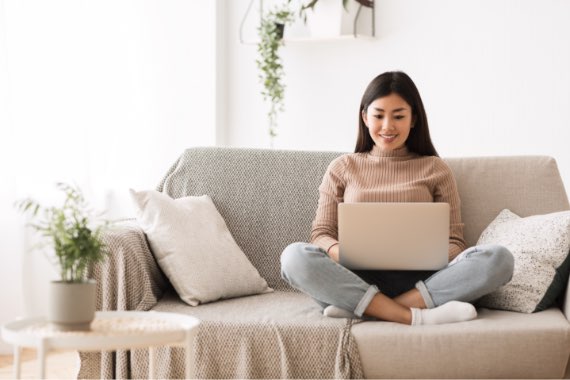 Chat Online
Some prefer to call, while others prefer to chat. Now, you can have access to staff right from the portal. Need advice? Aren't sure what foods you should be eating with your prescriptions? Just ask!