What Should a Payer Look for in a Specialty Pharmacy Partner?
September 28, 2021
Amber Specialty Pharmacy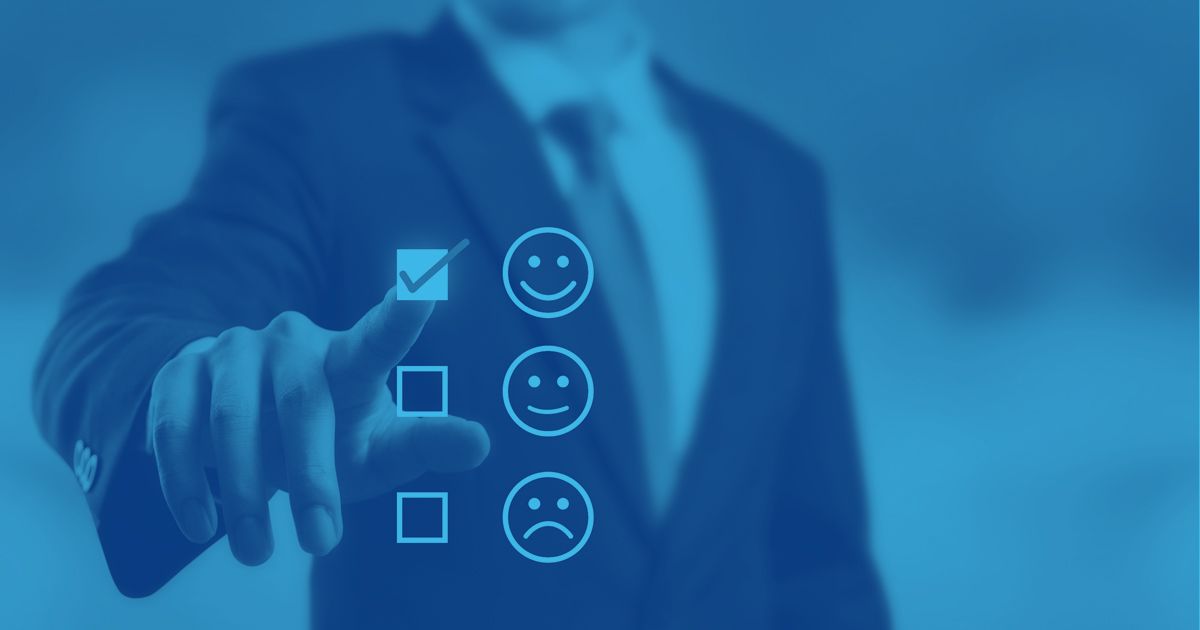 Managing medications and saving costs are the cornerstones of any successful specialty pharmacy program. As payers, you are looking for the best way to manage your drug spend, control costs, and make sure your patients have access to quality care. You need a partner like us with a track record for success.
Working with Amber Specialty Pharmacy brings you value-based care, measurable results, and innovative solutions. A trusted pharmacy partner should provide you value
Measures that Prove Value and Results
Our services go well beyond dispensing medication. A preferred approach includes consistent service, continuity of care, and cost-efficiency. In all cases, proven value is shared with stakeholders. The following are some of our top services:
Medication Adherence measures whether patients are taking their medication at the right time, in the right way, and as the doctor ordered.
Clinical Measures include lab values that show how the medicine is working. We collect data and track outcomes for specific patients. This helps guide patient care.
Operational Measures show how long it takes to answer calls, follow up with patients, and process orders. Don't worry about spending time on hold – we answer our phones in fifteen seconds or less.
Performance Indicators measure patient satisfaction and support from the patient's healthcare team
Quality of Life Measures determine the patient's overall health standards and goals. Some of these include daily living skills, comfort, and safety.
Artificial Intelligence (AI) Enhances Outcomes Reporting
Today, the use of AI and machine learning empowers us to gather useful data about performance and economic impact. As healthcare focuses on value-based care, payers and providers benefit from the high-touch approach we offer. Patient follow-up often lends insight and depth of reason for emergency room visits, extended lengths of stay, and hospital readmissions.
AI also allows us to track how patients are doing with their medication. Are they taking their medicine correctly? Are they having any side effects? And, are there any adverse events that should be addressed or reported?
Payers Seek High Performance Partners
We are in an ideal position to connect payers to every level of the care process. At Amber Specialty Pharmacy, we share our whole-health brand of service with our stakeholders.
As an independent specialty pharmacy, we value our payer partnerships. Our focus is on open communication, quality care, and high-performance results. We offer flexible solutions, proven results, and improved health for your patients.
Visit our Payer page to learn more about how our independence and transparency lead to your success.
Share Article