Transplant Services You Can Rely On
What's New in Transplant Medication
Amber Specialty Pharmacy Selected by Takeda to Dispense LIVTENCITY™ (maribavir) for the Treatment of Adults and Pediatric Patients with Post-Transplant CMV Infection/Disease
(Omaha, NE) – Amber Specialty Pharmacy announces that it will begin dispensing LIVTENCITY™ (maribavir), the first and only treatment indicated for the treatment of adults and pediatric patients (12 years of age and older and weighing at least 35 kg) with post-transplant CMV infection/disease that is refractory to treatment (with or without genotypic resistance) with ganciclovir, valganciclovir, cidofovir or foscarnet. LIVTENCITY™ is manufactured by Takeda, a biopharma company with US-based operational hubs in Cambridge and Lexington, Massachusetts. Continue reading.
Amber Specialty Pharmacy Selected by Kadmon for Chronic Graft-Versus-Host Disease Limited Distribution Network
(Omaha, NE) – Amber Specialty Pharmacy announces that it will begin dispensing REZUROCKTM (belumosudil) tablets for chronic graft-versus-host disease (cGVHD) to patients throughout the United States. REZUROCK is manufactured by Kadmon, headquartered in New York City, New York, and is the first and only FDA-approved small molecule inhibitor of ROCK2, a signaling pathway that modulates inflammatory responses and fibrotic processes.  Continue reading.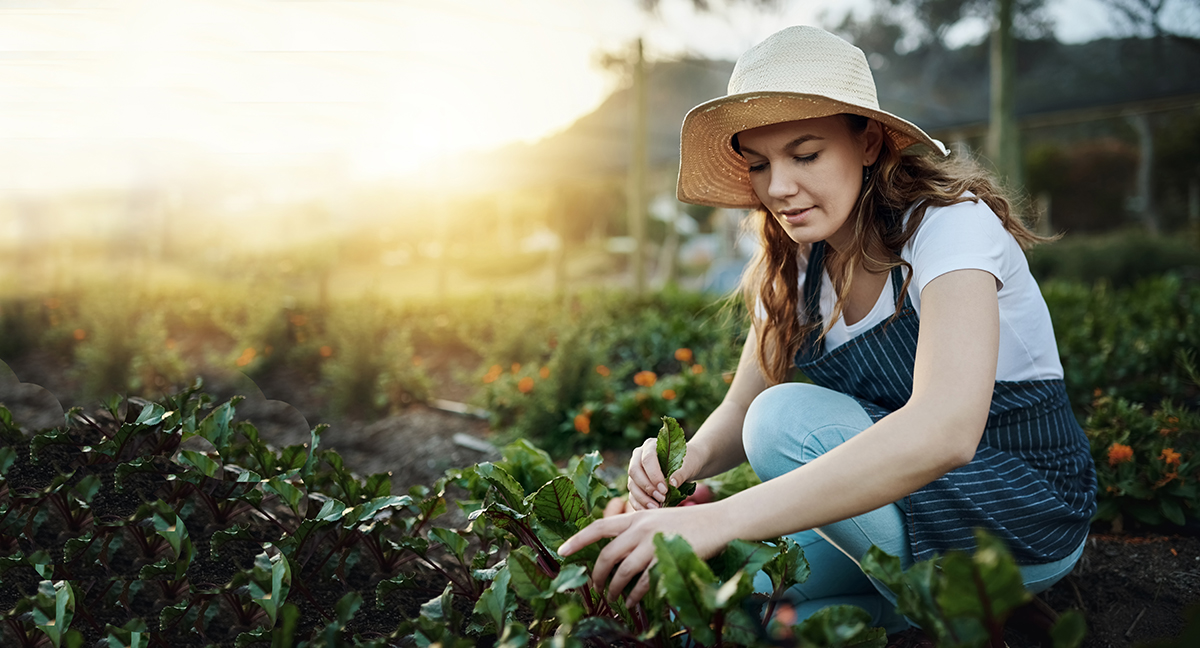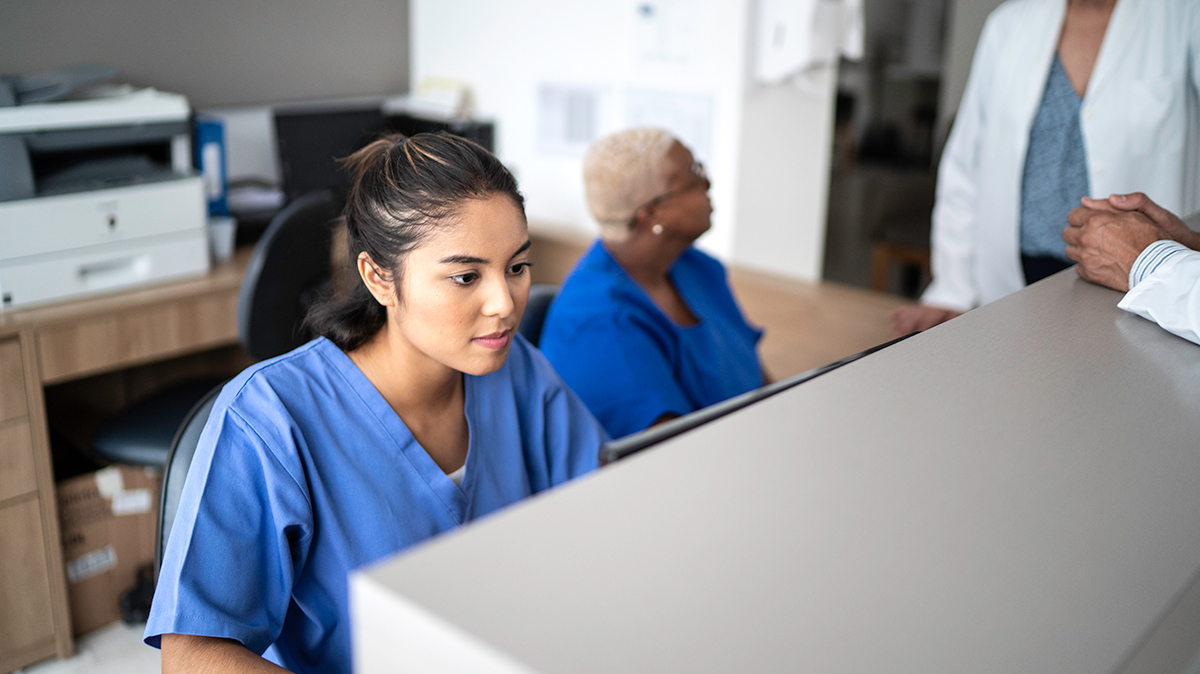 Services Built for Your Convenience
We understand the complexities of transplant medication and how coordinating transplant care keeps your days full and fast-paced. Having a centralized and consistent team to work alongside you and your office gives you more time to focus on your patients.
Click here to download our Transplant Referral Form.
Working with us means:
A local pharmacy connection and a well-defined central process for consistency.
Assistance with Prior Authorizations.
A dedicated transplant provider phone line.
Bedside medication delivery – allowing your patients to learn the regimen directly from their transplant team.
24 years of transplant care expertise.
Contact Us To Get Started
To get in touch with our team, please fill out the form below.