5 Ways Transplant Teams Can Get the Most out of a Specialty Pharmacy
October 13, 2020
Amber Specialty Pharmacy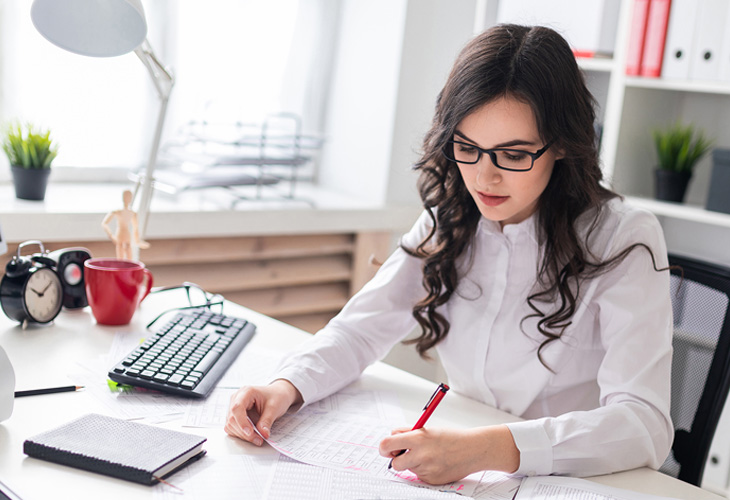 Your work in organ transplant is demanding. As part of the patient's transplant care team, your job matters to ensure quality outcomes and life-long survival. When the transitions of care are well orchestrated, the patient's lifelong recovery after transplant is gratifying. When there are complications, the demands can leave you frustrated, looking for ways to save time and resources.
Specialty Pharmacy can be your partner saving you time and money. The work of a specialty transplant pharmacist is key in the long-term care of transplant patients. In the days following organ transplant, medications are changed daily, weekly and monthly. Specialty transplant pharmacists, like the ones found at Amber Specialty Pharmacy, are proficient partners, ready to work with you, your team and transplant patients to closely monitor medication changes now and for a life time.
In addition to the pharmacist's clinical expertise in medication management, you and your patients benefit from the reliable skills of a specialty pharmacy team. Once you access the potential within, specialty pharmacy becomes a highly valued resource for you and your transplant team.
Individualized Care Meets Positive Impact Throughout the Transplant Journey:
1. Avoid unnecessary costs and charges
Trained specialists help offset high medication costs through third-party programs and co-pay assistance. They ensure immunosuppressant medications are billed correctly. This saves patients money and red-tape and lowers the stress you often experience trying to make sure medications are properly covered.
2. Prior Authorizations (PA) — Reclaim Your Time
PA processes are frequently manual tasks, nonstandard, burdensome and costly in time and resources. A specialty pharmacy offers streamlined PA processes. This helps you and your transplant team increase administrative efficiency and lightens the load, saving up to 4-6 hours of time each week.
3. Your patients benefit from reliable medication services and refill reminders
Transplant patients receive their medications quickly through specialty pharmacy. Approvals and financial support processes move swiftly. Shipping ease and convenience adds to the efficiency, getting medication to your patients with shortened turn-around times. Specialty Pharmacies reach out to patients 7-10 days in advance of their next refill date. This allows you and the pharmacists to closely monitor how a patient is doing with their medicine. In turn, any concerns or medication changes can be readily addressed.
4. Cost-effective outcomes & reporting capabilities
Specialty pharmacies can help you monitor the patient's follow through in taking their medications as prescribed. Innovative technology and artificial intelligence (AI) models help pharmacists and nurses guide patient behavior. This lowers prescription abandonment rates, reduces cost, and helps patients stay on track with their medicine.
5. Your patients learn to manage their medicine for a lifetime
Specialty Pharmacists are key partners in monitoring long-term transplant care. Their experience in handling commonly used transplant medications and are available 24/7. This ensures that your patients are taking their medication at the right time, in the right way and with the right dose.
Transplant Teams and Specialty Pharmacies are Dynamic Partners
Your work day is intense, yet meaningful. Spending tremendous amounts of time managing a multitude of details and coordinating care relevant to organ transplant make your days full and fast-moving.
The transplant pharmacist and ancillary support team within specialty pharmacy are invaluable resources. We're ready to assist you. Capitalize now on the strengths of today's specialty pharmacy.
Give us a call at 888-370-1724 or learn more about our Transplant Center of Excellence here.
---
Share Article