The Transplant Teacher: Meet Clinical Pharmacist Rusty Helser
September 07, 2018
Amber Specialty Pharmacy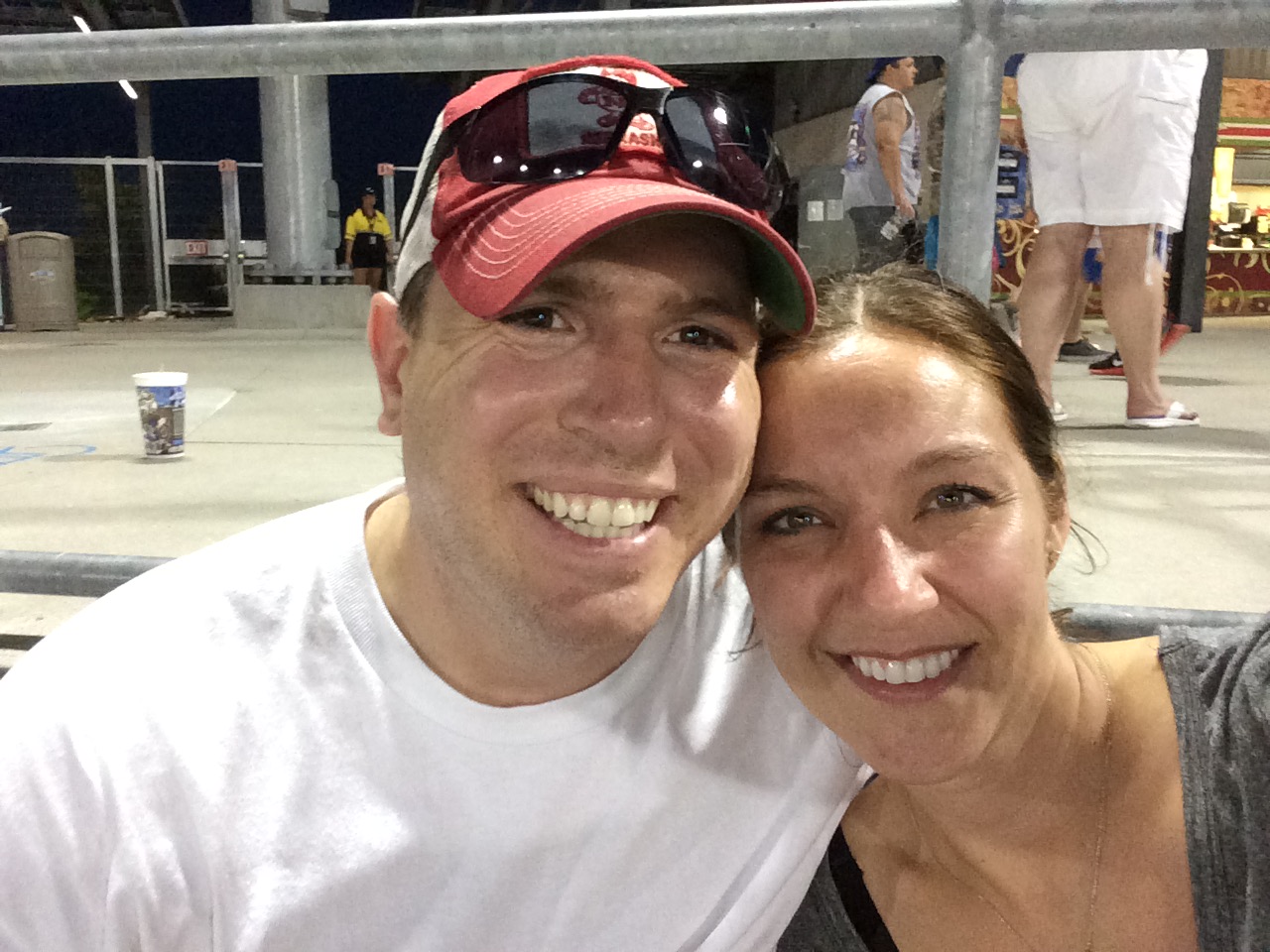 Rusty Helser is a clinical pharmacist with the Transplant Center of Excellence (COE) at Amber Specialty Pharmacy. After attending Chadron State College, Rusty earned his Doctorate of Pharmacy from the University of Nebraska Medical Center.
A Passion for Patient Education
Patient education comes naturally for Rusty, and it's one of the reasons he became a pharmacist. "I like to educate people about medications," said Rusty. "As a pharmacist, I think of myself as a tutor or teacher when speaking with patients. Early in my pharmacy career at a previous position, I was awarded Community Pharmacist of the Year for this very reason, I believe."
Rusty considers himself fortunate to work for a company that values continuing education and training. During his time at Amber Specialty Pharmacy, Rusty has attended numerous transplant conferences and seminars, such as the American Transplant Congress in Chicago and the Extraordinary Innovations and Emerging Trends in Transplantation from Nebraska Medicine. These conferences deepen Rusty's knowledge of transplant and provide him with the most current information about the transplant industry today. The information Rusty learns directly benefits the patients Rusty works with every day.
Amber Specialty Pharmacy's Transplant Center of Excellence
Amber Specialty Pharmacy's Transplant COE is dedicated to a patient's unique needs before and after an organ transplant operation. It's important to have specialized knowledge in this area to really understand what patients may experience in the first days and weeks after surgery and what they can expect in the years ahead. For Rusty, the Transplant Center of Excellence is the perfect fit.
"I love speaking with transplant patients, especially in the first one or two months after their transplant," said Rusty. "I love to hear their stories comparing their experiences and quality of life before and after their transplant."
Personalized Medication Counseling
Every day Rusty and his team on the Transplant COE engage with patients and educate them on their transplant medications and potential side effects. Rusty's personalized medication counseling helps improve medication adherence and quality of life for patients. When patients understand both the basic and more complex needs of their pharmaceutical care, they're empowered to achieve the best possible outcomes.
Medication adherence is important with any chronic condition, but it's especially crucial for transplant recipients. Rusty explains, "Proper medication adherence means taking your medication exactly as instructed and living a healthy lifestyle." In order for patients to take their medication as directed, they must first understand when and how to take it. Helping patients reach a solid level of understanding is why Rusty's commitment to patient education is key.
Overall Patient Care
Rusty also encourages his patients to take advantage of all the patient services Amber Specialty Pharmacy provides. Amber Specialty Pharmacy's patient education program connects transplant patients with local resources, such as transportation or support groups. In addition to pharmacists, Amber Specialty Pharmacy employs case managers, a registered nurse and a registered dietitian to help patients manage their overall care.
Amber Specialty Pharmacy's Focus on Transplant
Amber Specialty Pharmacy began 20 years ago with a focus on serving the transplant community, and that continues to be one of our main priorities. Today, Amber Specialty Pharmacy offers clinical expertise and exceptional support for transplant patients and health care providers in about 120 centers across the country. Amber Specialty Pharmacy is a leader in specialty pharmacy, especially within the transplant industry.
As an Amber Specialty Pharmacy pharmacist, Rusty and his peers go above and beyond every day to provide exceptional patient care. "At Amber Specialty Pharmacy our pharmacists are on-call 24 hours a day, seven days a week, including holidays," said Rusty. "No matter where you are or the time of day, you can always call Amber Specialty Pharmacy to speak to a pharmacist."
Outside of the Office
Rusty considers passing his board exams one the of the proudest accomplishments in his life, in addition to marrying his wife and fellow Amber Specialty Pharmacy pharmacist Pam Helser and the births of their three children. The Helsers love spending time outdoors as a family, skiing, swimming and hiking together. Rusty also enjoys driving his 1947 Chevy pickup, which he paid for by himself when he turned 16.
Share Article