Dedicated Oncology Support for Your Patients and Office
April 13, 2022
Amber Specialty Pharmacy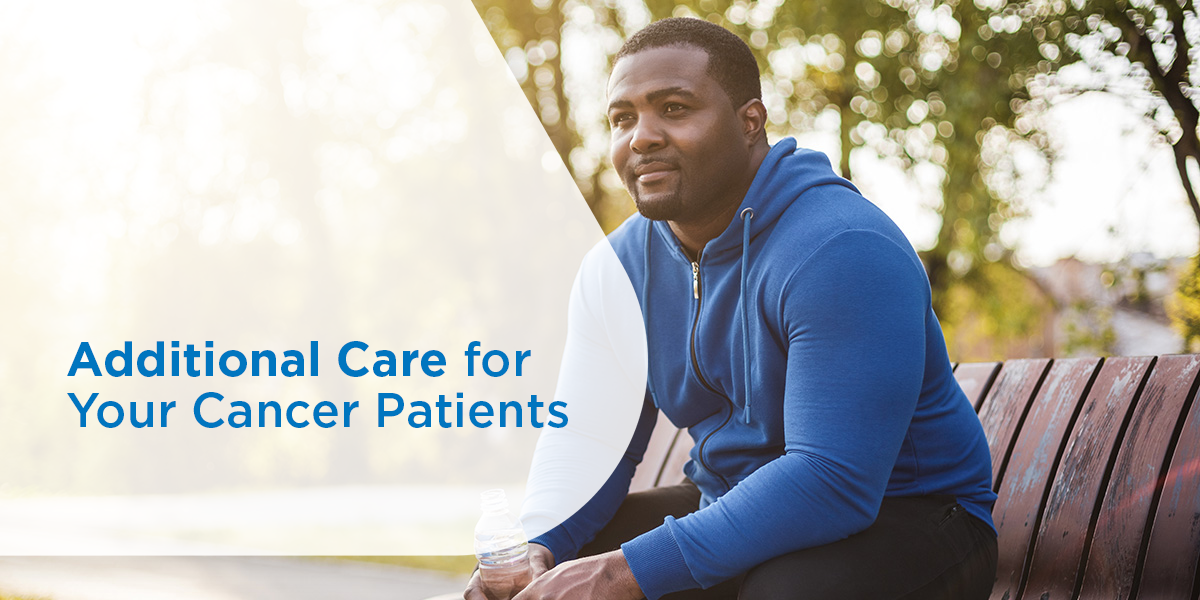 Patients and oncology offices need to feel confident with their treatment plan. Your busy schedule doesn't always allow you the time to give cancer patients the support you'd like. That's where we come in to provide added care for your patients.
Specialized Oncology Services
We're known for building relationships with patients, which allows us to tackle financial hurdles and manage adverse reactions. When your patients reach out, they can talk with the same dedicated team. No re-telling their health story over and over.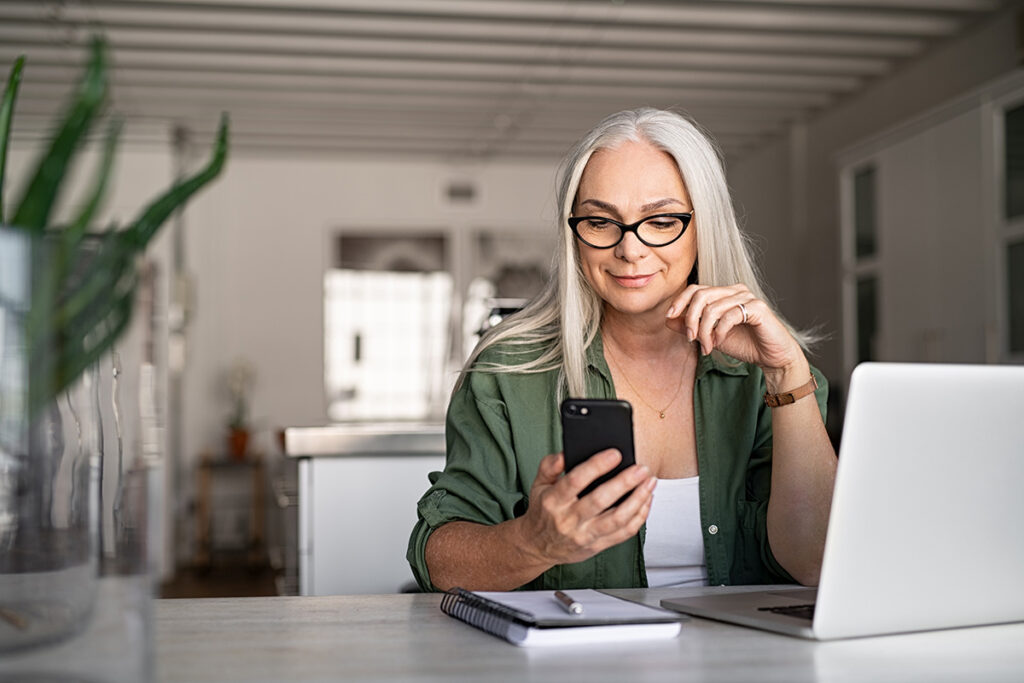 We excel in providing administrative assistance to make the referral process seamless. Lean on our timesaving services to expedite your work. Our goal is to learn your preferences.
Administrative Support for Providers:
Assistance throughout the coverage approval process to get patients on therapy quicker.
Reduce calls to your office by communicating on your behalf (we operate as an extension of your office.)
Personalized Care for Oncology Patients:
Clear and concise answers to their treatment questions.
Adverse reaction monitoring during points of treatment where potential side effects can occur.
Nutritional support from our in-house Registered Dietician.
Amber Specialty Pharmacy is now dispensing Lenvima
We are happy to announce that we are now dispensing Lenvima. Your patients taking Lenvima gain extra support through our total pharmacy management and personalized attention.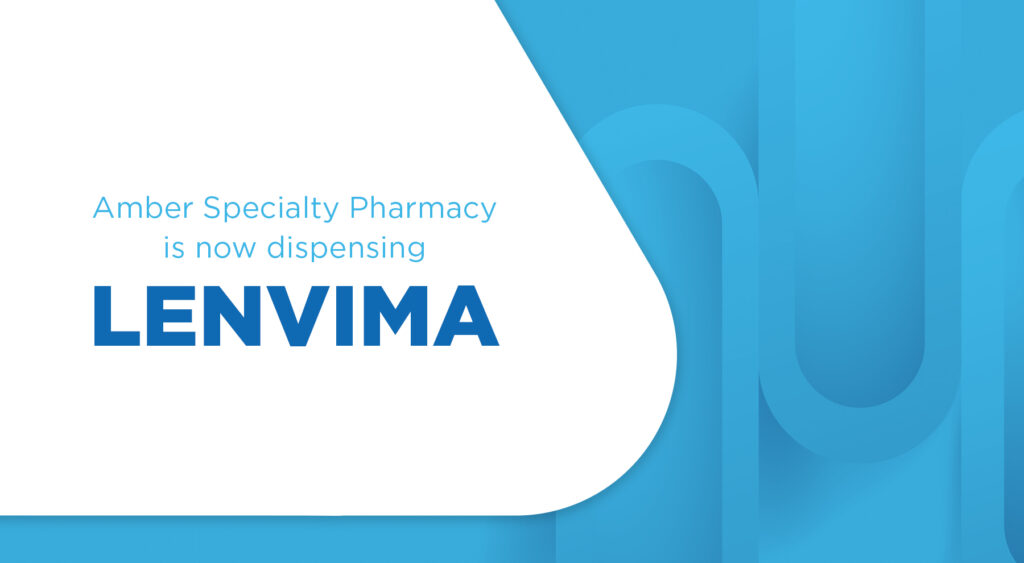 Our staff is eager to guide your cancer patients, let's work together to improve their health journey. Get in touch with our team today at 888.370.1724 or [email protected].
If you're a patient, learn more about our services here.
Share Article