Managing Rare Diseases with Your Specialty Pharmacy Partner
June 26, 2019
Amber Specialty Pharmacy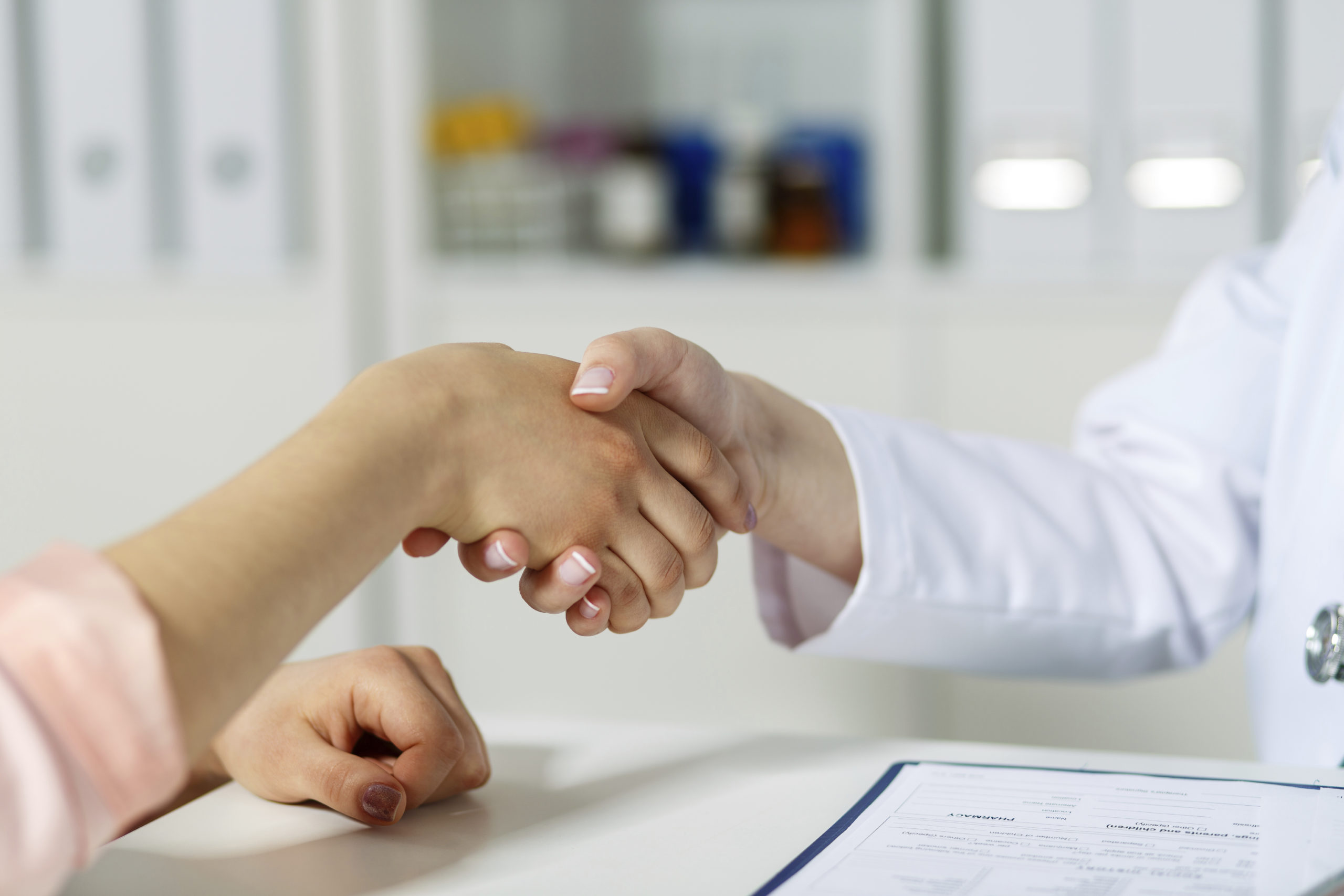 By definition, in the United States, a rare disease is one that affects fewer than 200,000 people. Managing and finding the best medication therapy for a condition that affects so few people is challenging. To manage an uncommon condition, it takes a team of uncommonly knowledgeable and compassionate specialty pharmacy professionals.
Specialty Medication Expertise
When a new medication intended to treat a rare disease moves all the way through the development pipeline and reaches the market, many times it is classified as a specialty medication. Specialty medications typically have special regulations or dispensing guidelines. They may only be available at a limited number of pharmacies and have additional requirements to ensure patient safety. The pharmacies that dispense these medications are called specialty pharmacies. Specialty pharmacies have the clinical expertise and patient support services necessary to manage the medications used to treat rare conditions. The pharmacists who work at specialty pharmacies understand specialty medications, have experience with them and can provide counseling on these medications and their potential side effects.
Rare Disease Experience
When you partner with a trusted specialty pharmacy to manage a rare disease, you're working with pharmacists who are familiar with your diagnosis. Specialty pharmacists have experience working with diseases many people have never even heard of, let alone treated. The pharmacists working at specialty pharmacies are familiar with rare conditions and the medications used to treat them. This valuable experience helps them provide the best possible support and medication counseling for people living with rare diseases.
At Amber Specialty Pharmacy, our pharmacists review each patient's complete medication profile to spot potential drug interactions. Our clinical experts can advise patients about all their medications, including over-the-counter medications and supplements. Together, we work with your doctors to develop a treatment plan that allows you to achieve the best possible outcome.
High-Touch Patient Care
Specialty pharmacies provide a level of patient care that many traditional pharmacies don't offer. When you visit a traditional, retail pharmacy, you typically don't spend much time speaking with a pharmacist. When you work with a patient-focused specialty pharmacy, like Amber Specialty Pharmacy, your pharmacist will walk you through your medication and the potential side effects. You also benefit from team members who send refill reminders and answer your questions about billing and patient support resources as well as other aspects of your care.
At Amber Specialty Pharmacy, our patients benefit from an online patient portal, refill reminder text alerts and a responsive team of patient care specialists who support them throughout their entire treatment journey. This high-touch level of patient care is especially important when you're living with a rare disease. The extra level of service gives you time to ask questions and get the information you need to manage your diagnosis.
Financial and Benefit Assistance
Getting access to the specialty medications that treat rare conditions can be a challenging and time consuming process. Many specialty pharmacies provide support services to make this process easier. At Amber Specialty Pharmacy, our experienced teams offer prior authorization (PA) assistance and perform benefit investigations. We help you investigate grant programs, co-pay options and other financial assistance programs available. When it comes to navigating insurance and accessing specialty medications, Amber Specialty Pharmacy makes life easier for both patients and their healthcare providers.
Amber Specialty Pharmacy's Rare Disease Center of Excellence
Amber Specialty Pharmacy's Rare Disease Center of Excellence is devoted to helping our patients manage rare, orphan diagnoses well. Our clinical expertise and exceptional patient care help our patients achieve the best possible clinical outcomes. To learn more about how Amber Specialty Pharmacy can help you manage a rare condition, visit our website or contact a member of our team.
Share Article