Kidney Health and Chronic Kidney Disease
March 27, 2019
Amber Specialty Pharmacy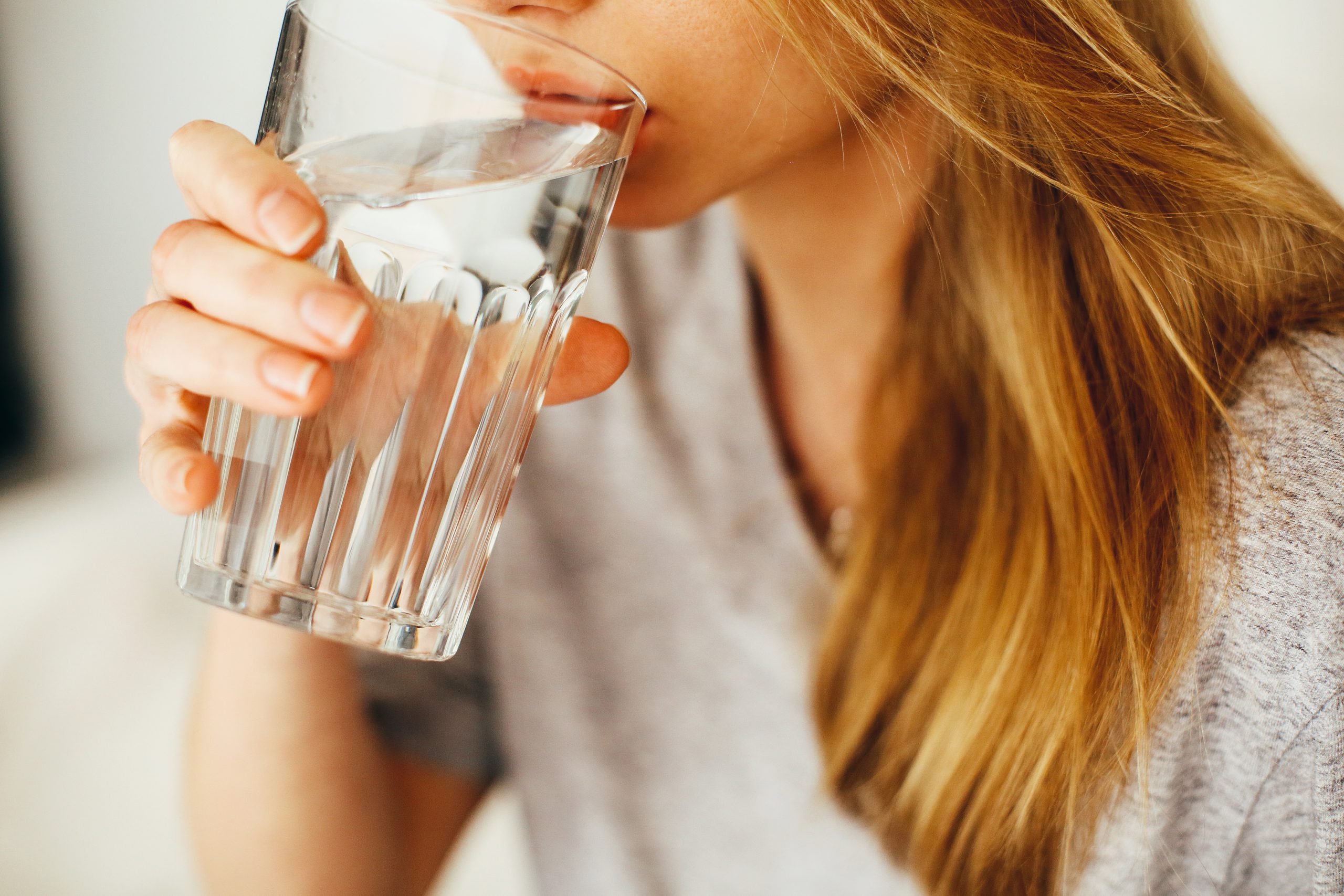 Kidneys are crucial to your body's waste management system. You need to take care of your kidneys throughout your entire life. Learn about kidney health and how it relates to chronic kidney disease, medications and organ transplants.
Healthy kidneys filter blood and make urine. These important functions remove waste from your body to keep you healthy. If your kidneys aren't functioning well, your nerves, muscles and other tissues throughout your body won't work as well as they should. If you have diabetes, high blood pressure, a family history of kidney failure or other risk factors, you have a higher chance of developing chronic kidney disease. If you have an increased risk of developing chronic kidney disease, talk to your doctor about how you can keep your kidneys healthy.
Chronic Kidney Disease
According to the Centers for Disease Control (CDC), 96% of people with kidney damage or reduced kidney function are not aware of having chronic kidney disease. In many cases, there are no symptoms of kidney problems. Chronic kidney disease is often diagnosed when someone's kidneys are already damaged and not working properly. Since kidney damage typically progresses over time, the diagnosis is named a "chronic" disease. Urine or blood tests are needed to diagnose chronic kidney disease and asses the overall health of your kidneys. The National Kidney Foundation provides more information about kidney checkups.
Medications and Kidney Damage
Certain medications can be hard on your kidneys. Tell your pharmacist about all your medications, including over-the-counter medications and nutrition supplements. He or she can help you understand how your medicine affects kidney function. If you already have damaged kidneys or have a high risk of chronic kidney disease, your doctor may adjust the dose of certain medications to minimize the risk. You and your healthcare team can talk about different treatment options with medication that does not harm your kidneys, or at least helps minimize the risk of damage to your kidneys if kidney-toxic medications cannot be avoided.
Common over-the-counter pain medications, such as aspirin and ibuprofen, can cause problems for your kidneys. Taking these medications in large doses or over an extended period of time can cause serious kidney damage. Talk to your doctor if you find yourself taking pain medication regularly for chronic, everyday pain. If you have damaged kidneys, you may want to avoid these medications.
Prescription laxatives and some prescription medications for heartburn or acid reflux may increase your risk of developing kidney disease. In rare cases, the dye used in medical imaging tests, such as an MRI or CT scan, cause kidney problems.
Maintaining Kidney Health
Maintain your kidney health with everyday healthy lifestyle choices. Drink plenty of water to keep your fluid levels high and help your kidneys function. Don't smoke or use electronic cigarettes. Illicit drugs, including but not limited to, heroin, MDMA, and cocaine are damaging to your kidneys. Do not consume heroin, MDMA, cocaine or other illegal substances. Talk to your doctor to develop a regular exercise routine. Eat a heart healthy diet that's low in sodium. If you have questions about your diet, Amber Specialty Pharmacy patients can schedule a personalized consultation with registered dietitian Megan Hall. Always take your medications as directed. Talk to your pharmacist at Amber Specialty Pharmacy if you have questions about your prescription, including what to do if you accidentally miss a dose.
Kidney Health, Kidney Transplants and Organ Donation
Kidneys are the most commonly transplanted organ. In 2017 there were nearly 19,500 kidney transplants performed. While we celebrate those lives changed through organ donation, it's important to remember there are still 94,740 candidates on the kidney waitlist as of March 2019.
People with chronic kidney disease will not necessarily need a kidney transplant. However, if chronic kidney disease progresses and a kidney fails, a kidney transplant may be the best option. Kidney health plays an important role in the kidney transplant process. Doctors evaluate the kidney health of both organ donors and recipients before transplanting the organ. Organ donors are selected based on matching blood and tissue types. Doctors will also test for HIV, hepatitis and other viruses before transplanting a kidney. Organ donors can be living or deceased. Living donors and transplant recipients go through a complete medical checkup to make sure they are healthy enough to perform the operation.
Anyone can be an organ donor, even if you have a chronic health condition. Every organ is examined before it's transplanted. A doctor will decide if your organ cannot be used for any reason. To learn more about how to become an organ donor, visit OrganDonor.gov.
Amber Specialty Pharmacy and Kidney Transplant Patients
For over 20 years Amber Specialty Pharmacy has been helping kidney transplant patients enjoy their new lease on life. Our Transplant Center of Excellence team members understand the unique challenges facing the transplant community. The team works diligently to get each transplant patient the right dose of the right medication administered at the right time. Medication adherence and compliance are always important, especially for transplant patients. Experienced clinical staff are available 24 hours a day, 7 days a week to answer any questions and help transplant patients stay medication adherent.
Share Article