Offering Direction and Hope to Rare Disease Patients
February 19, 2020
Amber Specialty Pharmacy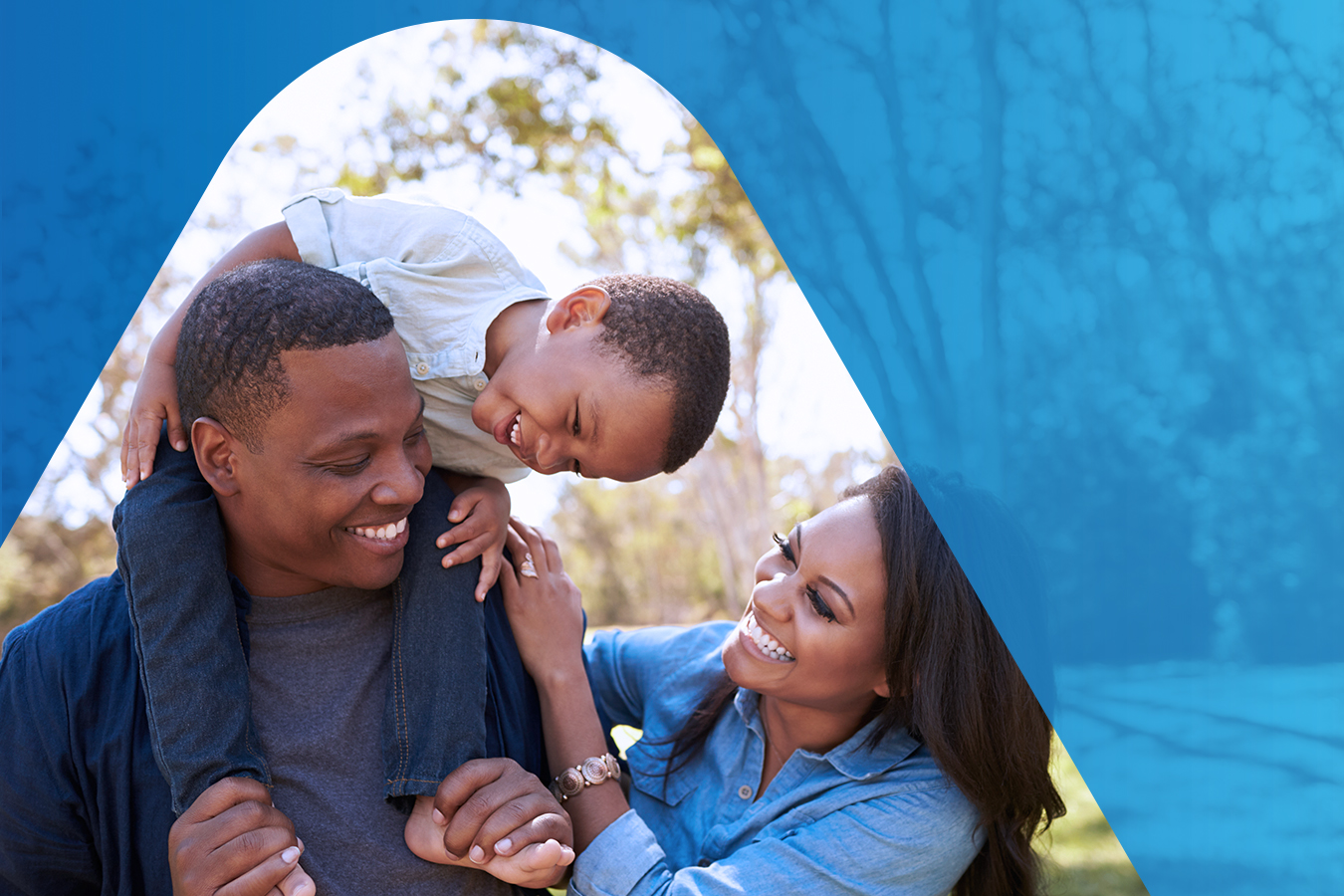 According to the Center for Disease Control (CDC), there are over 7,000 rare diseases. Each rare disease affects fewer than 200,000 people. In total, this number accounts for more than 25-30 million Americans, or about 1 in 10 people. It can be a challenge for patients with rare diseases to find medication and support. It takes trained and compassionate healthcare teams, like those found at Amber Specialty Pharmacy.
What does Amber Specialty Pharmacy do for persons with a Rare Disease?
Amber Specialty Pharmacy helps patients manage rare diseases by offering a high level of care. Our pharmacists take the time to review each patient's medication plan (including over-the-counter meds and vitamins) to spot possible drug interactions. Pharmacists can advise on any patient concern. Together, we work with your doctor to create a treatment plan to offer you the best possible results.
Amber Specialty Pharmacy offers a support team which includes:
Registered Nurse for medical support
Registered Dietitian for nutritional support
Certified Case Manager to connect patients with reliable national resources
Does Amber Specialty Pharmacy offer Financial Assistance Options?
Gaining access to meds that treat rare conditions can be a tough process. We look for ways to help you afford your medicine and remove financial barriers. Many specialty pharmacies provide financial help to make the process easier. At Amber Specialty Pharmacy, Benefit Coordinators assist with your coverage and insurance benefits. We look into grant programs and other financial assistance programs to make life easier for you and your family.
What sets Amber Specialty Pharmacy apart from other Specialty Pharmacies?
As a healthcare leader, we are available to help coordinate all areas of care for rare disease patients and their caregivers. Our personal approach to care helps patients make smart decisions, aimed at an improved quality of life. To learn more about how Amber Specialty Pharmacy can help you manage a rare condition, visit our website or contact a member of our team.
Additional patient resources recommended by Amber Specialty Pharmacy:
GARD (Genetic and Rare Diseases)
Available to patients, caregivers, and health care staff. Provides fresh information on Rare Diseases and links to supportive resources and organizations.
Global Genes
Connects and empowers the rare disease community. Offers tool kits, videos and e-learning courses on rare diseases.
Visit our Rare Disease Center of Excellence page to learn more about our dedication to rare diseases.
Share Article