What African-Americans Should Know About High Blood Pressure Risks
February 06, 2019
Amber Specialty Pharmacy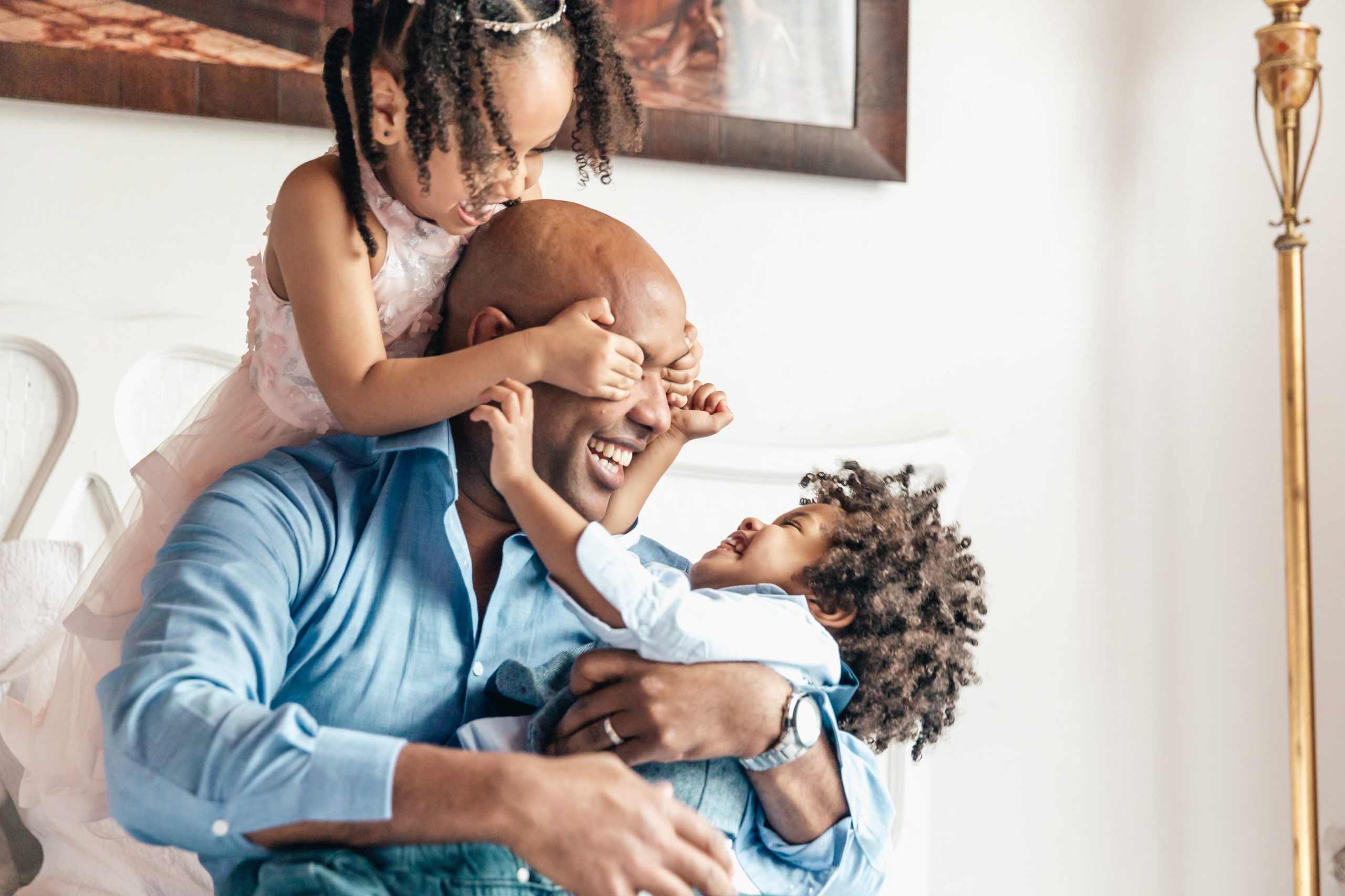 February is both Black History Month and American Heart Month. Many African-Americans across the U.S. have a history of high blood pressure, heart disease and other related complications. This month, we look at the history of high blood pressure prevalence in African-Americans and how to respond to this risk of high blood pressure.
High Blood Pressure in African-Americans
According to the American Heart Association, 75 percent of African-American men and women will develop high blood pressure by the age of 55. Not only does high blood pressure affect a significant number of African-Americans in the U.S., but it also tends to develop earlier in life and cause more serious health complications.
While it's important for everyone to understand the risk factors of high blood pressure, it's especially important to educate young African-American children. Encouraging African-American children and young adults to make healthy diet, exercise and lifestyle choices can help prevent serious heart conditions from developing.
Genetic and Environmental Factors Contribute to High Blood Pressure
Medical and academic professionals continue to research why African-Americans have such a high likelihood of developing high blood pressure. There may be a combination of genetic, environmental and societal factors. Research suggests African-Americans may be more sensitive to salt and may react differently to high blood pressure medications. Environmental factors, such as socioeconomic status and access to nutritious food, can also affect the risk of developing high blood pressure.
Recognizing High Blood Pressure
If left untreated, high blood pressure can lead to heart disease, stroke and other serious health conditions. High blood pressure, also called hypertension, can cause permanent damage before you even notice any symptoms. It's often called the "silent killer" because most people don't have any noticeable symptoms. The best way to know if you have high blood pressure is to visit your doctor or pharmacy for a blood pressure check.
Checking Your Blood Pressure
It's important to talk to your doctor about the risk factors for high blood pressure. It can be helpful to bring a list of questions with you to your appointment. The American Heart Association recommends checking your blood pressure regularly. This quick, easy and painless test can help you manage your high blood pressure. A normal blood pressure reading is less than 120/80 mm Hg. The Mayo Clinic explains how to understand what your blood pressure reading means. Once you have your blood pressure reading, you and your doctor can set health lifestyle goals to prevent heart disease and stroke.
Know Your Family Health History
Ask your relatives about your family's health history. If your family has a history of high blood pressure and heart disease, you may have a higher risk of developing these conditions. If you're diagnosed with high blood pressure, encourage your family members to get their blood pressure checked too.
Managing High Blood Pressure
If you are diagnosed with high blood pressure, talk to your doctor about lifestyle changes that can help you manage your condition. Eating a balanced, nutritious diet is an important part of managing high blood pressure. Ask your doctor about the DASH diet, which includes whole grains, fruits, vegetables and low-fat dairy products. Another goal of the DASH diet is to reduce the amount of sodium in your diet. If you have questions about how to manage your diet with high blood pressure, Amber Specialty Pharmacy patients can schedule a personalized consultation with registered dietitian Megan Hall.
Work with your doctor to find a healthy way to manage your weight. If you are overweight, reaching a healthy weight level can help you gain control over your blood pressure. Exercise can help you manage your weight and may help you control high blood pressure. You can also try reducing your stress levels, avoiding smoke and secondhand smoke and limiting your alcohol intake.
Your doctor may prescribe high blood pressure medication to help you control your blood pressure and reduce your risk of heart disease. Tell your pharmacist at Amber Specialty Pharmacy about all your medications and ask about how the medication or medication side effects could affect your blood pressure.
Amber Specialty Pharmacy's Cardiology Center of Excellence
The Cardiology Center of Excellence at Amber Specialty Pharmacy is committed to helping you keep your heart healthy. Our comprehensive patient education and resources program provides you with the tools to manage chronic health conditions well and achieve the best possible outcomes.
Share Article