Understanding Lupus: 5 Lifestyle Tips After Your Diagnosis
November 09, 2018
Amber Specialty Pharmacy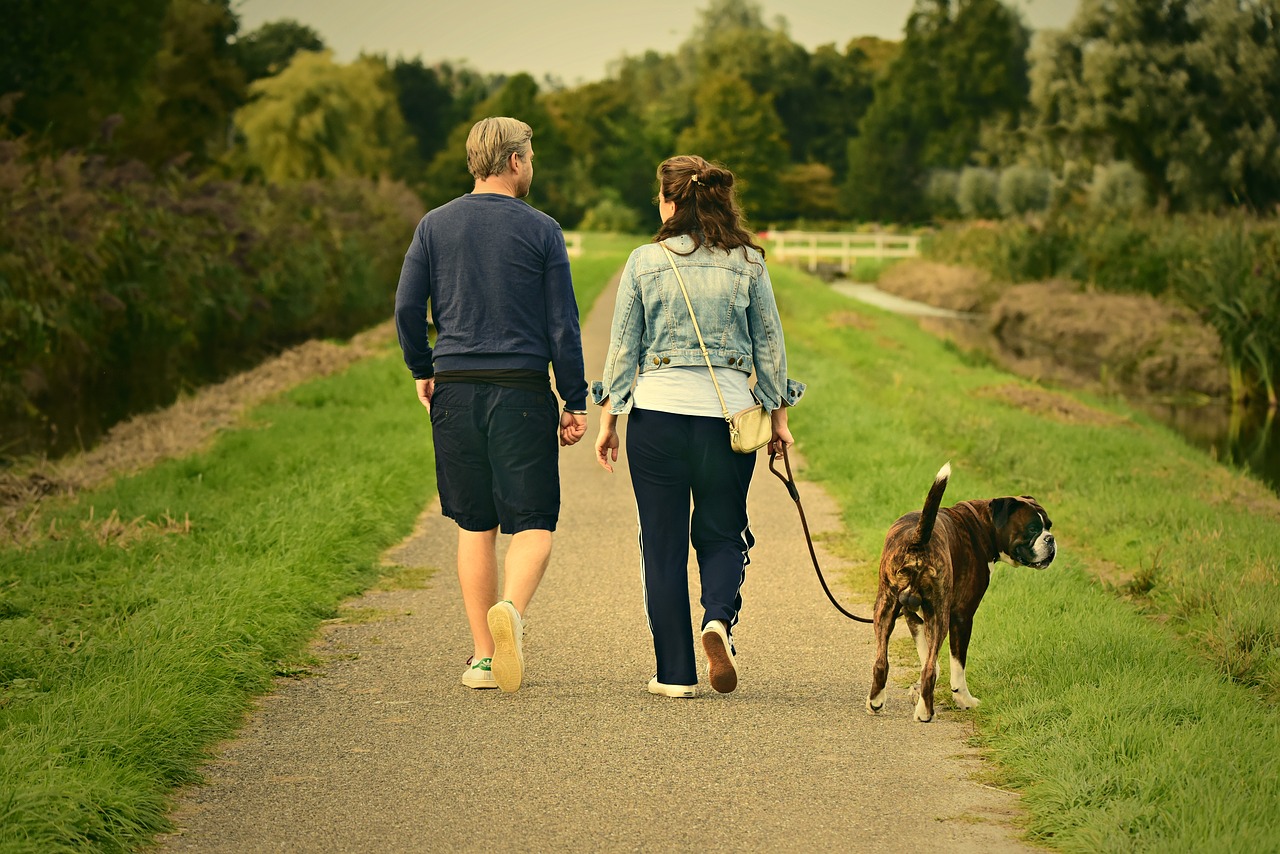 Lupus is an autoimmune disorder. It can be a challenging condition for doctors to diagnose. Once diagnosed, however, many people are able to manage their condition well. Here are five lifestyle tips for after your lupus diagnosis.

Understand the Different Types of Lupus
Lupus can be hard to diagnose because there are many different signs and symptoms. The Arthritis Foundation offers additional information about lupus symptoms. Your doctor will work with you to diagnose your condition and identify it from the different types of lupus. The term "lupus" generally refers to systemic lupus erythematosus (SLE). This condition affects systems throughout your body, including your kidneys, joints and skin. If lupus only affects your skin, it's called chronic cutaneous lupus erythematosus (CCLE). Other types of lupus include drug-induced lupus or childhood lupus. While there is currently no cure for lupus, many people are able to manage their condition well.
Exercise Regularly
Regular exercise is important for people with lupus. Lupus symptoms commonly affect joints, causing inflammation and discomfort. Exercise can improve mobility, strength and flexibility in your joints. You may feel increased fatigue after your lupus diagnosis, so it's important to listen to your body. Talk to your doctor about a good exercise routine to help you manage lupus symptoms. You may want to try low-impact workouts that are easier on your joints. Cycling, walking and swimming may be good options.
Eat a Healthy Diet
There is no specific diet for people diagnosed with lupus. However, lupus may lead to changes in your weight. A registered dietitian can help you get the nutrients you need to manage your weight and your lupus symptoms. Amber Specialty Pharmacy patients can contact registered dietitian Megan Hall for help managing their diet.
Lupus may increase your risk of bone loss or fractures, according to the National Institute of Health. Ask your registered dietitian about foods you can eat for healthy, strong bones. Your doctor may recommend calcium or vitamin D supplements for additional bone health support.
The Johns Hopkins Lupus Center recommends people with lupus eliminate or reduce their intake of garlic. Garlic may stimulate your immune system, which can lead to complications if you have an autoimmune disease like lupus.
Tell Your Pharmacist About Your Medications
Certain over-the-counter medications can affect your immune system, so tell your pharmacist about all the medications you're taking. For example, melatonin increases the cells in your immune system that commonly cause an immune response. This increase of cells can put people with lupus at an increased risk of a flare. There are many other over the counter medications that can cause lupus symptoms or flares. It's very important to tell your pharmacist at Amber Specialty Pharmacy about all of your medications. Always be sure to ask how your medications will affect your lupus symptoms.
Avoid Direct Sunlight
One common lupus symptom is photosensitivity. Photosensitivity means you are more sensitive to sunlight. Sun exposure can cause a rash and can cause other lupus symptoms to flare. You may want to avoid direct sunlight and limit your exposure to harsh UV rays. If you are outside, stay covered with hats or shade umbrellas. Lightweight clothing with long sleeves can offer additional protection. Always wear sunscreen with broad-spectrum UV protection.
Stay in Contact with Your Medical Team
If you are diagnosed with lupus, it's important to stay in contact with your medical team. Be proactive with regular medical checkups. Your doctor can help you prevent lupus flare-ups and manage your condition.
It's also important that you stay in contact with your pharmacist at Amber Specialty Pharmacy. You may need to adjust your medication as your symptoms change or flare. Amber Specialty Pharmacy's Rheumatology Center of Excellence focuses on inflammatory conditions. The clinical experts on this team are available 24 hours, 7 days a week to help you manage your lupus symptoms. For additional support, Lupus Research Alliance can connect you with a community of people who are living with lupus.
Share Article