Our Transplant Services Got an Upgrade
December 15, 2020
Amber Specialty Pharmacy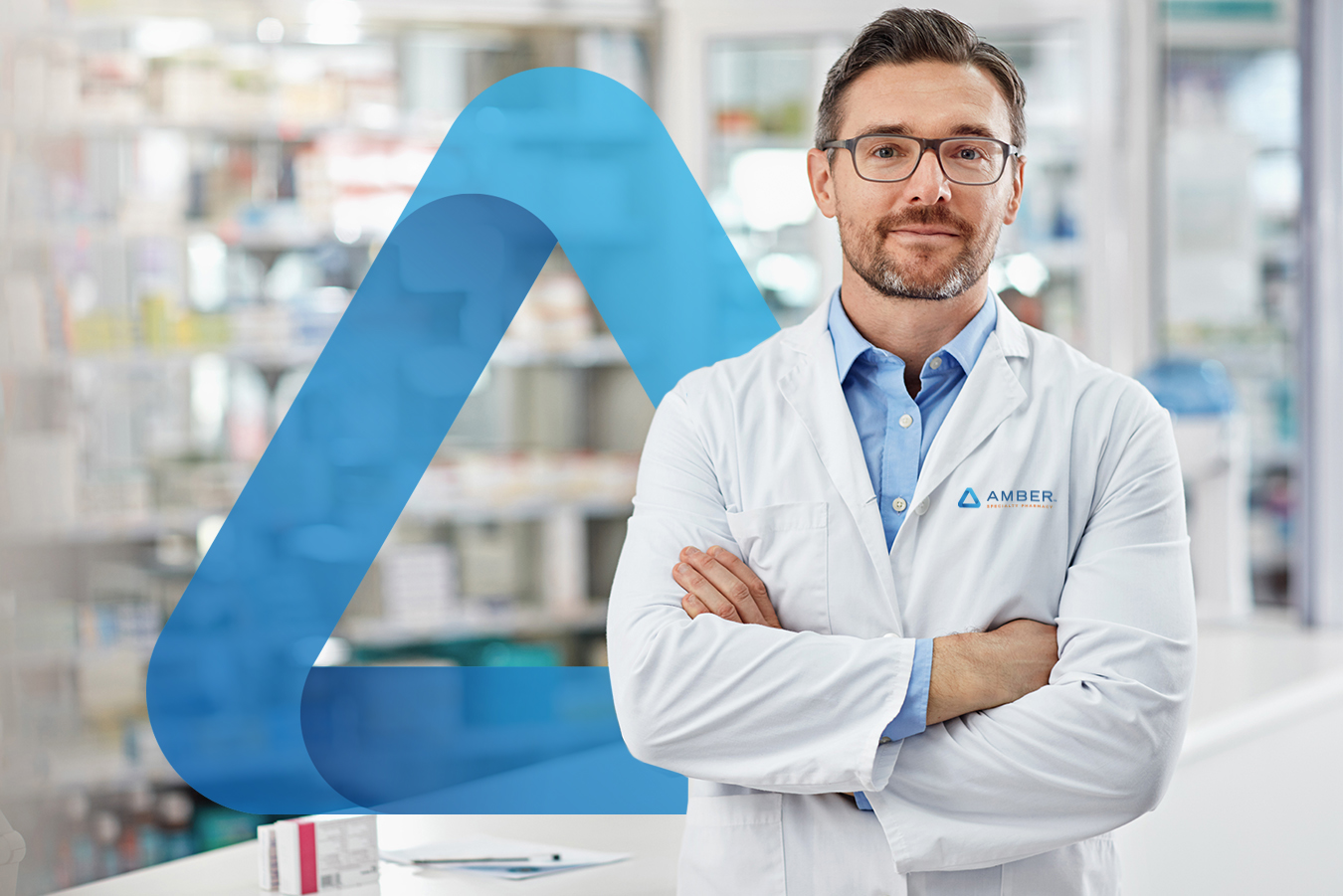 We have built a reputation within the transplant community for our excellent patient care and unmatched services. We understand the complex needs of transplant facilities, and just how important it is for the pharmacy you work with to be quick, accurate and dependable.
Below are updated services and benefits you will find at Amber Specialty Pharmacy.

Dedicated Transplant Line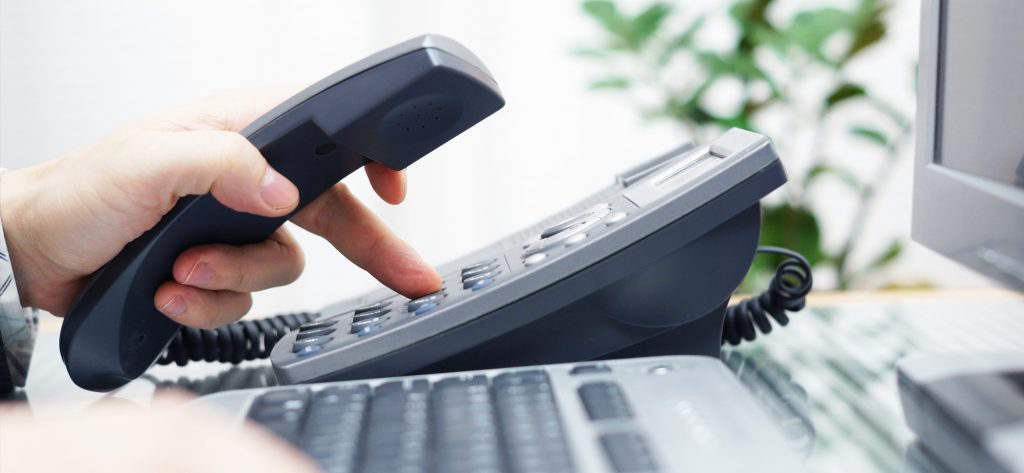 Contacting a pharmacy shouldn't be a hassle. That is why we created a direct transplant line, giving your office unmatched access to our core transplant team. Whether you need to check on a referral status or update a patient's medication – you can quickly connect with us.
In addition to our dedicated transplant line, we also offer alternative communication methods to suit your office's needs. You can sign up for provider notifications and receive email or fax notifications throughout the referral process.

---

Speedy DoorDash Deliveries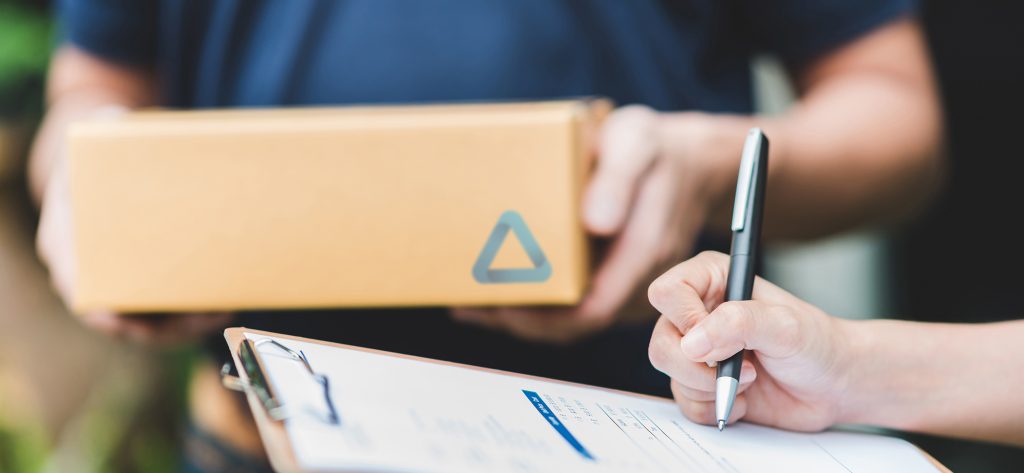 If your patient lives within a certain radius from one of our locations, they can now have access to same day, expedited delivery through DoorDash. While we have always offered expedited deliveries, our partnership with DoorDash offers an even quicker, more personalized delivery option. This also allows your office the ability to make quick medication changes without disrupting therapy.

---

New Locations: Did we open a new pharmacy near you?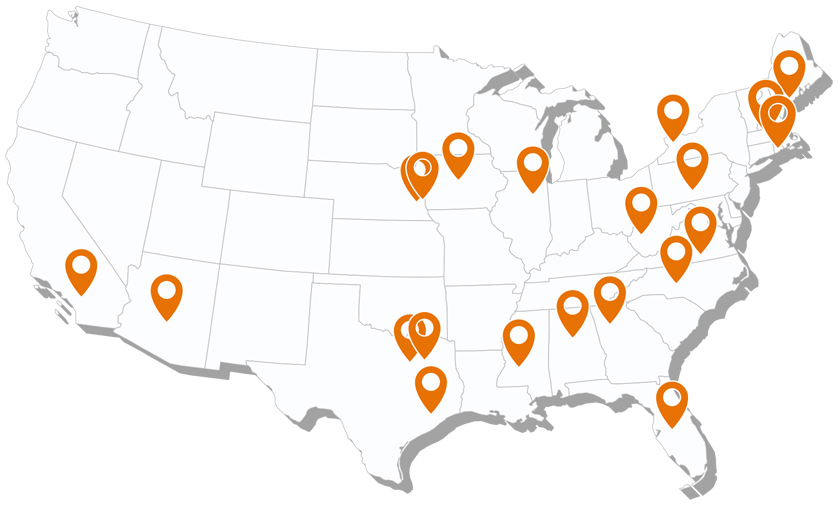 Just this past year we more than doubled our network of pharmacies in order to reach more patients and deliver their medications faster. With our free shipping to all 50 states, we can ensure patients receive the medications and support they need when they leave your transplant facility – no matter where your patients call home.

---

With our services, your transplant facility will experience:
Unmatched Access
We have a new direct line to our core transplant team. You call, we answer.
Consistent Communication
Stay updated every step of the way when you sign up for provider notifications. We follow up with you upon receiving a referral.
Total Visibility
With an easier workflow, you see everything through our provider portal and are able to track multiple patients from one dashboard.

---

Our services will make your patients feel:
Relief and Appreciation
Our expedited bedside shipping allows patients time to learn about their regimen with their transplant team. We also offer same-day shipping refills.
Financial Confidence
With 20+ years of transplant billing expertise, we make sure there are no billing surprises.
Comfort and Connection
Patients can manage payments, order refills, and chat with our friendly staff who understand transplant — all through our enhanced patient portal.

---

Start taking advantage of our upgraded services today.
Reach out to our staff at 888-370-1724 for the number to our dedicated transplant line. You can also learn about our Transplant Center of Excellence here.
Share Article