Pros Catch Curveballs. Amateurs Drop the Ball.
November 01, 2022
Amber Specialty Pharmacy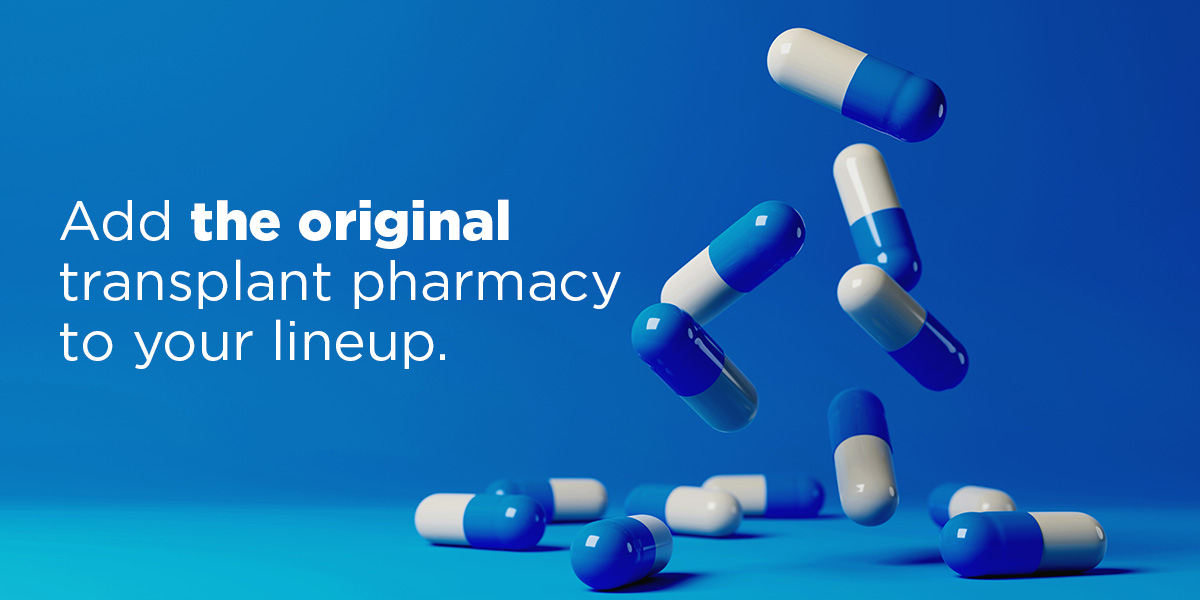 You're at the bottom of the inning — your patient finally has a donor. It should be easy from here, but now you're tied up with paperwork and managing last-minute prescription changes. You need a pharmacy who 'plays hardball' to help you get your patients their medications.
It's not easy trusting partners outside your health system, especially when many are not equipped to handle the unique needs of transplant patients and facilities. For over two decades we've mastered the 'ins and outs' of transplant processes.
For a smoother transition from hospital to home, go with the original.

No Errors with Billing – Transplant billing is complicated. Our team gets it right the first time easing your patients' financial worries.

Always Available for a Huddle – Our dedicated transplant line gives you quick access to our transplant specialists. Call 855-896-9252.

No Game Delays – We handle last-minute prescription changes and offer expedited bedside shipping to ensure patients receive their meds on time.
Are You Getting the Most Out of Your Pharmacy Services?
Take a moment to read through the benefits you and your patients may be missing. With our transplant foundation, we built tailored services to improve the lives of transplant patients and offices.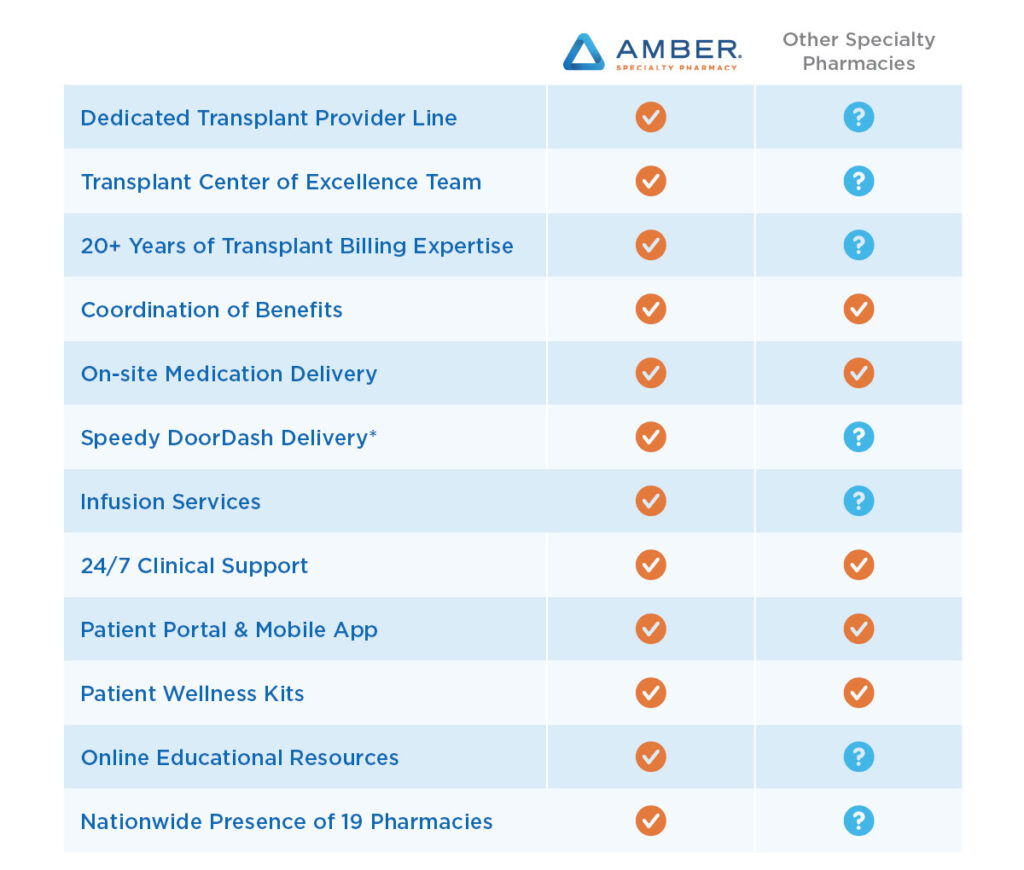 Hear From Our Transplant Experts
We understand the complexities of transplant medication and how coordinating transplant care keeps your days full and fast-paced. Having an experienced team to work alongside you and your office gives you more time to focus on your patients.
If you're a patient, call 888.370.1724 to speak with our team.
If you're a healthcare provider, fill out this form to learn more about partnering with our pharmacy today.
---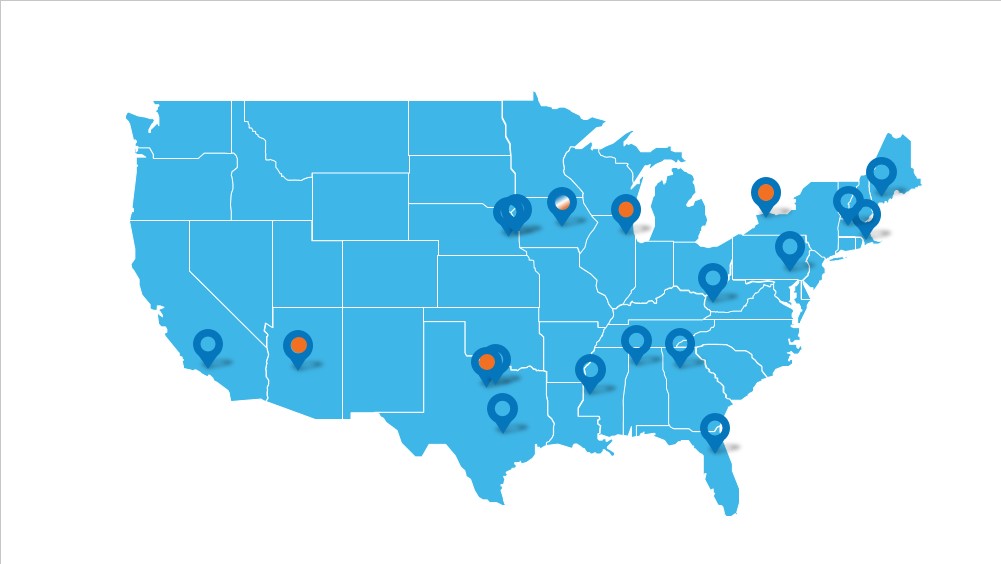 Explore our Nationwide Network
Share Article