The Amber Specialty Pharmacy Mobile App is Here
July 20, 2021
Amber Specialty Pharmacy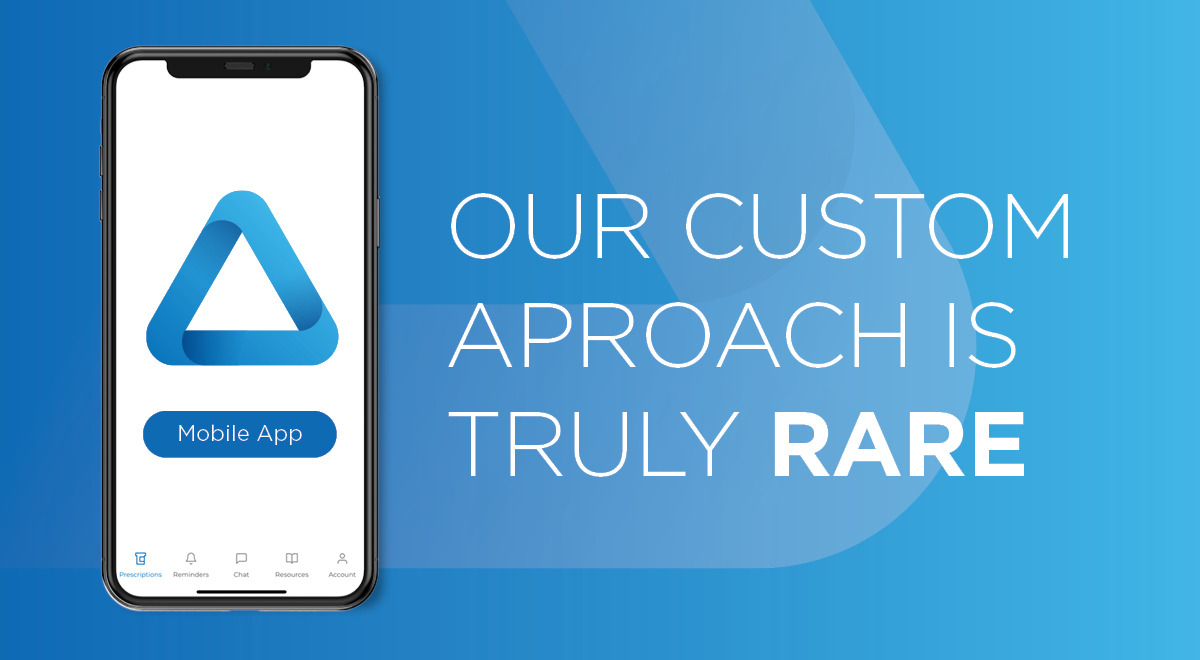 Amber Specialty Pharmacy's mobile app is now available. Our app was created as an extension of our commitment to being the independent specialty pharmacy that delivers innovative solutions. Now, complete control and peace of mind go everywhere your patients go and are always just a few clicks away.

Here's a quick look at the top 10 features we designed and created specifically with the specialty pharmacy patient in mind:
Prescription Status
Our app gives users a detailed view of all of their active prescriptions, including name, strength, prescriber info, prescription number, and status. Users can instantly see which prescriptions have refills left and which ones need to be renewed.
Refill Reminders
With our new app, patients and caregivers are in control of how they receive reminders to order medications. It's easy to enroll in text reminders, phone call reminders, or push notifications from the app.
Easy Refills
No matter where and no matter when, it only takes a few clicks to place an order. Users can also request to speak with a pharmacist to address any questions or concerns they might have.
Customized Dose Reminders
Our app helps patients never miss another dose and improve adherence. Users can set a customized reminder that communicates which med to take, and when.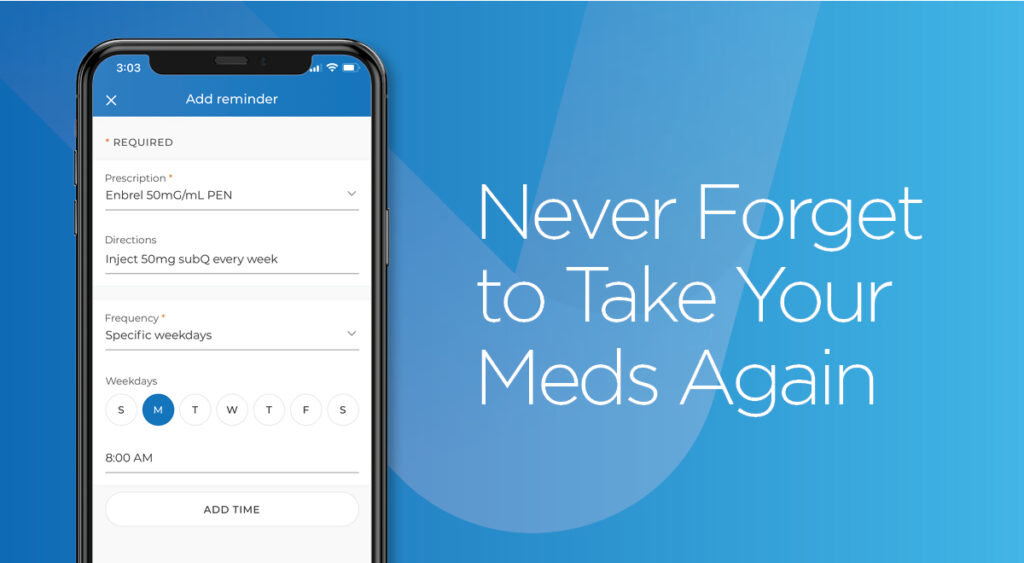 Easier Assessment Process
Nobody likes spending an extra 5-10 minutes on the phone. Our mobile app saves time when it comes to completing required assessments. Users can answer and submit responses quicker than ever.
Order Details
As soon as an order is placed, users have real-time status updates, like order shipped, refill too soon, or prior authorization needed. Users can also review previously placed orders and track packages.
Delivery Tracking
Users can track their medication – from our door to theirs. Every order gets a tracking number and visibility to real-time, updated status. If weather or mechanical issues affect delivery, users are alerted right away. Our team monitors such issues closely to find a solution and avoid therapy disruption.
Full Profile Control
With the Amber Specialty Pharmacy mobile app, users have complete profile and personal information autonomy – 24/7. Users can update contact info, add or remove emergency contacts, manage credit cards on file, and review past statements, and more.
Communication on Their Terms
Questions about copays? Concerns about side effects or a missed dose? With our new app, users can live chat directly with our Patient Care Specialists and clinicians. They can also request a phone call with one of our pharmacists to get the support and guidance they need.
Condition Specific Resources
Our app puts our full digital library of customized resources right in the user's pocket. Patients can watch videos and read or download articles based specifically on their diagnosis and health needs.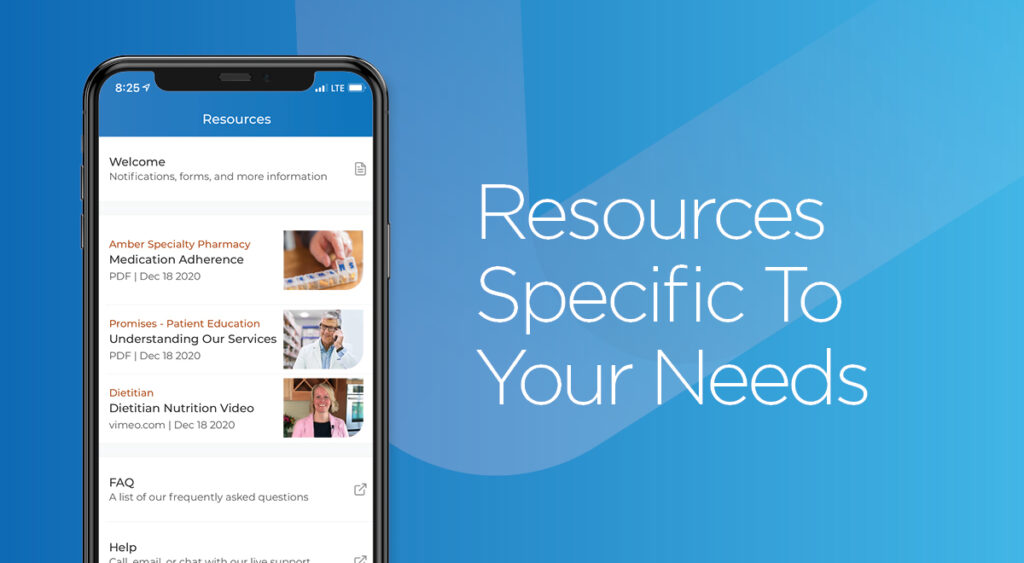 To experience easy, at-their-fingertips control and peace of mind over their specialty medications, patients can download the Amber Specialty Pharmacy mobile app from your Apple app store or Google Play store.
Setting Up An Account:
Download the Amber Specialty Pharmacy app.
Find your Amber Specialty Pharmacy MRN, or Medical Records Number. Patient's MRN is located on the top right of their order delivery receipt. Having trouble finding your MRN? Call our team at 888-370-1724.
NOTE: Patient Portal users can use their existing log in details to log in to the mobile app.
Once you have your MRN, use the easy-to-follow instructions on the app to create a new account.
Share Article