Technology Solutions Drive Connectivity and Coordination in Healthcare
July 17, 2019
Adam Winstead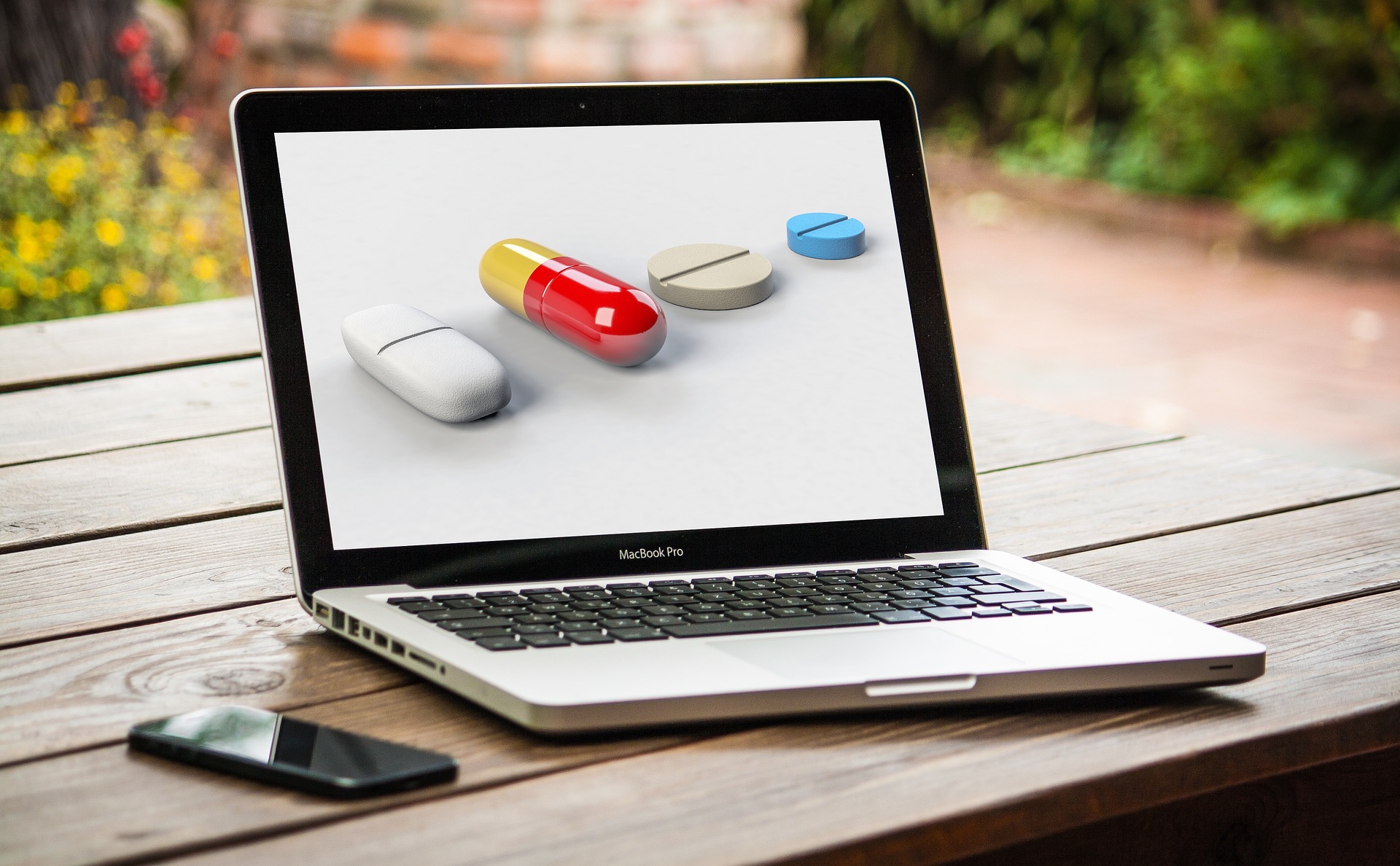 Artificial intelligence and machine learning algorithms depend on massive amounts of data to deliver accurate, reliable information. There is tremendous potential for artificial intelligence and machine learning technology in the specialty pharmacy industry. According to the 2019 Thales Data Threat Report, nearly 40% of companies are aggressively implementing new technology that transforms internal processes and enhances the customer and client experience. In specialty pharmacy, new technology programs are being used to process prescriptions, transfer patient information, store health records and help patients manage their health virtually.
Technology Solutions to Support Patients' Overall Wellbeing
Insight from Deloitte Research predicts that in the coming years, health will be defined as an overall state of wellbeing addressing a patient's mental, social, emotional physical and spiritual health. The firm also believes this comprehensive approach can have a positive impact on the overall health of our communities and decrease healthcare spending.
A whole-health approach to specialty pharmacy is essential. The prevalence of comorbidities with chronic conditions is high as many patients manage multiple chronic conditions. When specialty pharmacies address a patient's overall wellbeing, they can help reduce the risk factors that lead to comorbid conditions and improve a patient's health outcomes.
Increased Connectivity for Coordinated Care
Coordinated wellness management systems are essential for specialty pharmacies to address the comprehensive aspects of managing complex, chronic conditions. Integrated technology systems allow our team members to communicate effectively across departments and with healthcare partners across the country.
Streamlined Systems to Improve Medication Access
Increased connectivity across healthcare management platforms and between healthcare providers will create opportunities to streamline the entire healthcare system. With a streamlined healthcare system, patients can get access to their medications sooner without delays in treatment. This improved efficiency would have significant benefits for specialty pharmacy providers that often serve as intermediaries between various doctors, insurance plans, manufacturers and patients. It will also make it easier to manage changes in the medication dosage, a patient's insurance plan, a patient's healthcare provider or whatever. Having increased connectivity across the healthcare industry would greatly improve the consistency of care for our patients and enhance their experience.
Empowering Patients to Take Ownership of their Care
A major benefit of implementing technology solutions in specialty pharmacy and across the healthcare industry is that patients are empowered to make informed decisions about their care. Giving patients a voice throughout their treatment journey can help them take an active, informed role in their overall health. Empowering them to make the best, informed decisions about their healthcare.
It's important for specialty pharmacies to help our patients understand their medication therapy. Patients with access to their health profile may have a greater understanding of their overall wellness goals, which can influence patient behaviors for the better. Specialty pharmacy providers should emphasize medication adherence and provide the technology-driven solutions that help patients stay informed and take ownership of their care.
Patient-focused care has always been the foundation of Amber Specialty Pharmacy. Our innovative new systems allow our team to carry that commitment into the 21st century. At Amber Specialty Pharmacy, our innovative technology solutions have already proven effective in raising PDC scores and patient compliance, helping our patients achieve better overall health outcomes.
Applying Innovative Solutions to Improve Adherence and Outcomes
Specialty pharmacies that use technology to reach patients through multiple touchpoints and flexible tools can help them achieve better clinical outcomes. Innovative tech solutions are being designed to adapt specialty pharmacy operations to each patient's unique situation and changing needs. Imagine the long-term benefits of using smart pill bottles that send an alert when patients forget to take their medications. Wearable technology could be used to help specialty pharmacies run diagnostic testing and monitor a patient's vital signs from the comforts of the patient's own home.
This customized patient experience can provide a more accurate look at the patient's entire treatment journey. Interactive technology backed by a responsive team of care specialists is especially beneficial for patients at risk of non-compliance. The patient care team can intervene with high-risk patients to help keep them on their medications as prescribed and achieve the best possible outcomes.
Enhanced Data and Analytics Reporting for Improved Efficiency
Technology enhances the data and analytics reporting capabilities of specialty pharmacy providers. This means they have a more in-depth look at their operations and can adjust as needed to enhance the patient experience and help patients get their medications faster. Specialty pharmacies that monitor their data metrics can use this information to reduce shipping errors, solve problems and implement long-term solutions. The improved efficiency translates to progress across the entire organization, which may provide an opportunity for specialty pharmacies to increase their prescription volume. The data collected by specialty pharmacies can also provide valuable insight for manufactures and support the drug development process.
Comprehensive, Coordinated Care with Amber Specialty Pharmacy
At Amber Specialty Pharmacy, we're implementing innovative tech solutions to provide comprehensive, coordinated care for our patients and help them achieve the best possible outcomes. Our online patient portal, for example, can be used to help patients track medication shipments, take wellness assessments, manage their prescriptions and make it easier for them to manage a chronic, complex condition. As new technology continue to shift the healthcare landscape, Amber Specialty Pharmacy remains committed to dispensing clinical expertise and patient focused care with every prescription we fill.
Share Article