Experience Swift Coordination Through the Infusion Process
December 30, 2022
Amber Specialty Pharmacy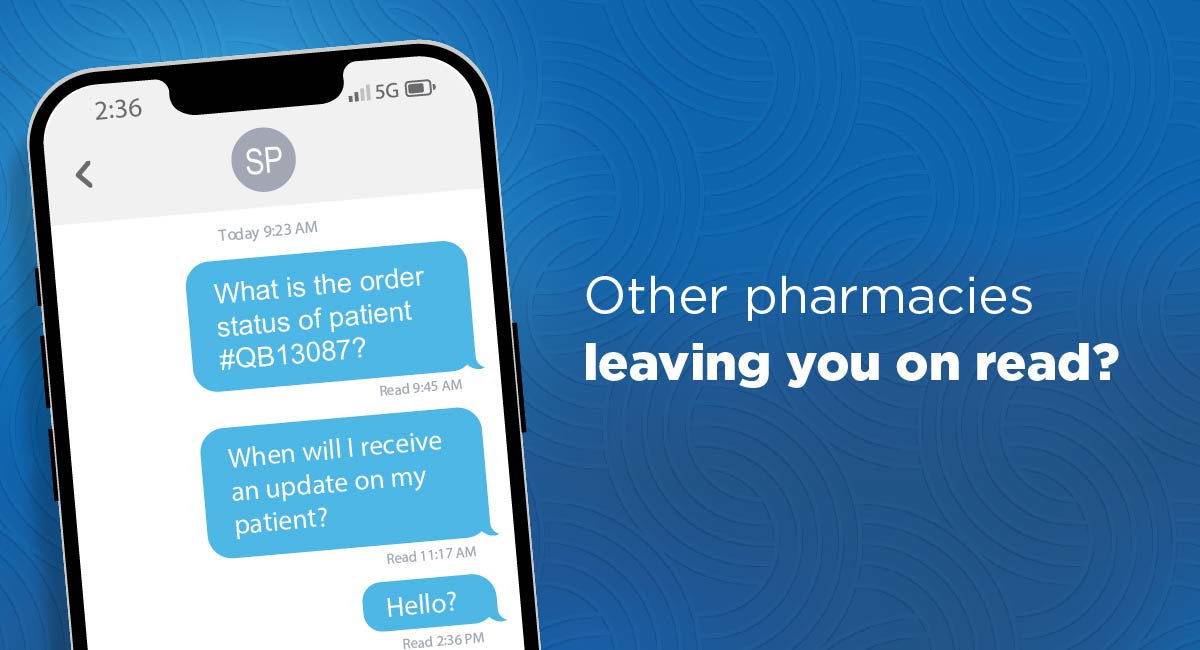 Have you sent referrals then and not heard back on the status? Or worse – you call just to hear elevator music. Getting a response from pharmacies shouldn't be so difficult.
You deserve a reliable partner. So you know what to expect – every time. Our infusion intake team and pharmacists are readily available to help make your workdays run smoother.
Providers Who Partner With Us Experience:

More Time for Productivity – Completing tasks and getting your patients on therapy becomes a breeze when you spend less time on hold with a pharmacy.

Dependability from Trusted Clinicians – Your patients are in good hands with our pharmacists who have extensive clinical experience in a multitude of chronic and rare diseases.

Customizable Notifications – Recieve email or fax notifications for your patients' treatments or log into our provider portal to track clinical monitoring and progress reports.
Hear from our Infusion Experts
We understand the complexities of infused treatments and the importance of a reliable partner. Stop spending your days on hold with pharmacies that just don't get it.
If you're a patient, call 888.370.1724 to speak with our team.
If you're a healthcare provider, fill out this form to learn more about partnering with our pharmacy today.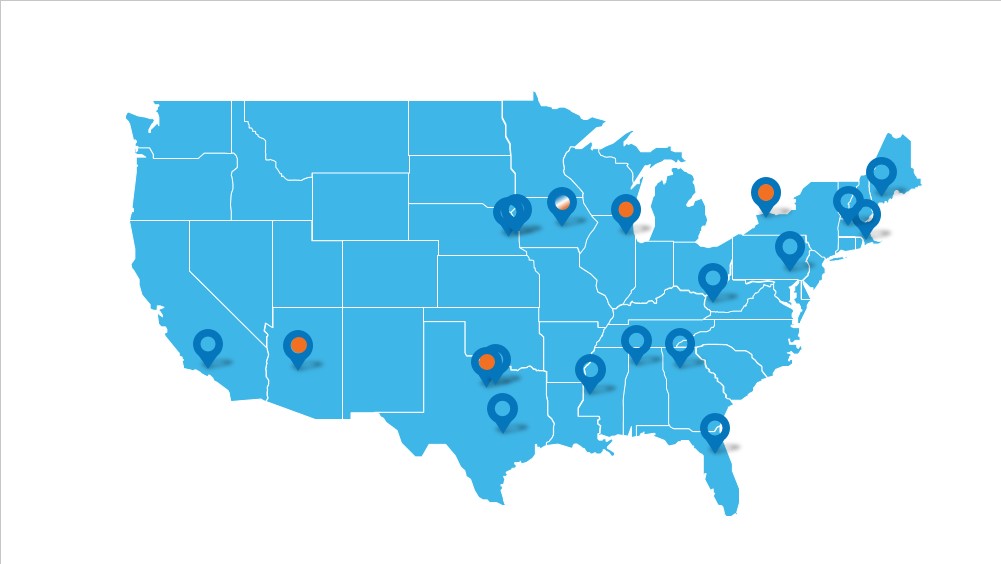 Explore our Nationwide Network
Share Article