Reclaim Time With Turn-Key Infusion Services
December 30, 2022
Amber Specialty Pharmacy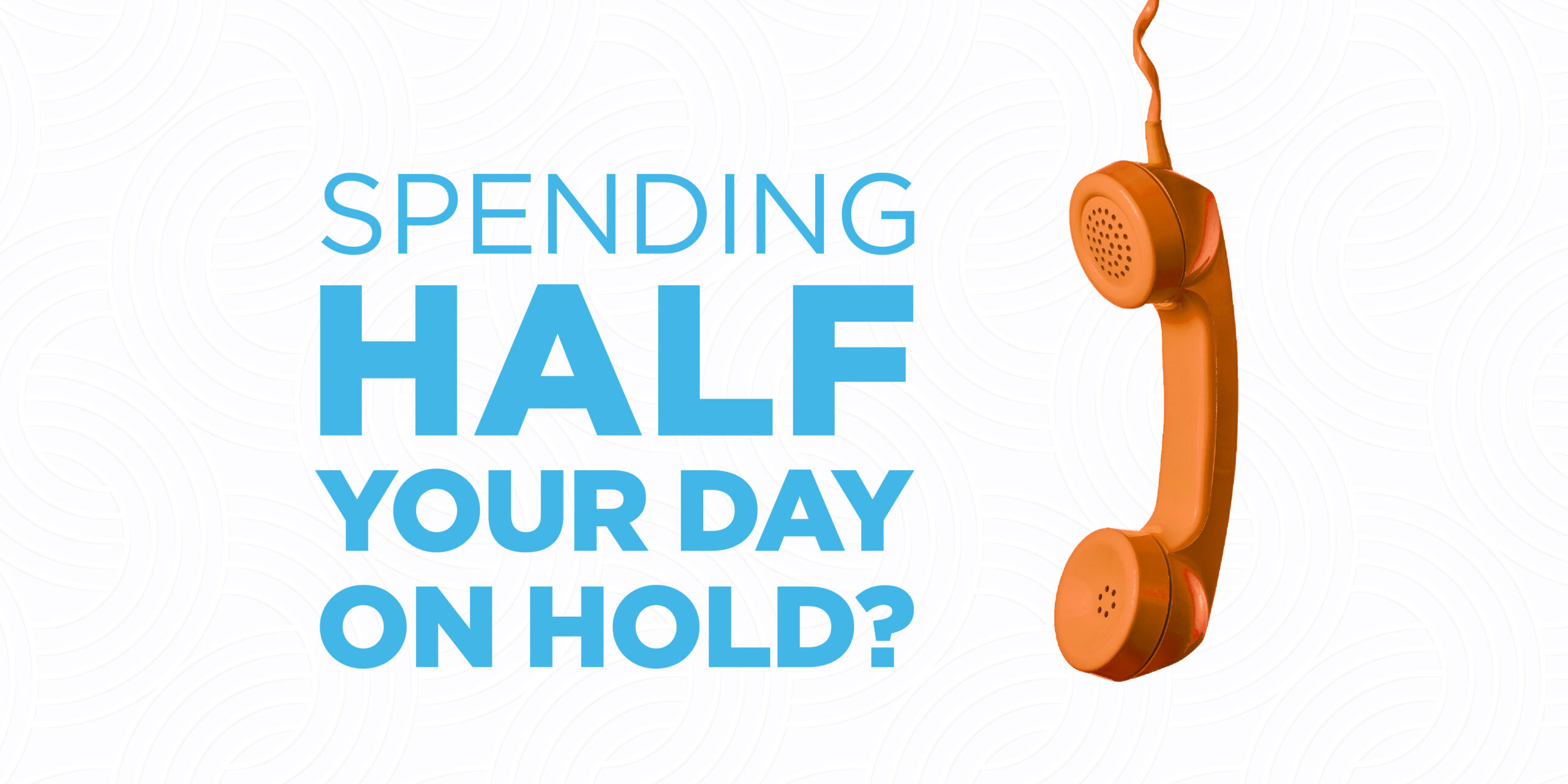 Have you sent a prescription to a pharmacy and not heard back? Ever called to check on a status, only to hear elevator music? Getting a response from pharmacies shouldn't be slow and difficult.
You deserve a reliable partner. So you know what to expect – every time. Our infusion intake team and pharmacists are readily available to help make your workdays run smoother.
Providers With Us To Experience:

More Time for Productivity – Your days are too busy to waste on hold. Accomplish more with a pharmacy who assists you promptly.

Patients on Therapy Quicker – We complete benefit investigations quick and efficiently to ensure your patients receive treatments without delay.

Customizable Updates– Monitor referrals through email notification, fax notification, or use our provider portal for real-time insight.
Hear from our Infusion Experts
We understand the complexities of infused treatments and the importance of a fast partner. Stop spending your days on hold with pharmacies that just don't get it.
If you're a patient, call 888.370.1724 to speak with our team.
If you're a healthcare provider, fill out this form to learn more about partnering with our pharmacy today.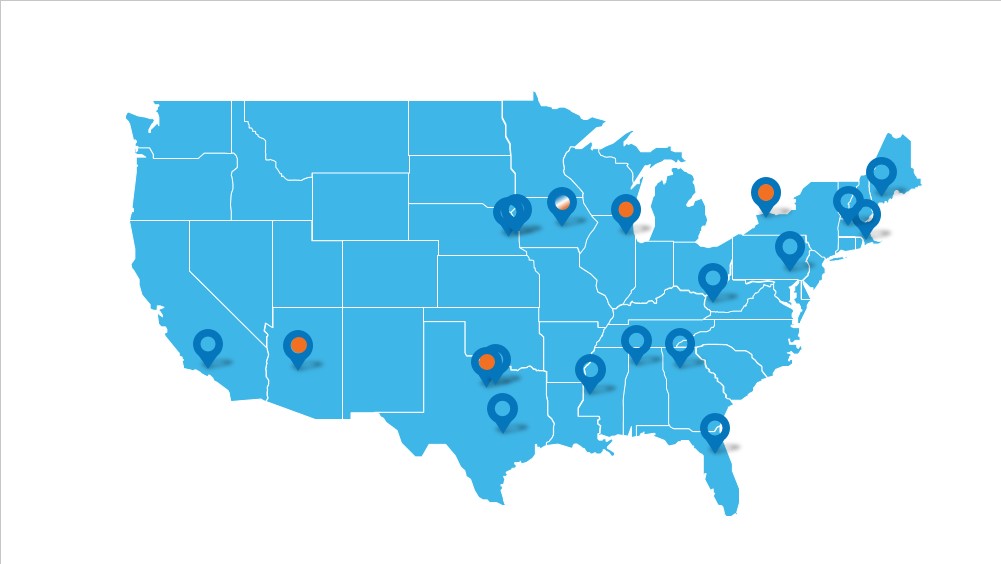 Explore our Nationwide Network
Share Article