Remember the Opioid Crisis? Here's an Update.
March 08, 2021
Amber Specialty Pharmacy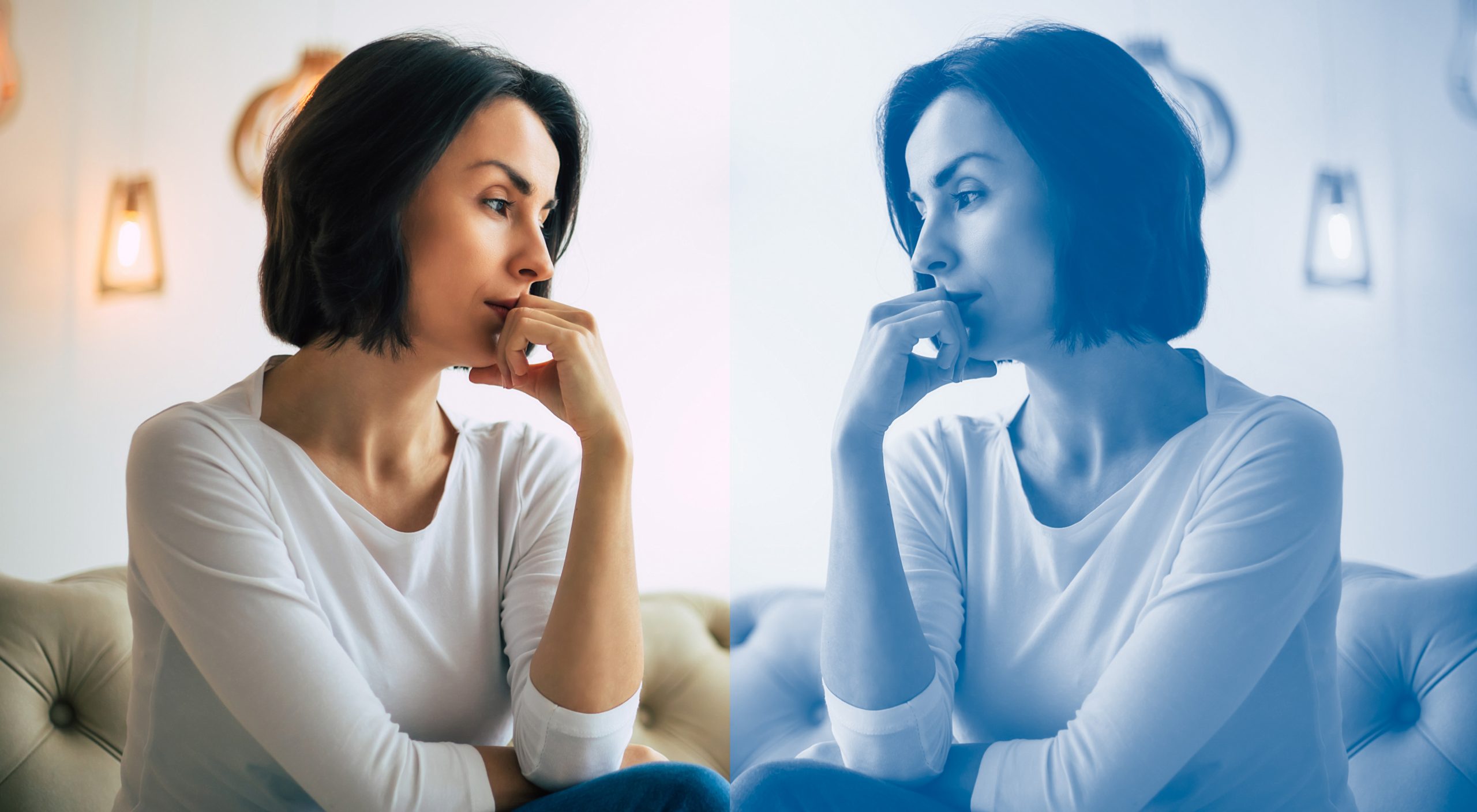 The Current Status of the Opioid Crisis
America's opioid crisis worsened throughout 2020. Opioid abuse continues to rise. According to the American Medical Association, over 40 states report increases in opioid related deaths.
Healthcare and government officials believe this increase goes hand-in-hand with the COVID-19 Pandemic. Social and physical isolation, financial worry, and fear about the future have created struggles for everyone. This is especially true for patients already dealing with opioid misuse and addiction.
Meanwhile, industry leaders are starting to act against the opioid epidemic. Amber Specialty Pharmacy is expanding our work with patients and providers who are dealing with opioid misuse and addiction. Watch our Video – Give us a Call
Disease management and medication adherence services are available to patients who may benefit from modern treatment options used in treating opioid dependency.
How Bad is the Opioid Epidemic?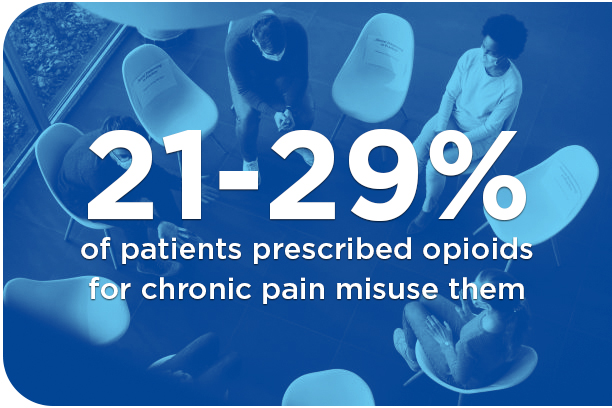 In the 1990's patients were assured they would not become addicted to prescription pain medications. Still, these medications were prescribed at greater rates and patient use soared.
Soon, it became clear that pain medications could be addictive. Over 75,000 Americans died of an opioid overdose in a 12 month period ending in April 2021. The National Institute of Health (NIH) estimated 1.7 million people in the United States suffered from substance abuse disorders related to prescription opioid pain relievers. Year after year the problem grows with record-breaking addictions and skyrocketing death rates.
A Closer Look at the Numbers – Opioid Abuse is Climbing
In May of 2020 the National Institute on Drug Abuse (NIDA) reported:
Roughly 21-29% of patients prescribed opioids for chronic pain misuse them.
Between 8-12% of these patients developed an opioid use disorder (OUD).
An estimated 4-6% of patients who misuse prescription opioids transition to heroin.
Fighting the Opioid Crisis
In response to the opioid crisis, the US Department of Health and Human Services and the National Institute of Health (NIH) have been at work. Their focus is to find new ways to prevent opioid misuse, treat opioid disorders, and manage pain. Together these organizations, and the National Institute on Drug Abuse (NIDA) have focused their efforts on a growing list of effective ways to reduce opioid use and addiction.
Innovative Directions in Opioid Treatment and Recovery – S.T. Genesis, Vivitrol and Sublocade
New treatment interventions are now being used in the fight against opioid addiction.
The detox process can be painful and patient relapse rates can be high. S.T. Genesis™ by Speranza Therapeutics is a unique new treatment therapy breaking the cycle of addiction. This innovative treatment is available through Amber Specialty Pharmacy and is designed to ease the detoxification process associated with opioid addiction. This device is FDA-cleared and proven effective in supporting the detox process for many types of addiction.
S.T. Genesis™ is a unique intervention that provides deep nerve stimulation using a "Percutaneous Nerve Field Stimulator" or PNFS. This non-invasive technique sends electrical impulses to the brain through small needles, which are placed around the outer ear by a healthcare provider. This device is worn for up to 5 days and offers patients' mobility and comfort.
This product provides 3 key benefits for opioid use disorder patients who are struggling with early withdrawal symptoms:
Eases early withdrawal symptoms
Provides an early alternative to medication-assisted treatment
Eliminates the risk of overdose
Used in conjunction with professional counseling and therapy, S. T. Genesis™ supports patients through high addiction and relapse-prone situations. It is a bridge between hope and healing for patients moving through the process of detox to complete recovery.
Another form of treatment is Vivitrol®, also known as Naltrexone. Vivitrol® is a non-addictive medication used to treat opioid and alcohol dependency. It blocks opioid receptors in the brain and helps patients prevent relapse following detox and treatment.
Vivitrol® is a sustained-release monthly injection and must be prescribed by your physician. The success of therapy for an addiction or substance abuse disorder varies by patient and severity.
Sublocade™ the first once-monthly buprenorphine extended-release injection, is an additional form of treatment for moderate to severe opioid use disorder. Sublocade™ should be used as part of a complete treatment plan prescribed by a physician.
All three of these integrated approaches to opioid addiction and care combine medical interventions and professional counseling. These interventions are important in helping patients achieve long-term positive outcomes through treatment and recovery.
Download the referral form for substance abuse treatments here.
What is the Role of Specialty Pharmacy in the Opioid Crisis?
A specialty pharmacy is different than a traditional retail pharmacy in several ways. Specialty pharmacies take time to explain to patients how and when to take their unique medications. They help patients manage and understand their billing information and provide additional support for patients throughout their healthcare journey.
Amber Specialty Pharmacy is the exclusive specialty pharmacy provider dispensing S.T. Genesis™ by Speranza Therapeutics and a member of the network dispensing Vivitrol ®. We are committed to helping patients and providers who are dealing with opioid abuse and addiction.
In addition, we provide patient assistance, clinical monitoring, patient education and data collection. Our pharmacists provide ongoing communication with patients and the prescribing physician to red-flag any patient-related concerns in advance.
Is it Time for a Change?
Amber Specialty Pharmacy is uniquely positioned to help in the fight against the growing opioid crisis. Our exclusive access to new medications and treatment methods offer encouragement and hope toward recovery.
To speak with one of our pharmacists or a member of the Amber Specialty Pharmacy team, give us a call at 888-370-1724.
Amber Specialty Pharmacy is headquartered in Omaha, NE. We serve patients throughout the country with 21 pharmacy locations. Opioid addiction and abuse is a nationwide concern. We offer help, service, and support to patients in all 50 states, plus Puerto Rico.
To learn more, click here.
Share Article