Managing Ulcerative Colitis: Nutrition and Infusion Tips
June 22, 2018
Amber Specialty Pharmacy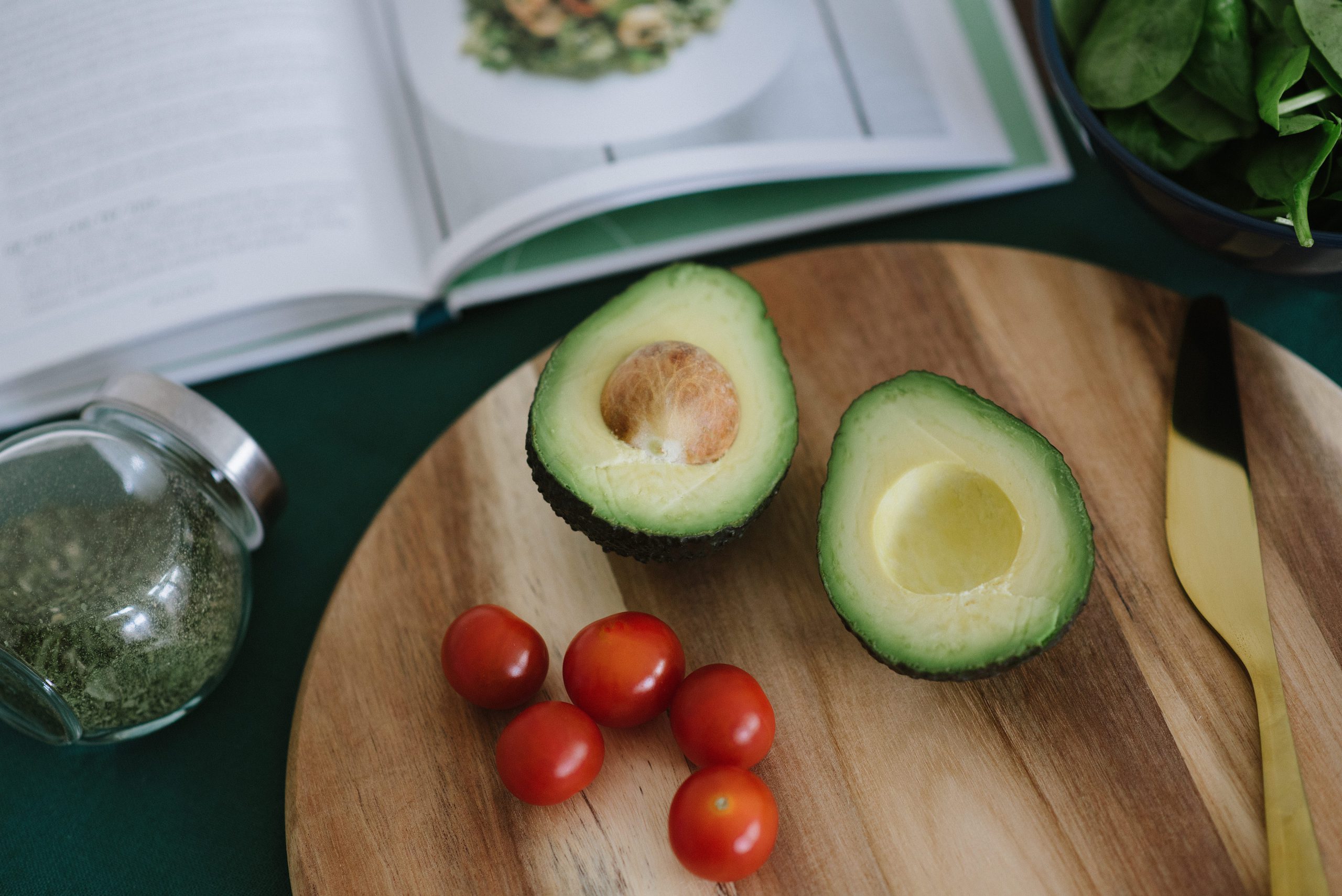 Learning to manage ulcerative colitis (UC) is important for your overall comfort and health. At Amber Specialty Pharmacy, one of the ways we help patients manage their UC is by providing resources for nutrition and tips for infusion therapy.
UC is an inflammatory bowel disease (IBD) where the colon, also known as the large intestine, becomes inflamed. Some people with this chronic condition also have ulcers and other related symptoms that affect their eyes, skin and joints. To learn more about UC, visit CrohnsAndColitis.com or talk to your doctor.
Ulcerative Colitis and Nutrition
UC primarily affects the large intestine, which plays an important role in food digestion. UC might make it more difficult for your body to absorb the nutrients it needs. If you're diagnosed with UC, you may want to pay special attention to your diet and nutrition choices. Certain foods can aggravate your UC symptoms. Eating a balanced, nutritious diet can make it easier to manage your UC.
Nutrition Tips for People with Ulcerative Colitis
Registered dietitian Megan Hall helps patients find the best ways to manage their diet after a UC diagnosis. Here are some of Megan's tips for how you can get the nutrients you need while managing your UC condition.
Eat smaller, more frequent meals. This helps reduce the amount of food that travels through your colon at one time, which may make digestion easier. Make sure to eat regularly and avoid skipping meals.
Stick with low fiber foods. Low fiber foods can be helpful when you're experiencing UC symptoms, such as diarrhea. Once you start feeling better, try adding fruits, vegetables and other fiber foods back into your diet.
Drink plenty of water. It's important to stay hydrated throughout the day. Consider carrying a water bottle with you and drinking a glass of water every morning.
Ask your registered dietitian or doctor about nutrition supplements. Supplements may be a good way to get the nutrition you need every day.
As you learn to control your UC, try to include more fiber into your diet. Start slowly by introducing one new food at a time. Consult with a dietitian or doctor before making any major changes to your diet. For diet and nutrition questions specific to your UC, talk to your doctor. If you're an Amber Specialty Pharmacy patient, you can contact Megan with all your nutrition questions.
Ulcerative Colitis Treatments
UC treatments are designed to help you control your condition and go into remission. When your UC is in remission, you will hopefully have fewer symptoms or none at all. Once you get control of your UC, it's important to continue taking your medications as prescribed to avoid UC flare-ups. UC medications can be taken orally, rectally, or through injection or infusion. The way you take UC medicine depends on your prescription and the severity of your UC.
Ulcerative Colitis Infusion Therapy
Infusion therapy can seem intimidating but it is often an effective treatment for UC. If you receive medication through infusion therapy, here are four tips to make sure everything goes well on infusion day.
Drink water beforehand
Before you go to an infusion treatment, make sure to drink plenty of water. When your body is well hydrated, your veins are easier to see. When your veins are visible, the nurses will have an easier time putting in the IV.
Wear comfy clothes
Infusion day if often easier if you wear comfortable clothes, especially if your treatment takes a while. Whatever you decide to wear, make sure your arms are easily accessible. You don't want your clothes to get in the way of your IV. Infusion suites may be chilly, so you might want to bring a scarf or blanket.
Bring entertainment
Infusion treatments can take a couple of hours. Instead of just sitting during that time, be prepared with podcasts, books, coloring books or episodes of your favorite show. These activities help the time go faster and can give you a more enjoyable infusion experience.
Treat yourself
Getting infusion therapy can be intimidating or uncomfortable. Find a way to make infusion day a little better with your favorite snack or another way to treat yourself. Be sure to give yourself plenty of time to rest on the days you have treatment and don't hesitate to call your doctor of pharmacist if something doesn't feel right afterwards.
At Amber Specialty Pharmacy, we want to provide the best resources for patients to manage their UC. These nutrition and infusion therapy tips will hopefully make it easier to deal with UC but they are not a substitute for medical advice from your doctor. For more information about how to manage your UC condition, talk to your doctor or contact your Amber Specialty Pharmacy pharmacist.
Share Article