Managing Childhood Epilepsy Syndromes
November 15, 2018
Amber Specialty Pharmacy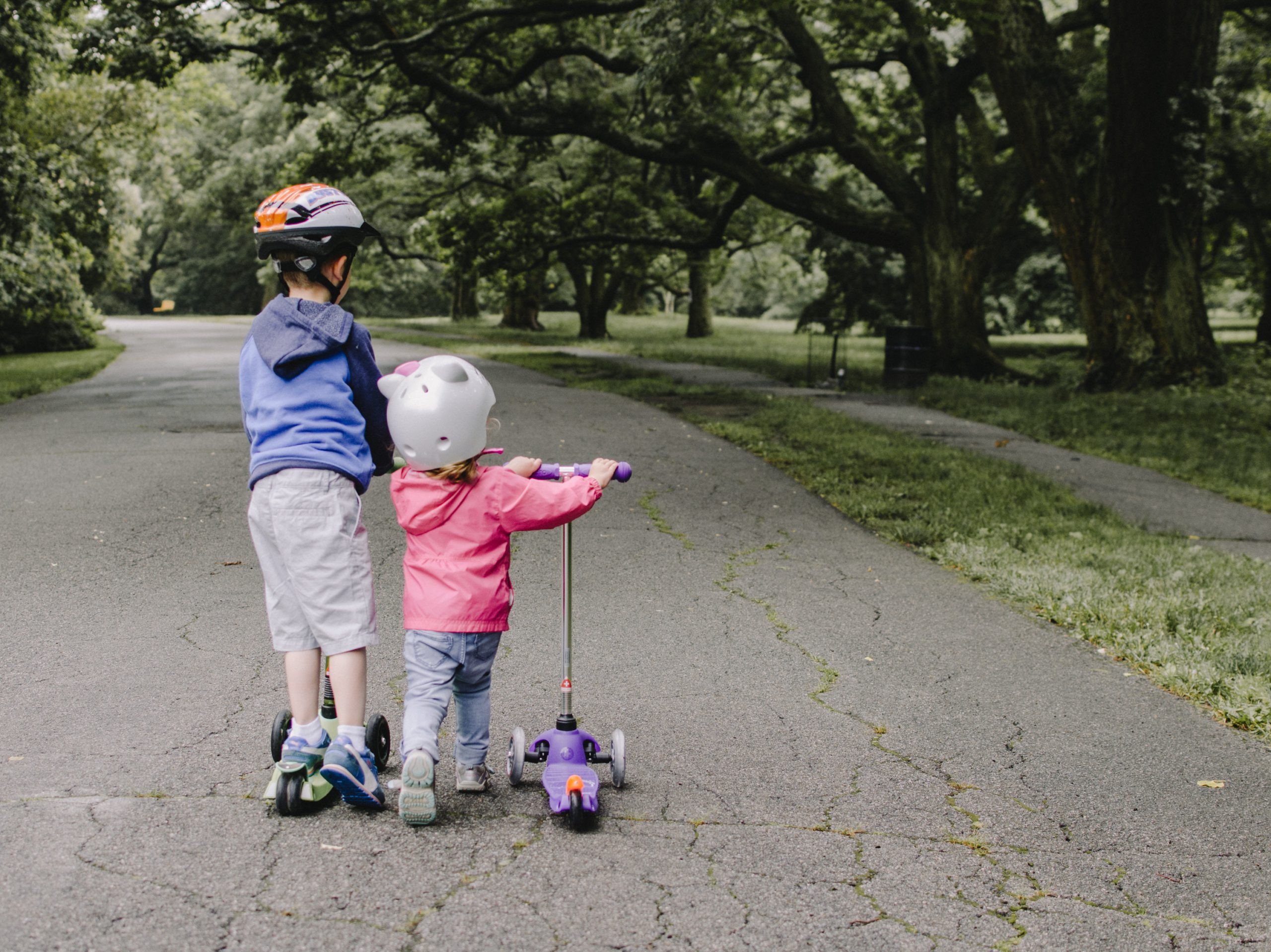 One in 26 Americans will develop epilepsy during their lifetime, according to the Epilepsy Foundation. However, even though epilepsy is a relatively common diagnosis, it affects everyone differently. Seizures are unique. Someone experiencing a seizure may be visibly shaking or stiff and rigid. Epilepsy is a broad term to describe many different seizure conditions. There are different types of childhood epilepsy syndromes. An epilepsy syndrome is classified based on seizure type, the age of onset and other similar features. Two examples of childhood epilepsy syndromes include Lennox-Gastaut Syndrome (LGS) and Dravet syndrome.
Lennox-Gastaut Syndrome (LGS)
Lennox-Gastaut Syndrome (LGS) is typically diagnosed in children between the ages of three to five. Children with LGS often experience multiple kinds of seizures and may have learning difficulties. The Epilepsy Foundation offers additional insight into LGS characteristics. In most cases, doctors are able to identify a cause for LGS. There are no specific treatment plans, and LGS patients often require multiple medications to manage their condition. For people with LGS and anyone managing multiple medications, Amber Specialty Pharmacy recommends working with one pharmacist. This way, your pharmacist will have a complete picture of your medication profile.
Dravet Syndrome
In most cases, Dravet syndrome is diagnosed in the first year of an infant's life after a baby experiences frequent seizure episodes. This rare epilepsy syndrome leads to physical and mental developmental disabilities. Dravet syndrome is a lifelong condition, which can lead to complications. Many children with Dravet syndrome have a specific gene mutation. While a genetic mutation may not be the only cause of this condition, it can help doctors reach a diagnosis. The Dravet Syndrome Foundation offers resources and information about symptoms. The Epilepsy Foundation offers more information about treatment options for children diagnosed with Dravet syndrome, including a medication that uses a form of cannabidiol (CBD).
Cannabidiol in Epilepsy Treatment
Cannabidiol (CBD) is a natural component of cannabis plants. CBD does not have any psychoactive components, which are commonly associated with other cannabis plant byproducts. There are significant differences between CBD and other forms of cannabis plants. Researchers are developing new medications to treat epilepsy syndromes, including Dravet syndrome and LGS, using CBD. The Food and Drug Administration (FDA) recently approved the first CBD medication and supports controlled clinical trials for new medications with CBD.
Epilepsy Management Tips
The treatment goal for Dravet syndrome, LGS and other epilepsy diagnoses often focuses on seizure control. Seizure control is about reducing the number of seizures and their severity. The Centers for Disease Control (CDC) offers a managing epilepsy checklist, which can be a good resource. Amber Specialty Pharmacy recommends wearing a medical alert bracelet, writing down a seizure response plan, taking medication consistently and developing a relationship with your pharmacist.
Medical Alert Bracelets
If your child is diagnosed with LGS or Dravet syndrome, encourage him or her to wear a medical ID bracelet. This important accessory alerts first responders to your child's seizure condition in case of an emergency. Medical ID bracelets or other forms of medical alert jewelry can help your child receive the best treatment during a seizure episode or other medical situation.
Write Down Your Seizure Response Plan
Have a detailed seizure response plan written out. Be sure to include a complete list of your child's medications. Make sure this information is readily available to family members, teachers and other caregivers. In the event of a seizure, this will help you stay focused and deliver the best care for a child with LGS, Dravet syndrome or another seizure disorder.
Take Medication Consistently
Medication adherence is critical for managing a seizure disorder. It is very important to be consistent with your child's seizure medications and ensure that they take the right dose of medication on the right schedule. This helps to control seizures. Even one missed dose of medication can increase the chance of a seizure episode. Follow all medication directions as prescribed. If you have questions about a missed dose or other medication concerns, talk with your Amber Specialty Pharmacy healthcare team.
Develop a Relationship with Your Pharmacist
Medication management is fundamental to living with an epilepsy condition. Many children diagnosed with LGS or Dravet syndrome are prescribed multiple medications to manage their seizures. It can be helpful to fill all your child's prescriptions with one pharmacy and develop a relationship with your child's pharmacist. This allows the pharmacist to view your child's complete drug profile and offer the best advice for medication and side effect management.
Amber Specialty Pharmacy is dedicated to providing personalized service and clinical expertise to children with LGS or Dravet syndrome and their caregivers. The Neurology Center of Excellence at Amber Specialty Pharmacy helps families manage pediatric epilepsy conditions with medication, education and comprehensive patient support services.
Share Article