Make your treatment work for you.
You spent all this time, money and effort making your home comfortable, why not receive your infusion treatments from your couch? When starting treatment, patients aren't always introduced to other options for infusion.
There are scenarios where receiving infusions from home not only make sense, but work best for your long-term health. Regularly commuting across town for an infusion can be an exhausting endeavor for some.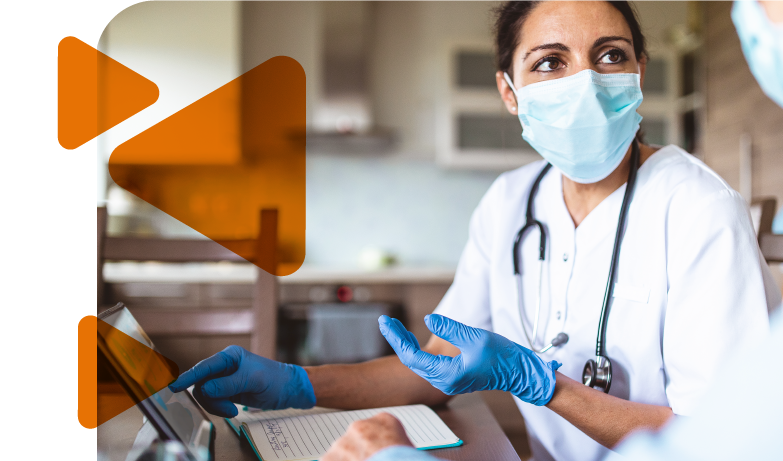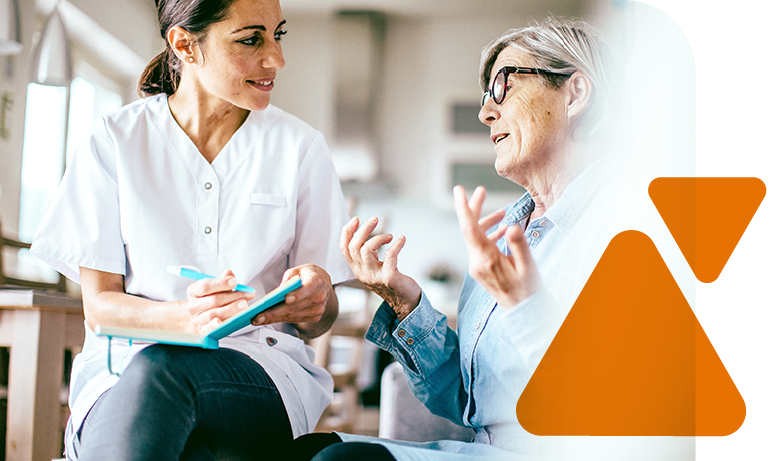 What are the benefits of receiving treatment at home?
Increased comfort and safety
Time-saved
Maintain normalcy
Privacy and predictability
We'll help you coordinate your home infusion treatments
We're happy to contact your physician to let them know you'd like to begin at-home treatments with Amber Specialty Pharmacy as your preferred pharmacy. We'll then work with your physician's office to coordinate your treatments and set up a schedule that works for you.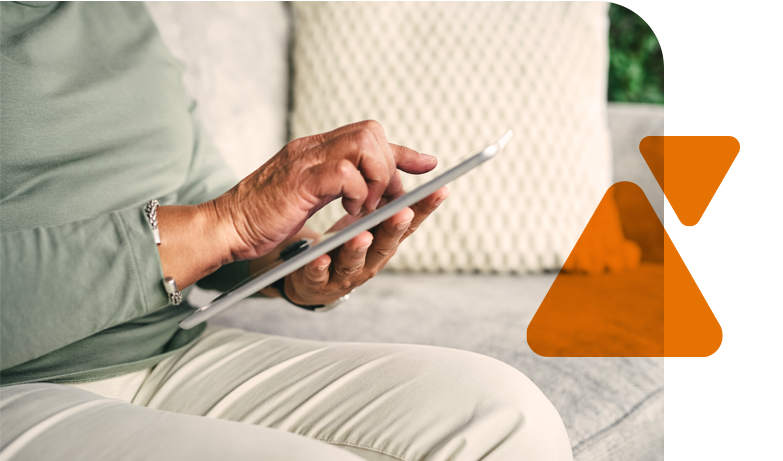 Resources To Walk You Through Home Infusion
Handling the equipment required for home infusion treatment can be intimidating. We provide thorough educational resources that cover every aspect of your home infusion care.
Take the guesswork out of home infusion and gain confidence with our resources.
Get Started with Home Infusion Today
Fill out the contact form below. We'll be in touch to discuss your specific at-home infusion needs.