Health Insurance Basics for People with Chronic Conditions
September 14, 2018
Amber Specialty Pharmacy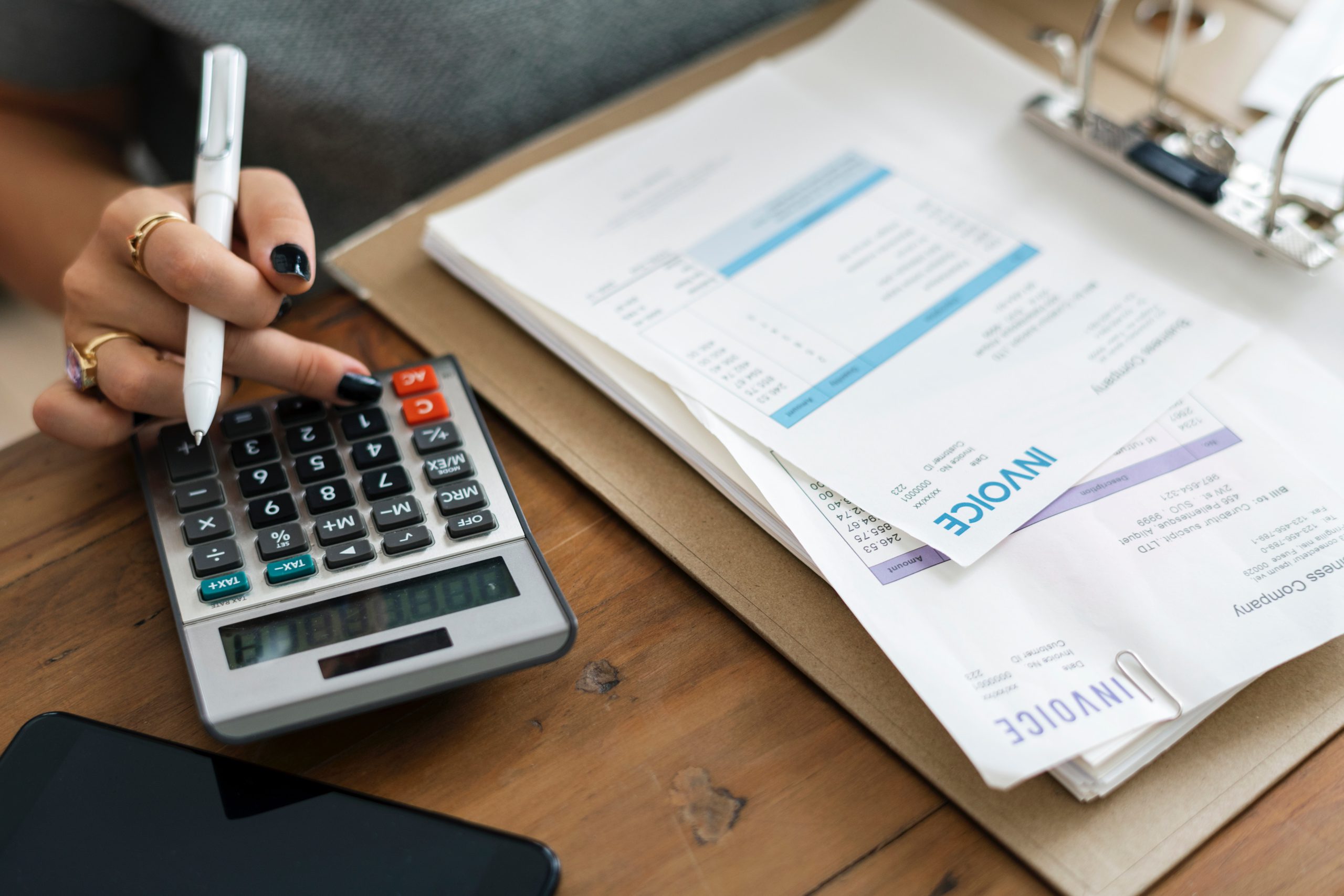 Autumn is a great time to reevaluate your current health benefits and make decisions about your policy for next year. Understanding health insurance can be a headache, especially if you have a chronic health condition. At Amber Specialty Pharmacy, we help our patients maximize their benefits every day. Keep reading to learn health insurance basics for people with chronic conditions.
Health Insurance Deductibles
A health insurance deductible describes the out-of-pocket costs you pay for health care services before your insurance company starts to cover the bill. Once you meet your deductible, you might pay for part of your health care services and your insurance company would pay the rest. HealthCare.gov provides more information about deductibles, copayments and coinsurance.
Health Insurance Premiums
A premium is what you pay each month for health insurance coverage. When choosing your monthly premium, find out what is covered. Does your premium help you pay for your medications and medical supplies? If something is considered preventative, you may not have to pay extra for it. For example, many health care premiums cover flu shots, so if you get a basic flu shot you may not pay for it out of pocket. Under the Affordable Care Act, preventative checkups are completely covered. Here's a list of preventative care benefits.
Health Insurance and Chronic Conditions
High deductible health care plans often have lower monthly premium costs. However, if you have a chronic health condition and you have a high deductible, you will have to pay your health care expenses out of pocket until you reach your deductible and your insurance takes over. If your health care plan has a high deductible, it's important to budget for that in the new year so you can receive the medicine and medical services you need.
Plans with a higher monthly premium often have lower deductibles. In general, people with chronic health conditions may want to look at plans with higher premiums because they will have more affordable copays and lower deductibles. Once you meet your deductible, your insurance may offer copay or coinsurance options. This means either you will pay a flat rate or a fixed percentage of your health insurance costs and your insurance will cover the rest.
Pharmacy Health Insurance Benefits
It's no secret that medications can be expensive. Pharmacy health insurance benefits can help you afford your medicine, which is especially important if you have a chronic condition. If you have a chronic condition, you likely have regular medication costs. Many insurance policies include prescription health benefits. Pay close attention to the prescription drug coverage offered by your insurance policy.
Every insurance company develops its own drug formulary, which is a list of prescription medications. Drug formularies are often grouped into tiers. The tiers determine how much of the drug cost you pay out of pocket. Be sure to check this list for your medications before selecting an insurance policy. Some insurance policies include medication costs in their deductible. If your policy includes medication costs, buying your medication will help you reach your deductible faster, which can save you money.
Insurance Coverage for Your Chronic Condition
If you have a chronic health condition, find out if your medications are covered and if your doctor is in your health insurance network. If your primary care physician is not in your insurance network, you may not get coverage for your medical bills. It's important to understand what your health benefits get you and the conditions of your insurance. Pay attention to your short-term and long-term disability coverage. It may be a hassle but taking the time to understand your insurance now can make life easier in the future. In the event that you do get sick, you can focus on getting better instead of figuring out insurance benefits.
As you evaluate health insurance policies for next year, take a look at your past, your present and your future.
Look at Your Past
Go through your medical records from the past year. Based off what you spent this year in health care costs, you can get an idea of how much coverage you'll need. You should also think about your family history. If you have a history of chronic medical conditions, such as heart disease or diabetes, you may want to consider that when selecting a health insurance policy.
Look at Your Present
Be honest with yourself about your lifestyle choices. Think about your activity level, how much you drink alcohol or smoke and whether you're following a balanced diet. If you have a spouse, children or other family members who will be on your insurance, they may have additional health care needs.
Look at Your Future
While it's impossible to predict what next year will bring, you may want to consider your future plans when selecting an insurance policy. You may be planning to get married or start a family. These changes can affect how much insurance coverage you need. If you're going to move to a new city or switch to a new job, your health insurance will probably be affected.
Health insurance can be confusing and overwhelming, which is why Amber Specialty Pharmacy works with our patients to navigate the insurance process. Amber Specialty Pharmacy patients have access to benefits coordinators and billing specialists who help them maximize their coverage. Visit our website to learn more about how Amber Specialty Pharmacy can help you with the financial aspect of your care. When your health insurance and medical costs are taken care of, you can focus on your well-being. That's why Amber Specialty Pharmacy goes above and beyond to help our patients navigate their insurance coverage.
Share Article