Swift Oncology Care You Can Count On
November 01, 2022
Amber Specialty Pharmacy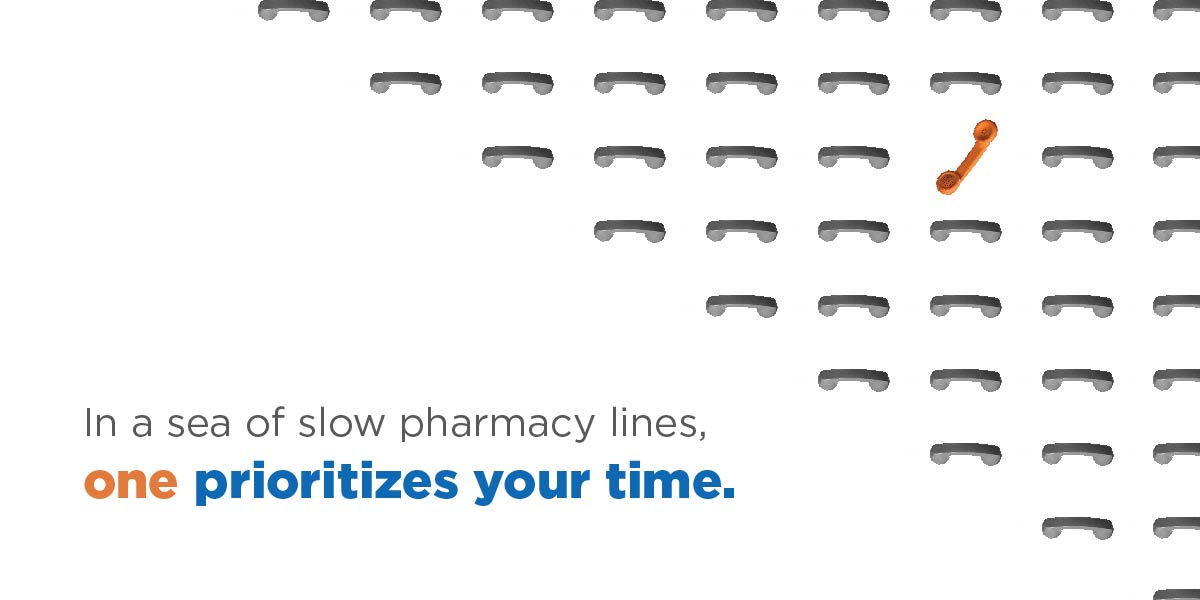 Patients calling nonstop, tasks are piling up, your inbox reads 108 unread emails and Starbucks got your order wrong. When you have this kind of day, does your pharmacy move swiftly to help you get back on track?
It's frustrating when you don't know your oncology patient's medication status. We think you deserve fast, transparent service.
Even if you have a home pharmacy, are they actually providing the help you need? Keep your focus on the patients in your office with a pharmacy that eases your workload. We've got your patients at home covered. Finally, find relief in a responsive partner outside of your health system.
We Prioritize Your Time
Instant Communication– Our dedicated provider line gives you quick access to our oncology specialists. Find comfort knowing your patients feel empowered to tackle treatment with a core team of experts for all their clinical, financial, or nutritional needs.
Fast Dispensing – We quickly work through the prior auth process to ensure patients receive their meds on time. From oral to infused to injectable medications – we keep patients on treatment, wherever their journey takes them.
Best-In-Class Billing – Cancer patients have enough to worry about already. We know the complex billing process from top to bottom – and get it right the first time.
Are You Getting the Most out of Your Pharmacy Services?
Take a moment to read through the benefits you and your patients may be missing. As your partner, we provide administrative assistance combined with personalized patient care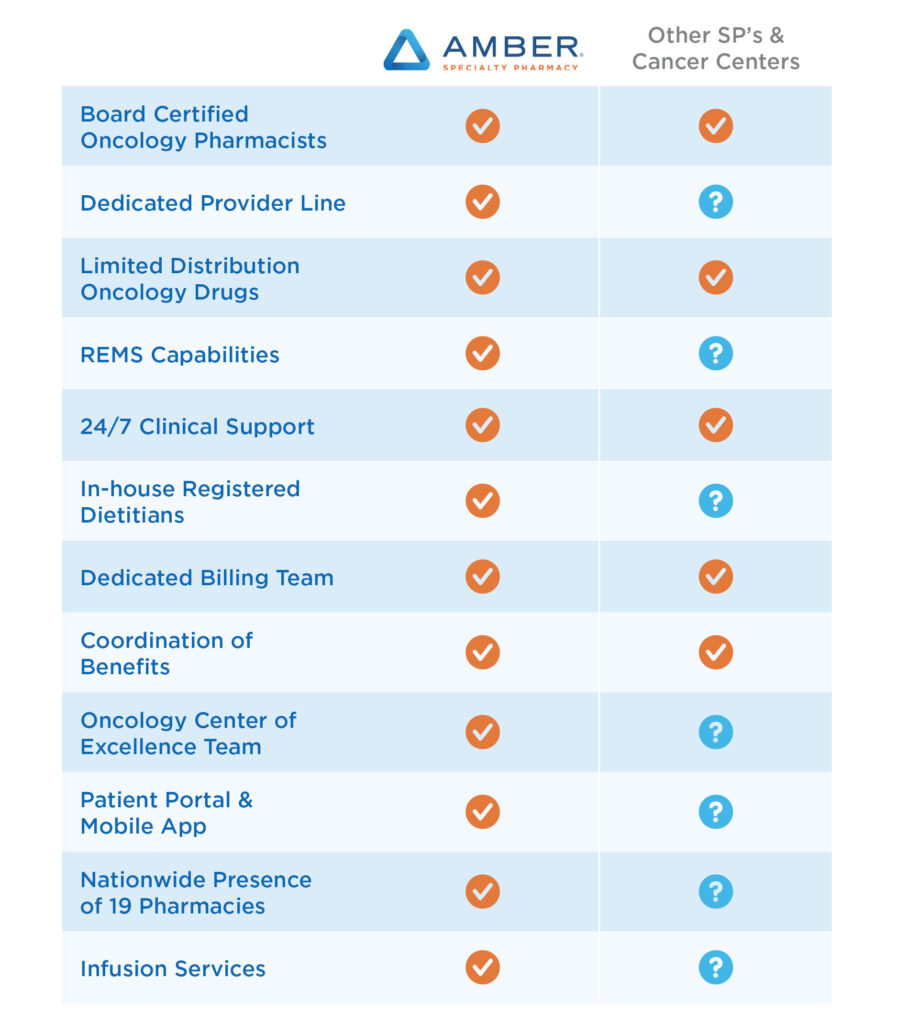 Hear From Our Oncology Experts
We understand the complexities of oncology treatments and how coordinating care keeps your days full and fast-paced. Having a dependable team to work alongside you and your office gives you more time to focus on your patients.
If you're a patient, call 888.370.1724 to speak with our team.
If you're a healthcare provider, fill out this form to learn more about partnering with our pharmacy today.
---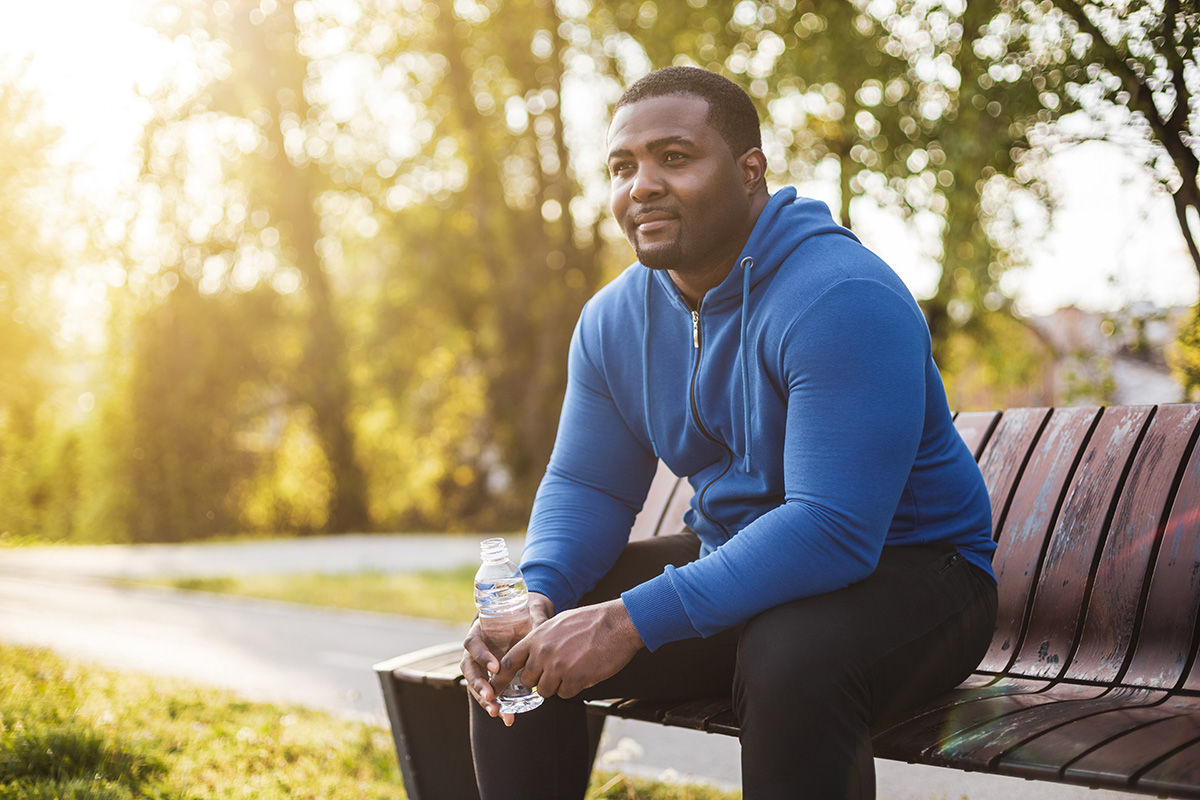 Reliable Support Your Patients Deserve
Share Article