Crisis Updates at Amber Specialty Pharmacy
February 19, 2021
Amber Specialty Pharmacy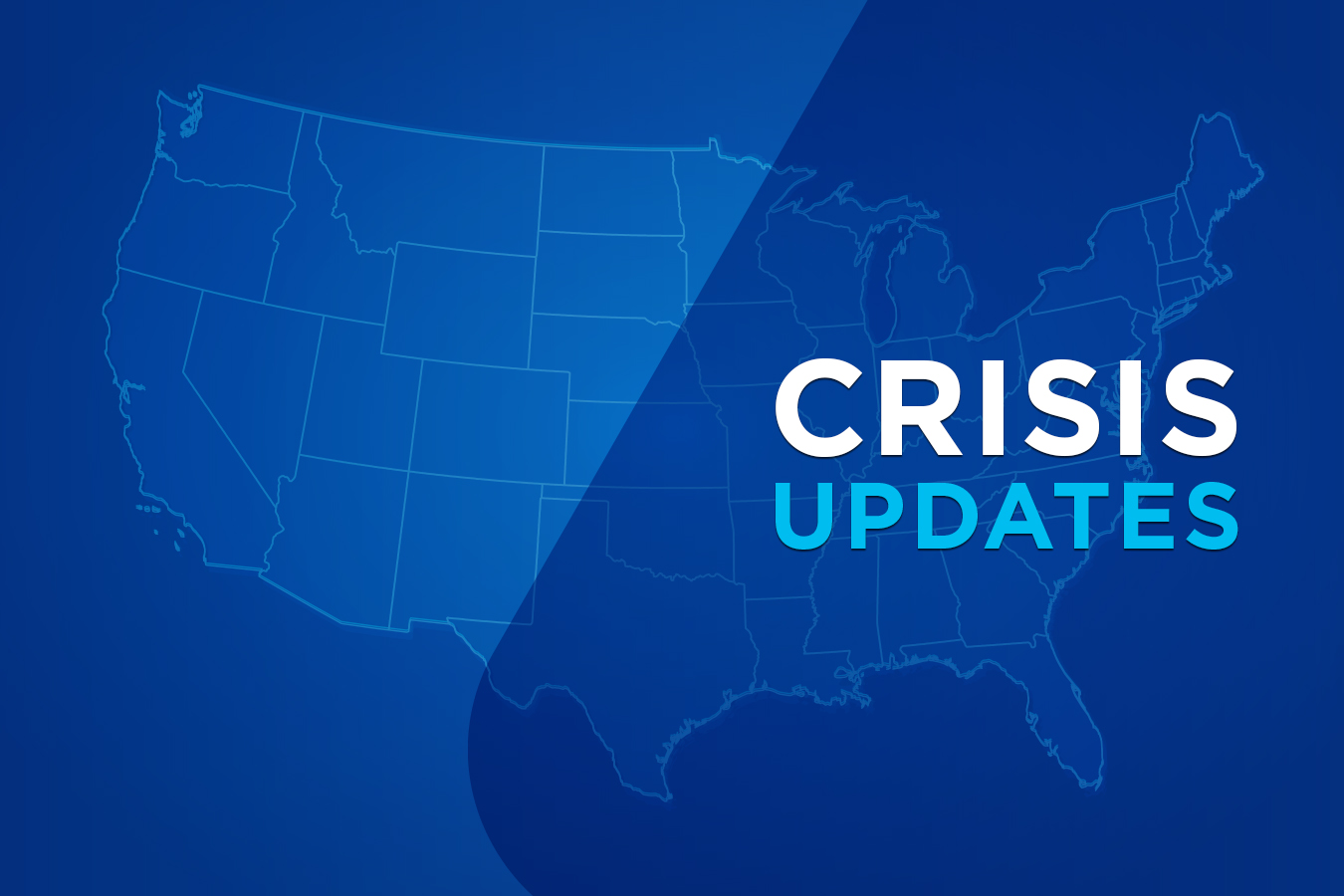 As a nationwide specialty pharmacy, we diligently monitor ongoing and developing situations that may impact all of our partners. In the face of any crisis, we maintain two critical priorities: ensuring the delivery of patient medications, and being a reliable resource for those who are navigating difficult scenarios. 
Read below for timely updates and relevant alerts on how Amber Specialty Pharmacy is responding to the latest emergency conditions.
Boil Water Advisory in Texas (2/19/21)
Houston is under a boil water order until Monday. They have set up water distribution sites. This group is getting needed supplies, including water, to vulnerable populations in Houston: Crowdsource Rescue
Water is being distributed at these sites on Saturday 2/20:
Astros Youth Academy – 2801 S. Victory Drive, Houston, TX 77088
(Distribution begins at 9 a.m.)
Fort Bend County distribution site – 910 Brand Lane, Stafford, TX 77477
(Distribution begins at 9 a.m.)
What to do during a boil water order:
If available, use bottled water for drinking and to prepare food
If bottled water is not available, boil water at a rolling boil for at least 1 minute and then cool before use
Boil tap water even if it is filtered
Follow these precautions for all water from any appliance connected to your water line (like ice and water from your refrigerator)
In most cases, tap water can be used for handwashing and bathing, but be careful not to swallow the water when bathing or showering
Use bottled or boiled water to brush teeth
For additional information on what to do during a Boil Water Advisory, click here.
Share Article