COVID-19 Update To Our Patients
March 20, 2020
Amber Specialty Pharmacy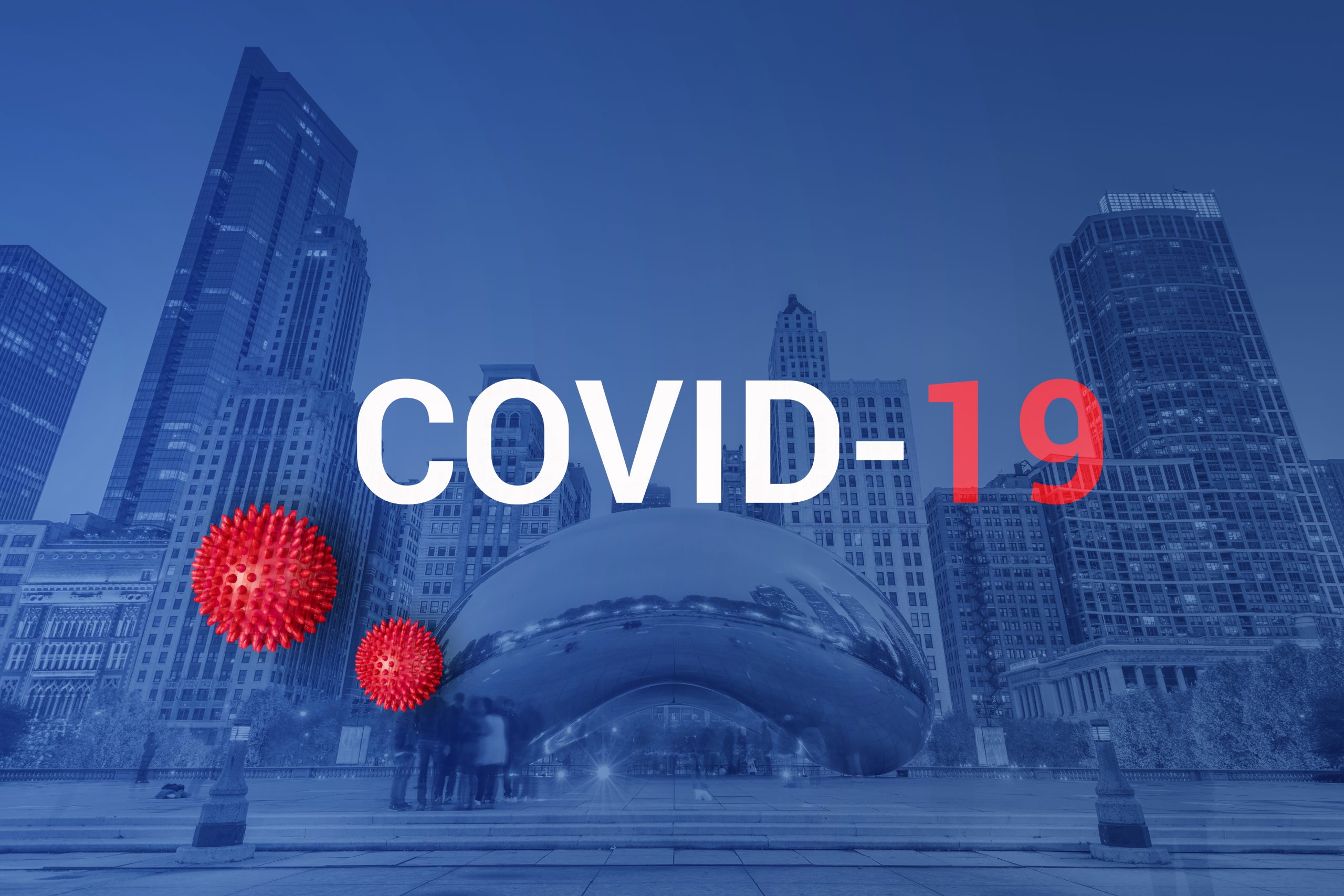 Are Amber Specialty Pharmacy or Hy-Vee Pharmacy Solutions closing?
At this time, we do not anticipate that the pharmacies will need to close. The health and safety of patients is our top priority.
We have a business continuity plan in place, and we will continue to follow it as the situation evolves. Effective immediately, we have reallocated our staff to align with the CDC's social distancing guidelines, as well as to protect the functionality of critical teams necessary for minimizing patient disruption and maintaining continuity of care. Conference calls and meetings will occur virtually using WebEx. We have also canceled all non‐essential business‐related travel at this time.
If necessary, we are prepared to shift business to any of our 14 locations to adjust for workforce impacts. We have redundant licensing at all of our pharmacies to make this possible. To help support our main call center, plans are in place to add trained personnel from our other locations to handle inbound calls or staffing shortages, if necessary. We have also identified our most critical teams that are imperative in order to maintain patient care. Many of these teams have the capability to work remotely in case of quarantine or school closures.
We continue to monitor patients through our Centers of Excellence team to ensure patient adherence to medications. Given this stressful time, our high‐touch model will help to connect our patients and provide a sense of community.
Is there enough staff to accommodate patient requests?
Yes, we have adjusted our staffing to ensure continuity of care for our patients. Please see above for more information on these adjustments.
Are Amber Specialty Pharmacy and Hy-Vee Pharmacy Solutions able to access an adequate supply of inventory?
At this time, we are not experiencing any issues in accessing inventory through our wholesaler due to the effects of COVID‐19. We will remain diligent in monitoring this and stay in close contact with our manufacturer partners on direct purchase. We currently have teams in place to ensure our ability to manage patients and remain consistent with our high standard of care.
Are there currently any issues with deliveries?
There are currently no service alerts related to pick-ups or deliveries with USPS or within the Fedex network. For up to date information on Fedex in your area visit https://www.fedex.com/en-us/service-alerts.html. Both Fedex and USPS are following strategies and measures recommended by the CDC and health departments. Keep in mind, delays may occur due to increased demand with USPS and Fedex.
Am I able to obtain an early refill or additional supply of my medication?
Individuals' insurance coverage will ultimately determine which patients will be able to receive these options. We are evaluating these on an individual patient basis.
Who can I contact with additional quesitons?
Please email taskforce@amberpharmacy.com and someone from our team will respond to you as soon as possible.
Share Article