Bringing Healthcare Home: Amber Specialty Pharmacy Offers Infusion Options for Patients and Providers
April 17, 2020
Amber Specialty Pharmacy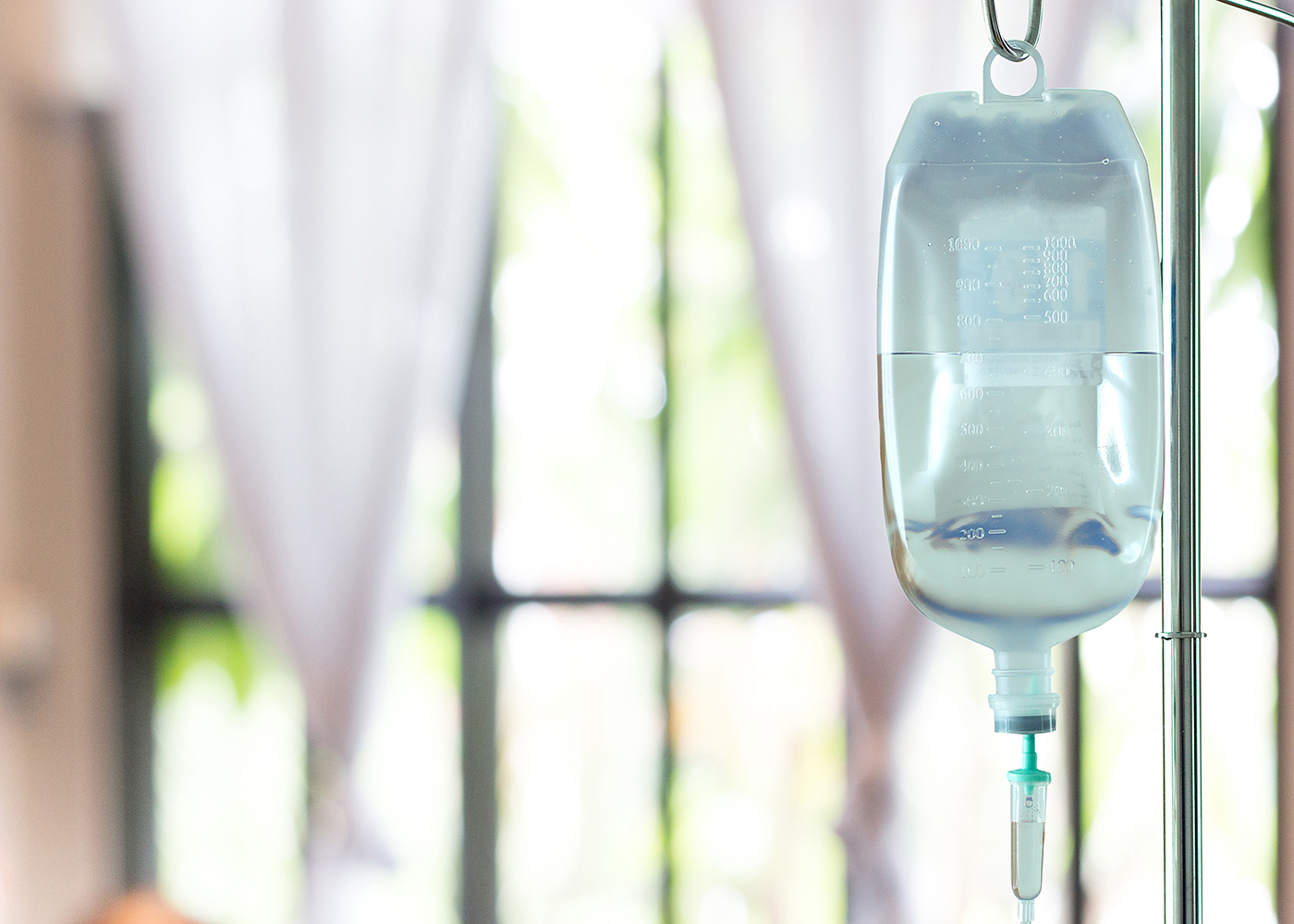 Today's healthcare options continue to quickly grow and change. Luckily, this can mean patients have more choices in how they receive medical care. Now, more than ever, physicians and providers are looking for cost-saving ways to reach into homes and communities and offer patients safe treatment options.
Infusion therapy is a clear-cut choice in healthcare today, moving beyond routine delivery settings by adding site-of-care (SOC) alternatives. According to the National Home Infusion Association, for over 30 years, providers have been delivering intravenous (IV) medications in homes and alternative care settings at a growing rate.
Understanding Specialty Pharmacy and Infusion Therapy Services
A Specialty infusion pharmacy complements the service offerings of a specialty pharmacy. Most medications are complex, high-cost, high-touch drugs. Support services are needed to help patients reach treatment goals and remove some of the financial burden. Infusion therapy services in this setting also need healthcare professionals who understand the patient's health condition and infusion medication.
Treating patients with complex chronic conditions is what we do best. Since 1998 Amber Specialty Pharmacy has cared deeply for patient populations and families who need it most. Our wide range of patient services include clinical counseling, patient education programs, nutritional support and financial help to cover medication costs. We believe that patients who are active in their healthcare make good choices and experience better outcomes.
Service Benefits
Specialty pharmacy and infusion therapy services require a whole-team approach. Our care teams include pharmacists, nurses, dietitians, and pharmacy technicians who join forces with the patient's health care providers. Our access to limited distribution drugs leads to successful patient treatment experiences. The financial help we offer patients removes financial roadblocks for those who need specialty medications.
Standards of Care
We offer you the following provider checklist. This is a helpful tool as you consider a specialty pharmacy that will meet the needs of your infusion therapy patients.
Look for a Specialty Infusion Pharmacy:
That is capable of coordinating patient care through all three site-of-care options:

Home Infusion
Alternative Site
Specialty Pharmacy

That offers full-scale care. This includes planning, coordination of patient treatment and reliable follow-up with patients and providers.
That is open to sharing clinical outcomes data and patient satisfaction ratings.
Site of Care Matters
Amber Specialty Pharmacy can direct the delivery of care through convenient, lower cost care settings like home infusion, alternate sites of care and specialty pharmacies. Our ability to access all three levels of infusion services is unique. We can help you lower costs associated with expensive specialty infusion drugs.
For example, a healthy Crohn's Disease patient or Rheumatoid Arthritis patient is rarely admitted to the hospital for infusion services. These patients may be treated in a doctor's office, alternate infusion site or even in the patient's home. Payer studies continue to show considerable cost-savings using site-of-care alternatives.
Ready to Help
Specialty and infusion pharmacies must hold fast to full service accreditation programs that evaluate and credential all infusion therapy services. Amber Specialty Pharmacy's specialty and infusion therapy services are dual accredited by ACHC and URAC and are also USP 797 and USP 800 compliant.
We ensure that your patients will always receive the highest level of care and service. We are ready to help you reduce hospital lengths of stay, help your patients feel better and heal faster, and work with you to lower costs for patients and providers.
Let us help you design a best-in-class strategy to meet your specialty pharmacy infusion needs.
Reach us today by calling 888-370-1724 or contact us at www.amberpharmacy.com and we will join you in offering quality infusion therapy services to your patients and families.
Share Article