Amber Specialty Pharmacy's Center of Excellence for Fertility and Endocrinology Expertise
July 24, 2019
Amber Specialty Pharmacy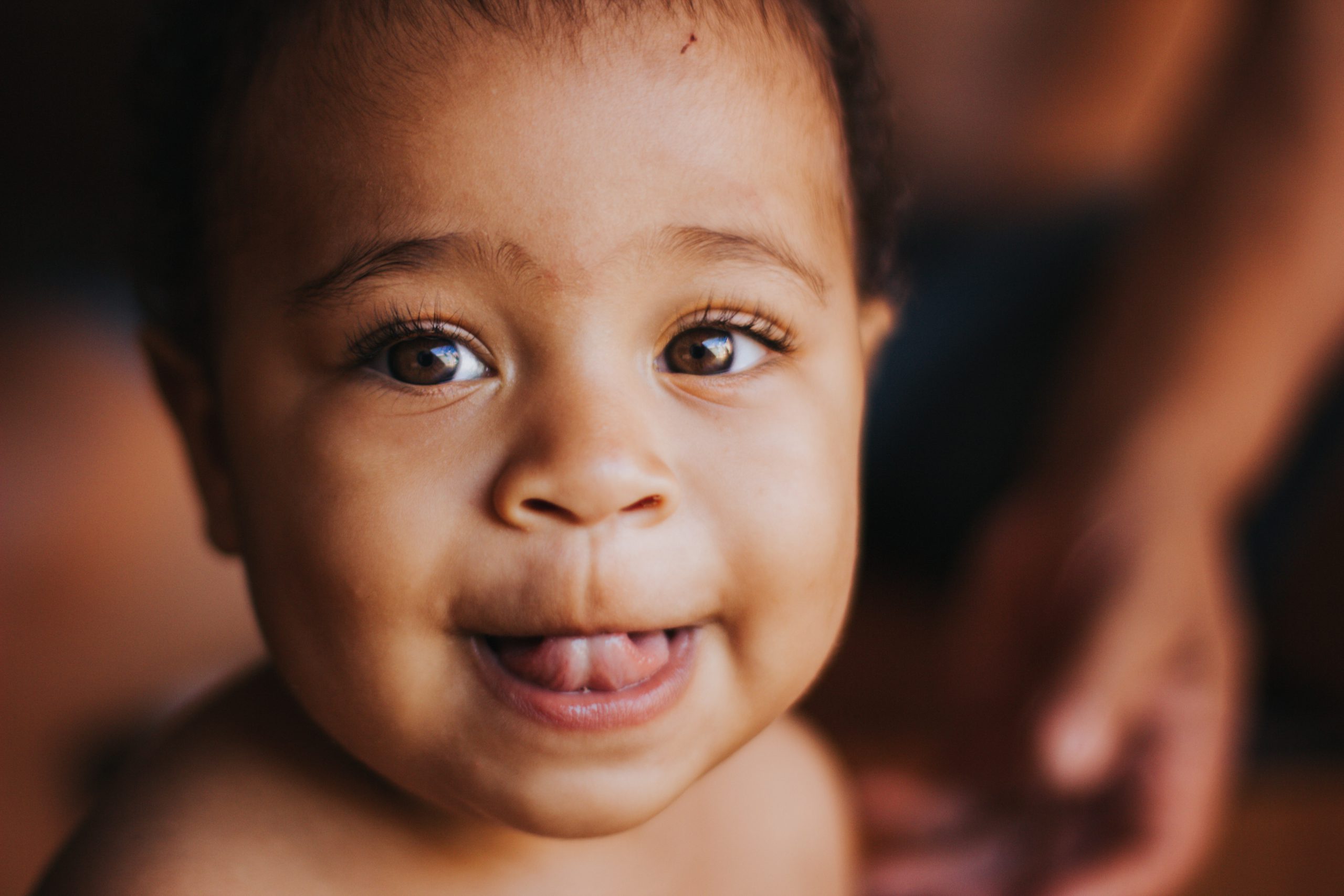 At Amber Specialty Pharmacy, we strive to provide clinical expertise and unmatched customer service for our patients. We realized the need for a compassionate group of people with in-depth experience in fertility and endocrinology. With our patients in mind, we decided to develop a Center of Excellence (COE) focused on helping our patients manage these conditions.
Amber Specialty Pharmacy's Centers of Excellence
Amber Specialty Pharmacy COEs allow our pharmacists, patient care technicians, and patient care specialists to become familiar with the nuances of complex conditions and the medications that treat them. Our patients benefit from an experienced team dedicated to helping them manage their condition, their medication and their overall health. Organizing our team into specialized, condition-specific groups allows Amber Specialty Pharmacy to improve efficiency and coordination of care. COEs help keep everyone on the same page, including patients and healthcare providers.
Both patients and providers can be confident in the knowledge and expertise of their Amber Specialty Pharmacy team. Our multidisciplinary team has the advantage of familiarity that only comes from day-to-day patient interactions. This allows the pharmacists to recognize medication side effects and offer reliable medication counseling.
Fertility Expertise
Couples going through fertility treatments often find it's an emotional journey with unique challenges and triumphs. Amber Specialty Pharmacy's experienced COE understands what it means for patients to go through fertility treatments. Our team walks with patients through the entire process to help ensure the best possible outcomes.  
In many cases, fertility treatments must follow a strict schedule. The medication dose is also important and often changes throughout the course of treatment. Amber Specialty Pharmacy works closely with patients and their prescribing physicians to coordinate the right schedule and dose. Team members on the fertility COE understand the importance of coordinating a patient's care and shipping their medication on time. With all of these moving pieces and the emotions involved with starting a family, managing fertility treatments can be stressful. The new COE specializing in fertility allows Amber Specialty Pharmacy to devote resources focused on serving patients going through this process.
Endocrinology Expertise
Endocrinology is the study of glands and hormones, which are important for normal body functions. People often associate hormones with puberty, but they're important for both males and females in every stage of life. Diabetes is a common endocrine disorder but there are many others, including growth hormone deficiency and thyroid diseases. The endocrine system is complex, and it often changes throughout a person's life. Amber Specialty Pharmacy pharmacists in the new COE are able to focus on conditions that affect the endocrine system and become familiar with these changes.
Additional Amber Specialty Pharmacy Patient Services
Amber Specialty Pharmacy's focus on developing condition-specific expertise distinguishes us among other specialty pharmacies. Pharmacists at Amber Specialty Pharmacy are truly experts in the conditions they manage within their respective COE. In addition to our clinical staff, the Amber Specialty Pharmacy team includes a registered dietitian, a registered nurse and a certified case manager. Patients also have access to an enrollment specialist to help them get started and a benefit coordinator to review their insurance policy.
Visit AmberPharmacy.com to learn more about the services we offer and our Centers of Excellence.
Share Article