Amber Pharmacy Announces Rebrand as Amber Specialty Pharmacy
September 01, 2020
Amber Specialty Pharmacy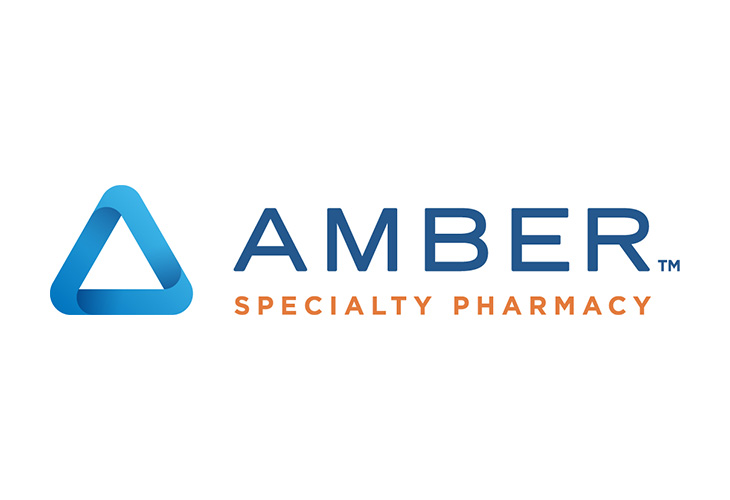 Rebranding puts focus on Commitment to Specialty Pharmacy and Patient Care Expansion.
OMAHA, Neb. (Sept. 1, 2020) – Amber Pharmacy – a subsidiary of Hy-Vee, Inc. – announces that it has rebranded as Amber Specialty Pharmacy to emphasize its long-standing commitment to specialty pharmacy patients, and highlight its recent innovations and expansion.
For more than 20 years, Amber Specialty Pharmacy has cultivated and maintained a reputation as the premier independent pharmacy that provides personalized patient care. The rebranding reflects progress over the last two decades, affirms an innovative vision for the future, and embodies their commitment to patients.

"When we joined the Hy-Vee family in 2014, we had just six locations. Today, we proudly operate 21 pharmacies nationwide, serving patients in all 50 states and Puerto Rico," said Aaron Wiese, president of Amber Specialty Pharmacy. "Though we began in the transplant space, Amber Specialty Pharmacy has a highly respected model of care for patients across the chronic illness spectrum including rare/orphan, oncology, inflammatory, bleeding disorders and neurology."
In 2018, Amber Specialty Pharmacy added infusion services to its services, meeting the needs of infusion patients and providers across the country.

Today, Amber Specialty Pharmacy's vision for the future is motivated by an intent to be the very best in the industry. Its innovative approach exemplifies the kind of individualized care that only an independent pharmacy can provide. With major investments in technology, as well as the relentless pursuit of opportunities that improve patient experience and outcomes, Amber Specialty Pharmacy looks forward to the next 20 years and beyond.

For more information, visit www.amberpharmacy.com.
About Amber Specialty Pharmacy
Amber Specialty Pharmacy is a pioneer and leader in the specialty pharmacy industry with over 20 years of experience providing specialized care for persons with chronic, complex medical conditions. Amber Specialty Pharmacy has built an outstanding reputation by providing personalized support and quality clinical care to patients and families. This comprehensive care approach supports the medical, emotional, financial and administrative needs of patients throughout the United States. Amber Specialty Pharmacy is accredited by the Utilization Review Accreditation Commission (URAC) and the Accreditation Commission for Health Care (ACHC). Amber Specialty Pharmacy headquarters are located in Omaha, Nebraska, with additional pharmacy locations available in 20 states throughout the United States.
Share Article