7 Ways to Prepare for Home Infusion Therapy
May 17, 2022
Amber Specialty Pharmacy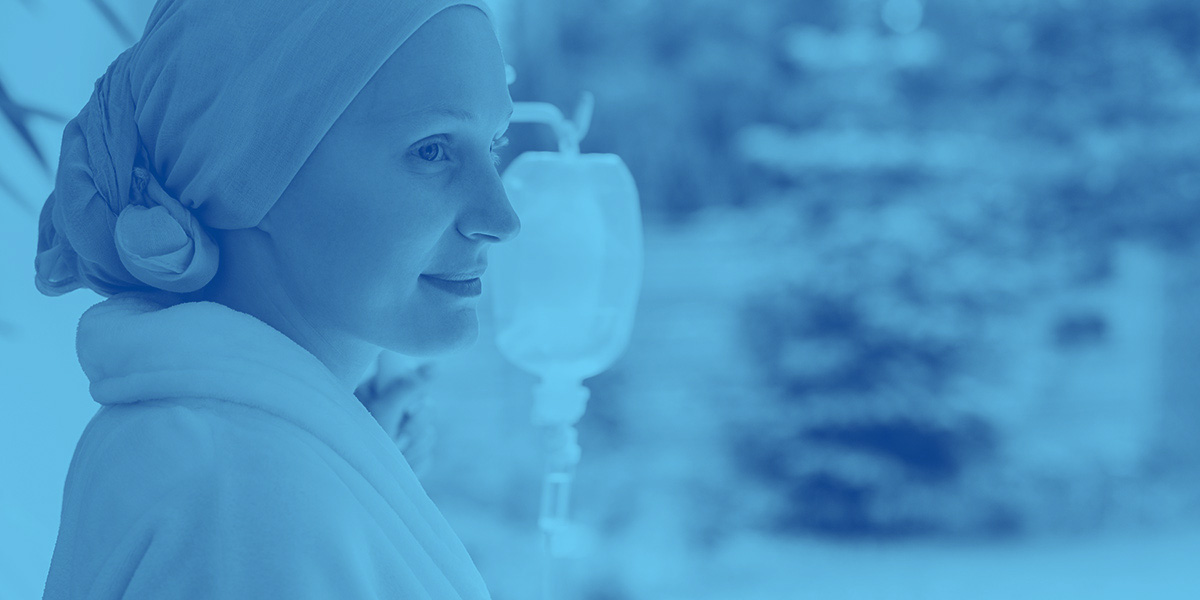 So your healthcare provider started you on home infusion therapy, you are probably asking, how does that work? You might feel overwhelmed at the thought of giving yourself an infusion treatment outside of a hospital setting. Don't worry, your provider, home health nurse and pharmacy team will be there for you every step of the way. When the day of your first home infusion comes, you'll be confident and ready to go.
There are great benefits that come from completing infusion treatments in your home. Receiving treatment at home gives you added comfort and saves you time. No more driving back and forth to the hospital for appointments!
We have seven tips to help you prepare for your home infusion treatment.
Ask Questions About Your Infusion Therapy
If something is on your mind, talk to your healthcare provider during your next appointment. Compile a list of questions to ask your healthcare team. Keep a running list so you don't forget when the moment to ask arrives. There is no such thing as a bad question! You can call us any time at (888-370-1724) to discuss your treatment. We are here to help you feel confident in your infusion treatments.
Get Familiar with the Home Infusion Equipment
One of the most important aspects of feeling confident in your home infusion is familiarity with the equipment. Receiving your shipment of equipment can be overwhelming. Don't worry, we have a guide available to you about each piece. Your home health nurse will explain each piece of equipment to you and your caregivers as well.
Store Your Home Infusion Supplies and Medication Properly
It's important to keep track of your infusion therapy supplies. Create a list of your supplies and remember to call the pharmacy 2-3 days before you run out of supplies. Make sure you keep supplies in a designated area away from small children and pets. Your medication and supplies should never touch the floor.
Always be sure to store your supplies and infusion materials in a dry area at room temperature. Having an organized place for your infusion supplies keeps your treatment running smooth.
To store your medication, check the prescription label for proper storage instructions. Some medications require refrigeration or freezing. Take refrigerated medications out of the fridge 1-2 hours before your treatment to bring them to room temperature. For medications kept in the freezer, remove the correct dose 24 hours before receiving your infusion. Place the frozen medication into the fridge to thaw for 1-2 hours before treatment.
Examine the Condition of Your Infusion Supplies
When you receive your supplies, check bags and packages for leaks, tears, and breakage. You should also check your medication label to ensure your name; physician, drug name, and dose match your information. You should also check the medication expiration date. Do not use any medication or solution after the expiration date. If there is any breakage or errors, call your pharmacist.
How to Prepare Your Home for Infusion Treatment
Follow aseptic or "sterile technique" to prevent infections. This means keeping your supplies, surfaces, and hands germ-free. Always wash your hands thoroughly and do not let your sterile equipment touch non-sterile surfaces. We provide in-depth materials on aseptic techniques and proper hygiene to help you prevent infections.
Set up a comfortable, neat spot in your home to receive the infusion treatment. Be sure to have a clean work surface with good lighting in your designated infusion area. Cozy up with your favorite blanket and have some entertainment options nearby. Don't forget a beverage and snack!
How to Prepare Your Body for Infusion Therapy Day
Stick to your normal morning routine, including taking any other prescribed medications.
Eat a nutritious meal.
Drink plenty of water the day before and the day of your treatment. This makes your veins more accessible for infusion.
Wear comfortable layers in case you get hot or cold.
Ways to Dispose of Infusion-Related Biomedical Waste
As part of your supply shipment, you receive a red sharps container. This container is where you dispose of needles, syringes with needles, and other sharp items. When your container is nearly full, you can dispose of it as if you would any other waste. Contact us to receive a new sharps container. Throw out other medical supplies like IV tubing and empty medication containers with the regular trash. Review your local guidelines for waste handling and disposal. We help you comply with disposal standards in your community.
When you start at home infusion therapy with us, we provide in-depth resources on equipment, sterilization, traveling, and more. As always, if you have any questions, comments, or concerns please contact us at (888-370-1724).
Share Article