5 Ways Consultants Benefit Your Drug Launch
November 02, 2021
Amber Specialty Pharmacy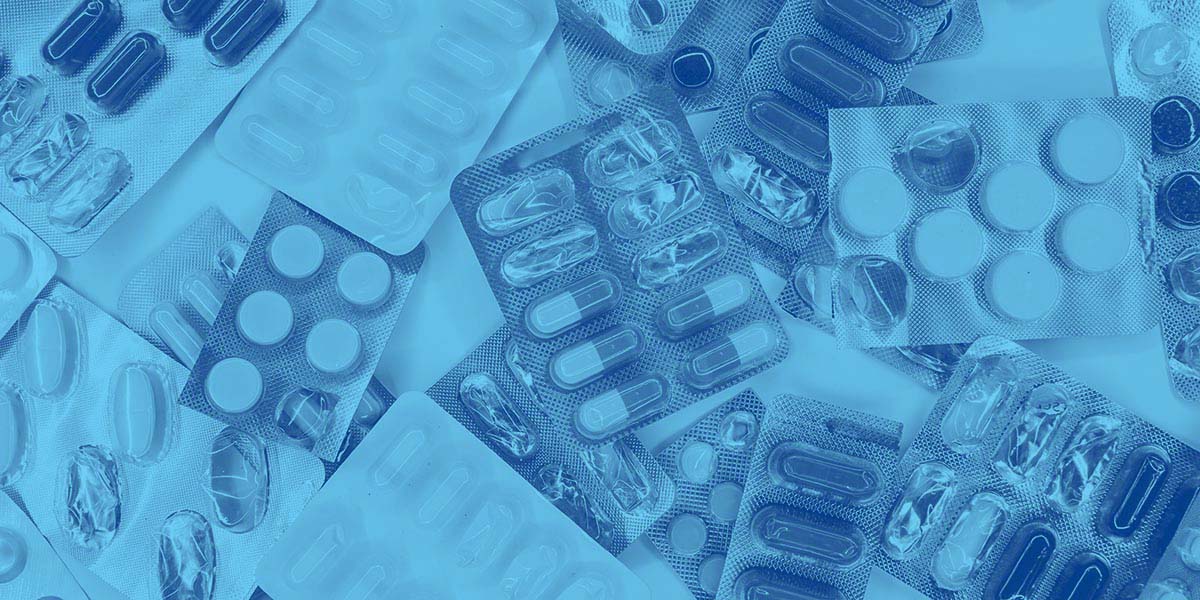 As a pharma manufacturer, you know there is one shot at getting a drug launch right. The turbulence of the past two years has made it clear that traditional launch models may be losing their effectiveness. Many pharma companies are rethinking their drug launch strategy.
Drug launches may face a series of challenges. For example, competition, pricing pressures, marketing strategies, drug access, and realistic timelines need proper evaluation. So how can you be sure you are setting up a drug launch that will maximize your success?
Industry Demands Bring New Opportunities to Pharma Manufacturers
The perfect opportunity to find out the value of an industry consultant is a new product launch. "Pharma consultants have their finger on the pulse of the challenges, trends, and strategies that create a successful drug launch. They understand how success factors are changing within the launch teams," said Julie Zatizabal, Chief Revenue Officer at Amber Specialty Pharmacy.
Pharma consultants simplify many of the complexities of launching a new drug. They realize that differentiating products is a priority. Especially if it is in a way payers' value. Consultants help outline a process to support great customer service. There also needs to be a way to monitor feedback. These elements are critical to a prosperous launch. They also understand the value in messaging post-launch data to payers and providers. Let's take a closer look at how drug launches benefit from a consultant.
5 Key Drivers for Drug Launch Success
1. Help organize your staffing resources.
A new drug launch requires organization at every level. Bringing people into cross-functional teams and building open communication supports agility. Everyone needs to be on the same page to keep things running smoothly. A consultant can guide you and your team toward a quick decision-making process.
2. Manage patient and provider pain points.
Pharma manufacturers often overlook the need to address patient and provider pain points. Demonstrating how you can make a healthcare provider's job easier is a great way to capture their attention. Your specialty pharmacy partner may provide services that reduce the administrative burden for providers.
3. Differentiate the drug through effective messaging.
Knowing what makes your drug different is one thing, but communicating that clearly can be tricky. Conveying the clinical and nonclinical benefits to decision-makers is necessary to gain support from providers. Consultants have a unique perspective coming into the drug launch. Having someone outside of your company help with messaging may provide clarity. They keep messaging on track so it is effective and understood by all audiences.
4. Build customer service and advocacy.
Offering customer services that go above and beyond the typical experience builds advocacy. The service associated with a drug launch can make or break your success. Providers and patients build trust through positive experiences. If you can solve provider and patient pain points and have great customer service, you will build lifelong advocates.
5. Assist with benchmarking and post-launch studies.
High-quality data enhances market success. Months before the launch, efficient organizations put a post-launch plan in place. This allows time to generate an ongoing flow of data and information that supports the drug's efficacy. Benchmarking reports will provide fast and effective access to industry-wide reporting and leverage the winning practices. Having good data is one thing. Knowing how to analyze the data directs your path forward.
These are some of the many benefits of working with a pharma consultant. With pricing pressures and increasing development costs impacting the industry, consultants manage the ever-changing landscape. Finding a partner for your next drug launch may bring tremendous benefits and future gain.
Interested in learning more about our approach and experience? Connect with our Industry Relations Team today.
Share Article