Monoclonal Antibody Therapies
The next step in the fight against COVID-19 is here.
Monoclonal Antibody Treatment Availability
Monoclonal antibody treatments are infused or injected therapies proven safe and effective to the individuals most vulnerable to COVID-19. Amber Specialty Pharmacy offers two therapies available to high-risk, immunocompromised individuals.
EVUSHELD is the only Emergency Use Authorization (EUA) medication for pre-exposure prophylaxis of COVID in adults and children ages 12 and older.
Bebtelovimab is an Emergency Use Authorized (EUA) monoclonal antibody for the treatment of mild to moderate COVID-19 in adults and children ages 12 and older.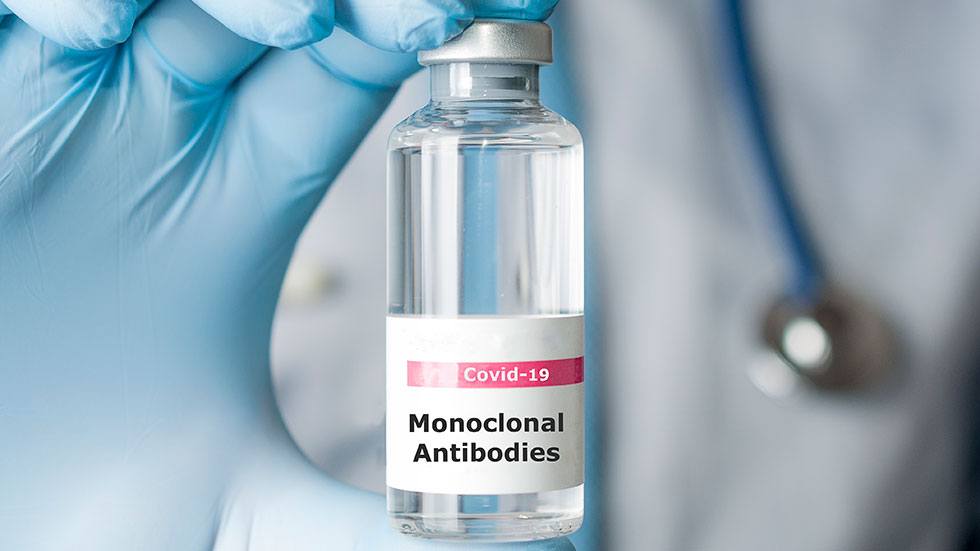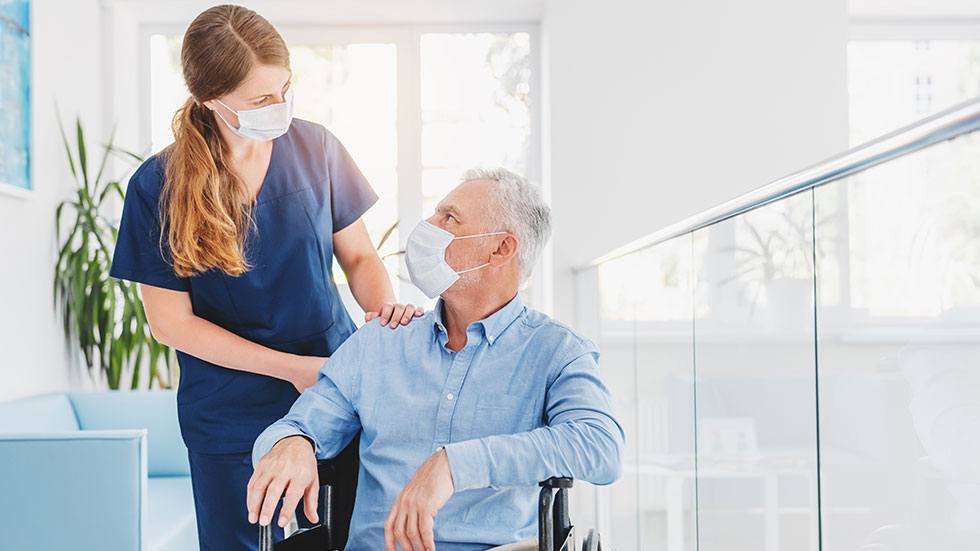 How to Receive Therapy
Patients interested in receiving monoclonal antibody treatment for COVID-19 need to contact a licensed practitioner for a prescription.
Have your healthcare provider complete a referral form.
Your healthcare provider should read the referral form to determine a) if you are eligible to receive treatment and b) which therapy is appropriate for you.
Once the referral is submitted, we will contact you to coordinate a place to receive the therapy.
One of the following forms should be printed, completed by your doctor, and faxed to Amber Specialty Pharmacy.
If you are a Healthcare Provider
Complete a referral and we will reach out to your patient to coordinate a location for administration. We also take care of the nursing coordination to provide at-home treatment.
Another option is to ship the medication to your clinic for administration.
If you think your patient is a candidate for a monoclonal antibody treatment, fax one of the following forms to 855-370-0086
Monoclonal Antibody Referral Form
or fill out the form below to get in contact with our team.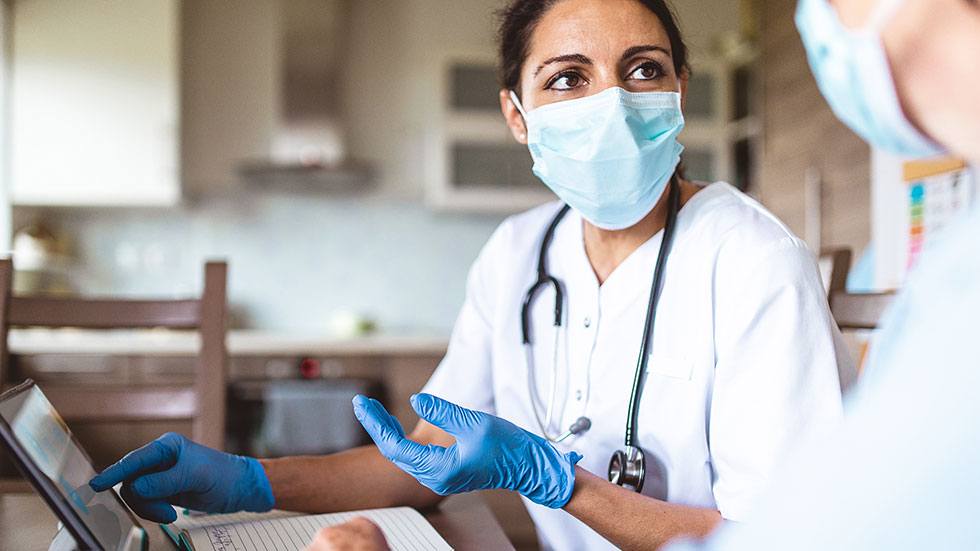 Healthcare Providers - Contact Us