Evusheld Pop-Up Clinics
June 22, 2022
Amber Specialty Pharmacy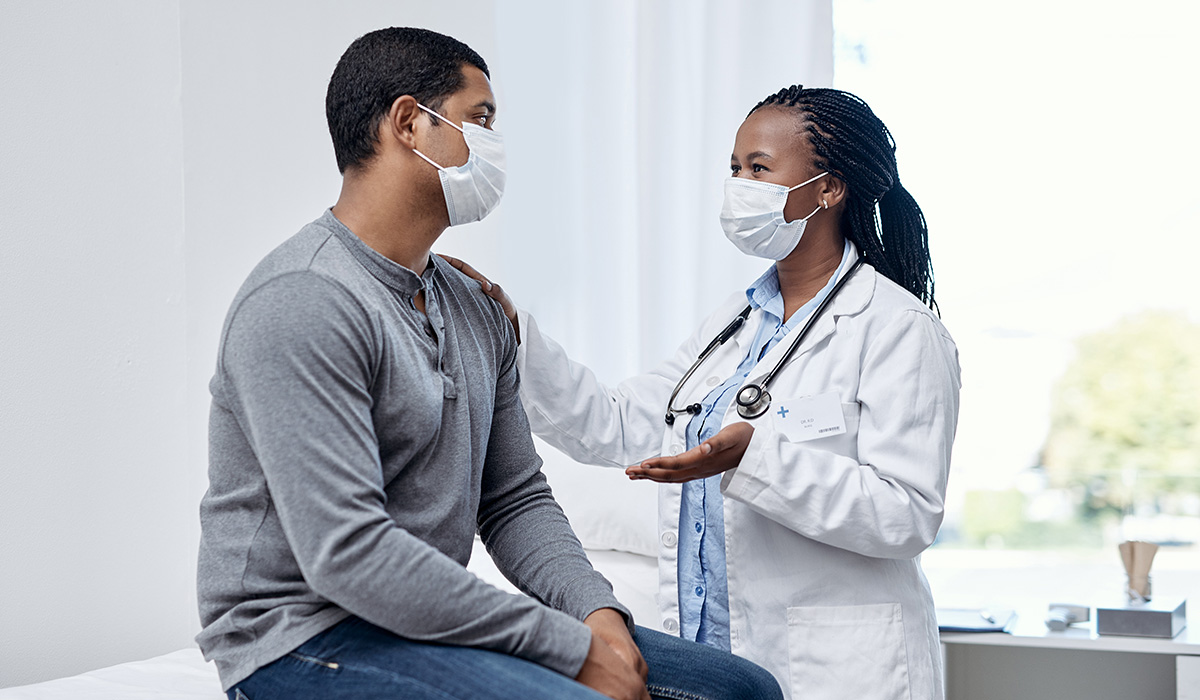 We are hosting pop-up clinics at three of our locations to administer Evusheld. Evusheld is a preventative treatment for COVID-19.
This monoclonal antibody treatment provides additional antibodies. It is intended for those of us not expected to mount an adequate immune response to the COVID-19 vaccines.
Evusheld is an injection treatment given by a healthcare provider. Treatments can be administered every 6 months to high-risk adults and children ages 12 and older. Important: Evusheld is not a substitute for a vaccine and is not available to those who have been exposed to COVID recently.
Where are the clinics?
Charleston, WV — June 27th, 8 a.m. – 5 p.m.

Located at 615 Lee St E, Charleston, WV 25301

San Bernardino, CA — June 28th, 8 a.m. – 5 p.m.

Located at 328 East Commercial Road, Suites 102-103, San Bernardino, CA 92408

Atlanta, GA — July 8th, 8 a.m. – 5 p.m.

Located at 3103 Clairmont Rd Suite A, Atlanta, GA 30329
How much will this cost?
For patients with insurance, Evusheld may be covered under your medical benefit and may be subject to your deductible if it has not been met. If you pay cash it is $500 for the administration.
Please note:
To receive Euvhseld your healthcare provider must submit a referral form to Amber Specialty Pharmacy before the clinic.
Once we receive the prescription we will call you to schedule a time for the clinic.
If the clinic times do not work for you, we may be able to arrange an alternative appointment to fit your schedule.
Per the FDA Emergency Use Authorization, you will be required to remain on-site for observation for one hour after administration.
Download the Evusheld Referral Form.
If you have any questions please email [email protected] or call 888.370.1724.
Share Article