A Timely Alzheimer's Disease Update
June 18, 2021
Amber Specialty Pharmacy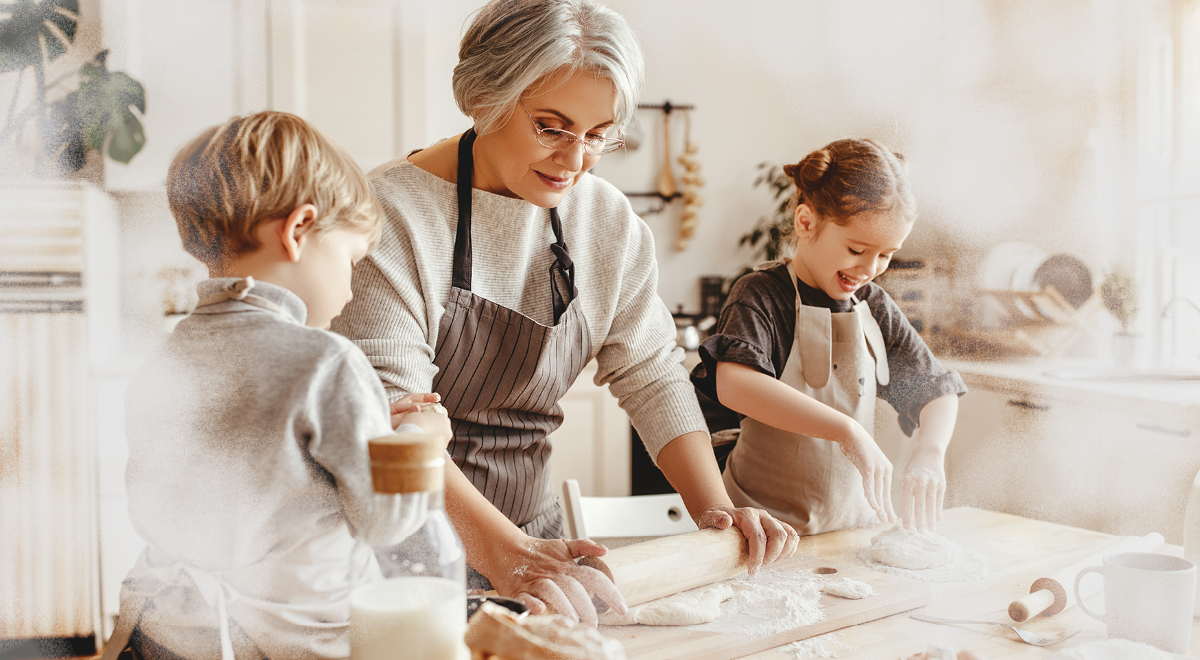 If you visited with a family member or friend about Alzheimer's disease, they would have a basic understanding of it, right? Ironically, while scientists and health care specialists can show proof of this disease, the reasons for why it exists and who will get it remain unclear.
Alzheimer's disease is the most common form of dementia which is a gradual decline in thinking skills and ability. A person's behavior, social function, and memory all become affected. Over time, the ability to safely care for themselves or live alone is no longer possible.
What are the Risk Factors of Alzheimer's Disease?
Roughly 5.8 million Americans are currently affected by Alzheimer's disease. Age is the most common risk factor. Younger individuals can develop Alzheimer's disease, but it is less common. Diagnosis is usually seen in individuals aged 65 or older and 1 in every 3 people over 65 will develop signs and symptoms. Women are typically more at risk than men to be affected by Alzheimer's.
Other risk factors for developing Alzheimer's disease include:
Poor sleep habits
Excessive alcohol consumption
Previous head trauma
Low physical activity
Air pollution (exhaust, burning wood, smoking, etc.)
It is extremely important to see your primary care provider regularly to detect risks sooner versus later.
Is Alzheimer's Disease Curable?
Alzheimer's disease is a progressive illness. There is no cure for this disease. However, there are multiple classes of medication shown to provide some benefits according to medical literature.
Drugs like donepezil, rivastigmine, and memantine have helped to improve thinking, reasoning, and behavioral symptoms. While this is promising, there is plenty of room for further research to provide a more robust decline or reversal of some effects of this disease.
ADUHELM™ (aducanumab-avwa), manufactured by Biogen®, is the latest development in the fight against Alzheimer's. It is administered by injection for intravenous use.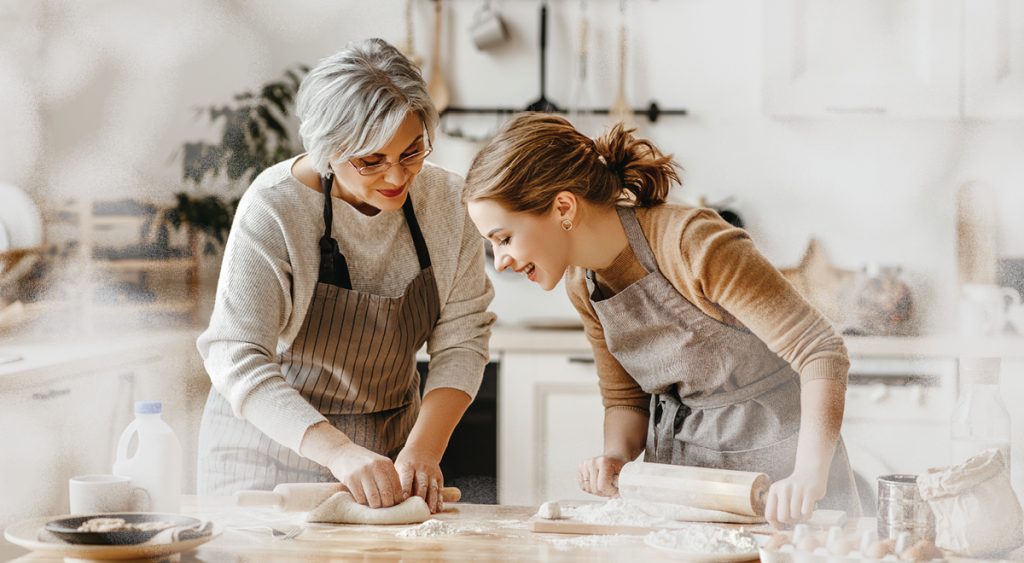 What are some Characteristics of a Person with Alzheimer's Disease?
Many challenging behaviors can occur in people with Alzheimer's disease. As memory skills worsen, personality changes may take place along with an inability to meet many basic daily needs.
People with Alzheimer's disease may:
Wander, get lost, or easily confused in familiar places
Begin to forget the names of family members and close friends
Forget conversations and appointments
Struggle with finances such as paying bills and handling money
Misplace valuables and are unable to locate them
Repeat the same questions or statements over and over
How does a Specialty Pharmacy Help You Manage Alzheimer's Disease?
When patients and providers work with a specialty pharmacy, they can trust they are working with skilled professionals in that particular clinical space. Our specialty pharmacy develops nurturing relationships with patients and families. It can be a relief to get care from people who understand Alzheimer's disease.
If you are a patient, our clinical teams can help you with:
Pharmacy consults and routine follow-ups throughout your journey
Insurance Benefits, prior authorizations (insurance term) and appeals to push the administrative process along
Co-pays, grant-funded programs, and out-of-pocket costs for eligible patients to make medication more affordable
Refill reminders and on-time medication deliveries
Keeping you informed about new medications coming to the market
A Specialty Pharmacy Offers Help to Persons with Alzheimer's Disease
Alzheimer's disease is a growing concern in the United States. Empowered by our whole health approach, we are uniquely positioned to help in the fight against Alzheimer's disease. With our access to many treatment options, we offer hope as we guide you through your care journey.
Visit our site to learn more about the specialty conditions we serve and how to access needed specialty medications. Also, because June is Alzheimer's and Brain Awareness Month, we encourage you to share relevant stories on social media with the hashtag #ENDALZ.
If you have any questions regarding Alzheimer's or any other neurological conditions, please reach out to our teams at 888-370-1724.
Share Article